Ep #68: How to Use PR to Grow Your RIA with Megan Carpenter
October 05, 2016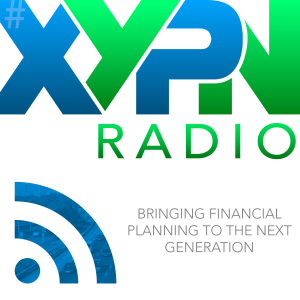 This week our guest is Megan Carpenter. She is the co-founder of FiComm Partners, a public relations firm specializing in creating custom marketing campaigns for independent advisory firms. As a recognized expert in PR for advisors, Megan outlines just how to obtain press coverage and leverage that to grow your business.
Megan got her start working as a marketing intern for a hybrid firm and quickly worked her way to director of marketing. She built the marketing departments for two firms from scratch before leaving to start her own firm.
Listen in as we discuss her decision to break from working with insurance and broker-dealer firms to focusing exclusively on marketing campaigns for RIAs.
This episode is loaded with valuable tips on why advisors should consider working with a public relations firm and how the exposure can grow their businesses. While you can work on gaining exposure for your firm independently, working with an expert can help you target the right media sources that will be most effective in establishing you as a subject matter expert.

Listen to the Full Interview:
What You'll Learn from This Episode:
Why Megan stopped working in the insurance broker-dealer space and made the leap to RIAs exclusively.
Why FiComm Partners focuses on helping firms create the ideal target persona.
How firms can develop ideal targets that aren't specific to a community group affiliation.
What public relations actually means and what it can do for your business.
The difference between paid and earned media.
Steps that advisors should take immediately after receiving media coverage to leverage the publicity.
Featured on the Show:
Share
Get episode alerts by email
Ep #67: Alan & Kitces Unhinged: The Best Questions and Conversations from #XYPN16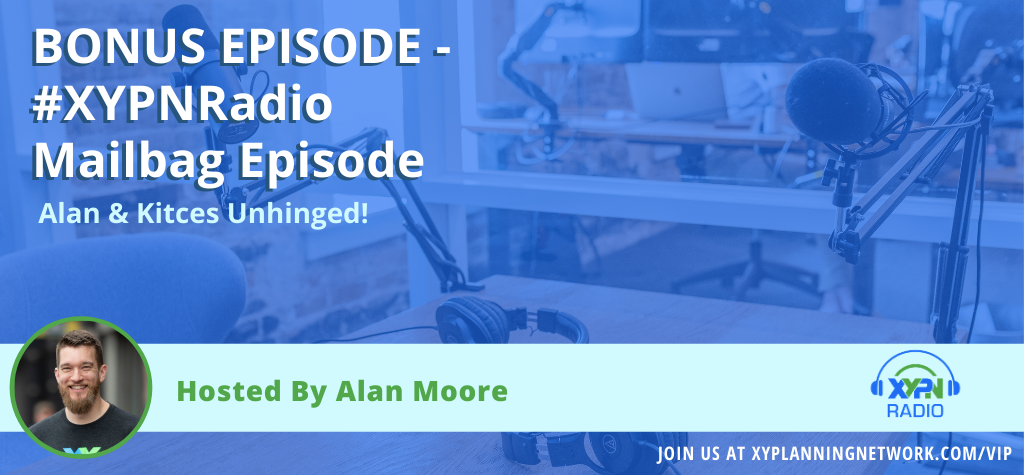 Ep #64: Creating a Unique Financial Planning Service Model with Trace Tisler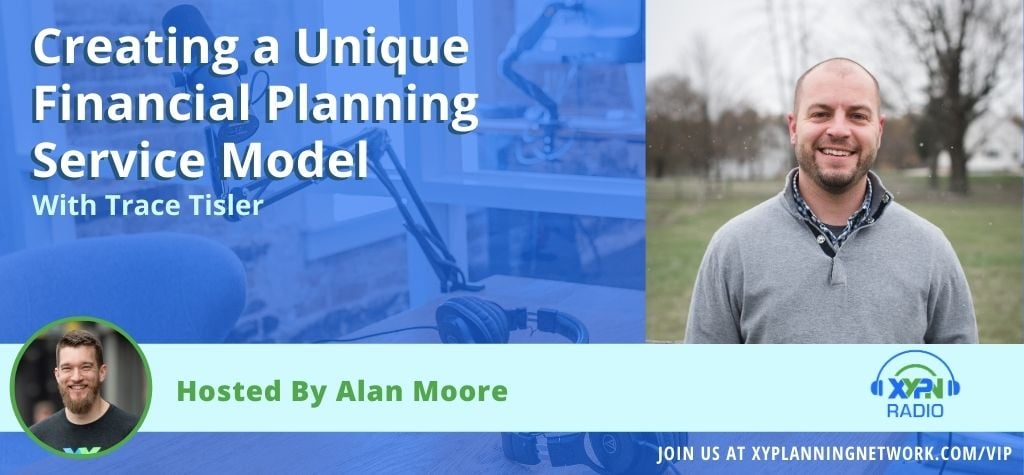 Ep #64: Creating a Unique Financial Planning Service Model with Trace Tisler
Ep #80: Planner, Professor, and Parent - the Career of Inga Chira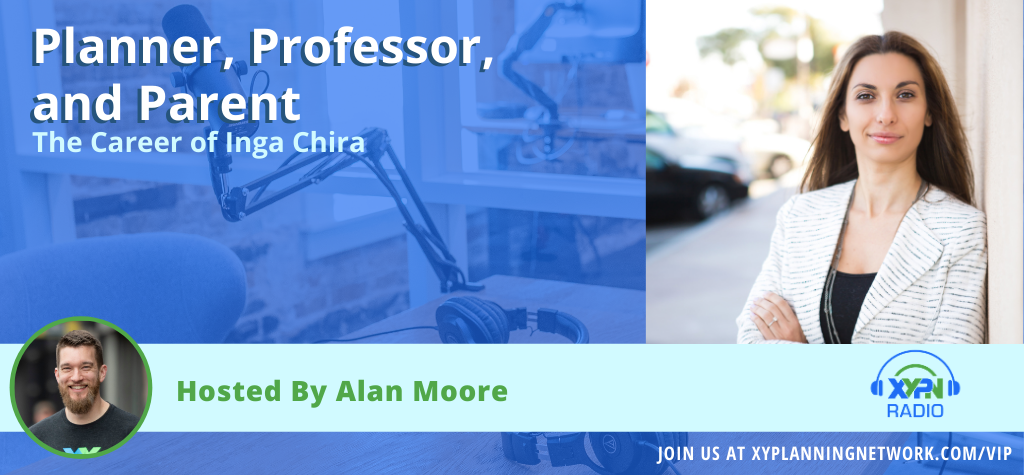 Ep #80: Planner, Professor, and Parent - the Career of Inga Chira