Ep #34: Creating the Perfect CRM with John Rourke and Dan Ferranti
January 27, 2016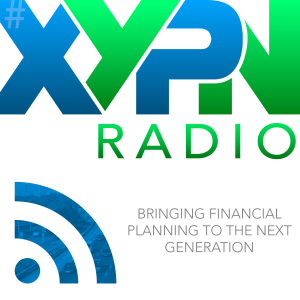 This week on #XYPNRadio, we're sharing an interview with Wealthbox CRM co-founders John Rourke and Dan Ferranti -- and what it takes to create the perfect CRM.
Dan and John's share their backgrounds, how they met, and their first adventure into building a CRM called Upswing. From there, they continued to build products and eventually sold their second CRM to Constant Contact. Now working on Wealthbox CRM, Dan and John explain about how it has become their flagship product and the exciting new things on the horizon.
In addition, Dan digs deep into some tech questions and John shares his incredible predictions for the fintech space.
If you're curious about technology and how to use it more efficiently in your financial planning firm, tune in today. All in all, this episode has been an exciting and interesting behind-the-scenes look at the journey to build the perfect CRM.
Listen in below!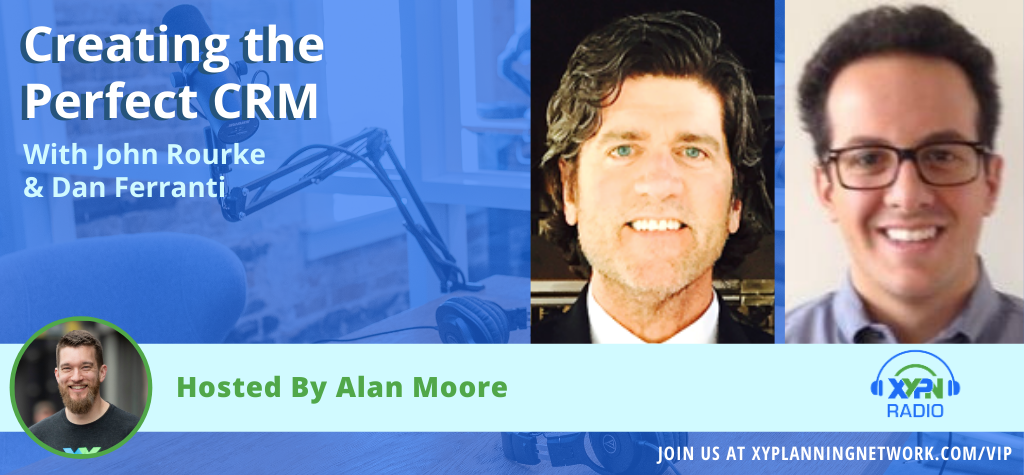 Listen to the Full Interview:
What You'll Learn From This Episode:
John and Dan's journey to working together.
How Dan and John went from working with LPL to creating a social CRM.
Why financial planning is so technologically behind.
John's CRM Industrial Complex.
How user experience plays into technology development with financial planning.
What an API is and why it is important for integration.
The future of Starburst Labs.
Featured on the Show:
This Episode Is Sponsored by:
Share
Get episode alerts by email
Ep #31: How to Deal with Failure in Your First Year of Business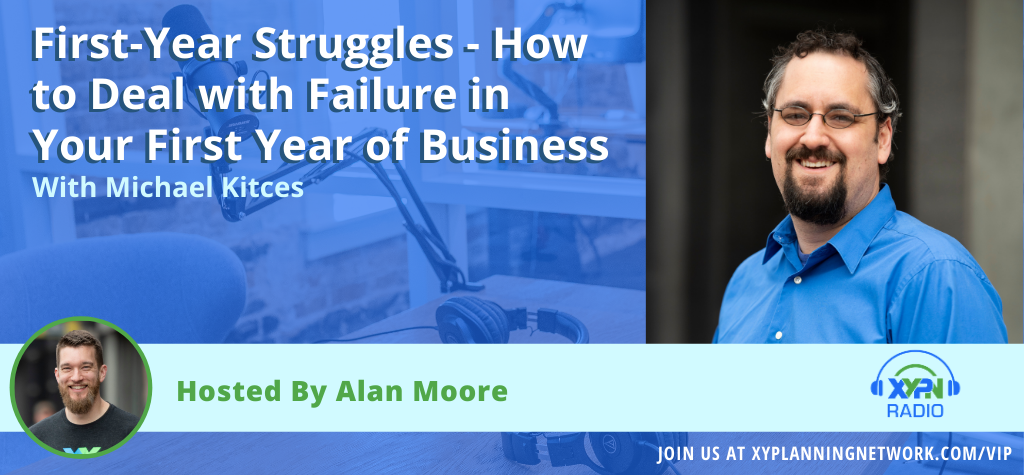 Ep #31: How to Deal with Failure in Your First Year of Business
Ep #30: SEO for Financial Advisors with Brent Carnduff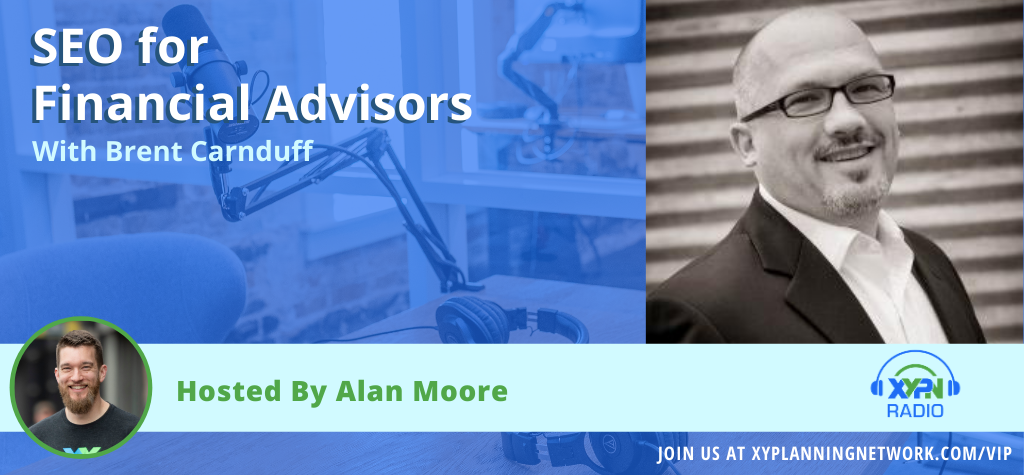 Ep #30: SEO for Financial Advisors with Brent Carnduff
Ep #32: Monthly Retainers in a $1.5 Billion AUM Firm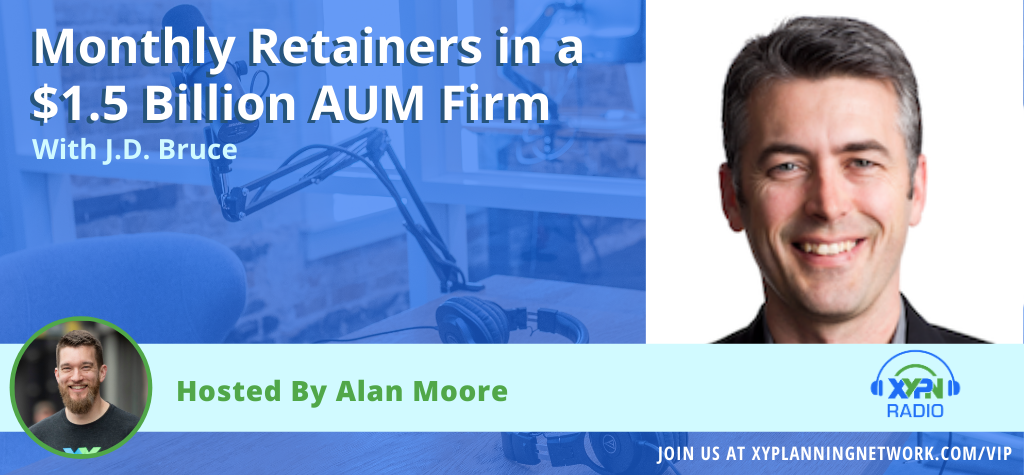 Ep #32: Monthly Retainers in a $1.5 Billion AUM Firm