Ep #229: #XYPNLIVE FinTech Winner Holistiplan - The Career of Roger Pine
November 13, 2019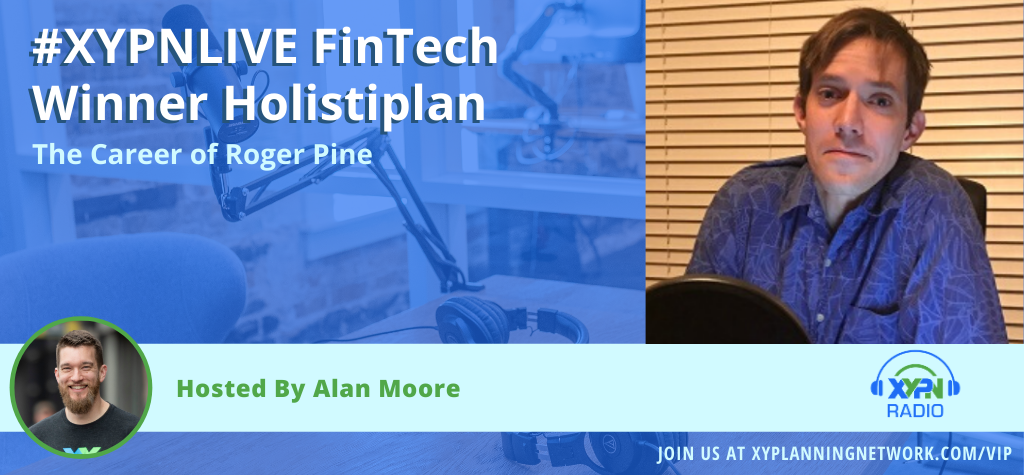 Today we have the founder of Holistiplan—and winner of this year's #XYPNLIVE FinTech competition—Roger Pine on the show! After starting out as an energy consultant, Roger discovered financial planning through his wife and embarked on a whole new venture that he's here to tell us all about.
Listen in as he shares his journey, including how he got into financial planning and how he eventually transitioned into coding and creating financial technology. You'll get a glimpse of what it looks like to work with family (the positives and negatives), the unique challenges Roger faced with business development and branding, and more.
Listen to the Full Interview:
What You'll Learn from This Episode:
The unique way Roger discovered financial planning.
What types of clients he worked with initially.
How natural niches formed.
Unexpected issues Roger faced with business development and branding.
The challenges of working with his wife and mother-in-law.
Why he decided to learn how to code and how he started building systems.
How he transitioned out of planning and into tech.
Featured on the Show:
Share
Get episode alerts by email
Empowering Your Finances: Lessons from Ministry to Money Management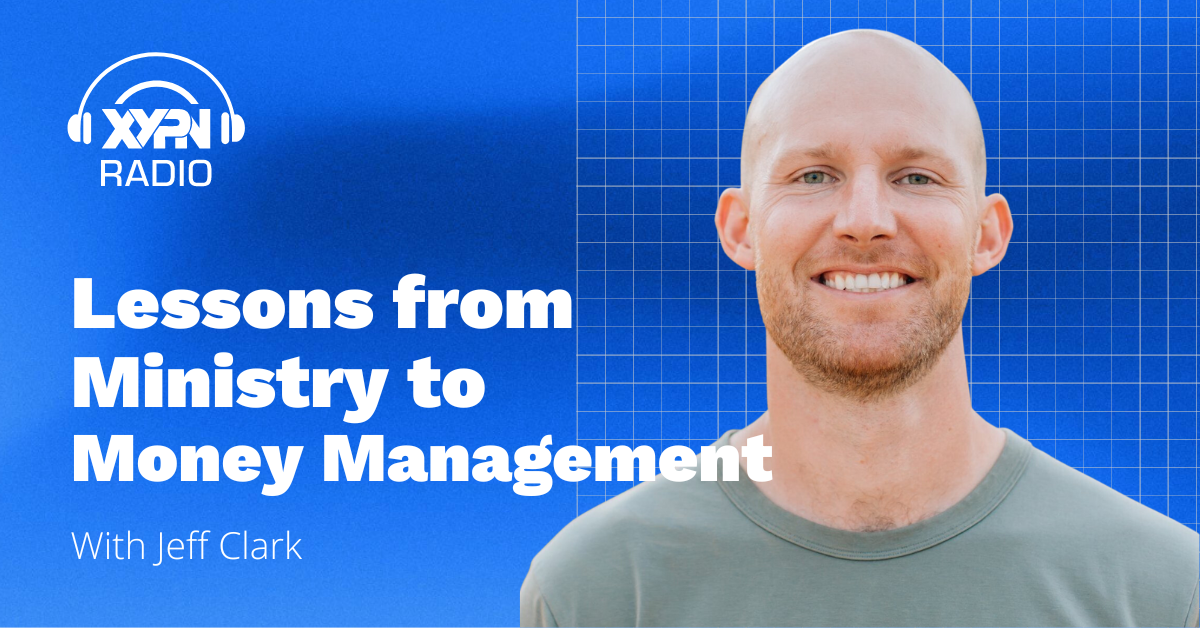 Empowering Your Finances: Lessons from Ministry to Money Management
Ep #336: Finding Balance Building a Boutique Firm & Serving the Dentist Niche: A Conversation with Reese Harper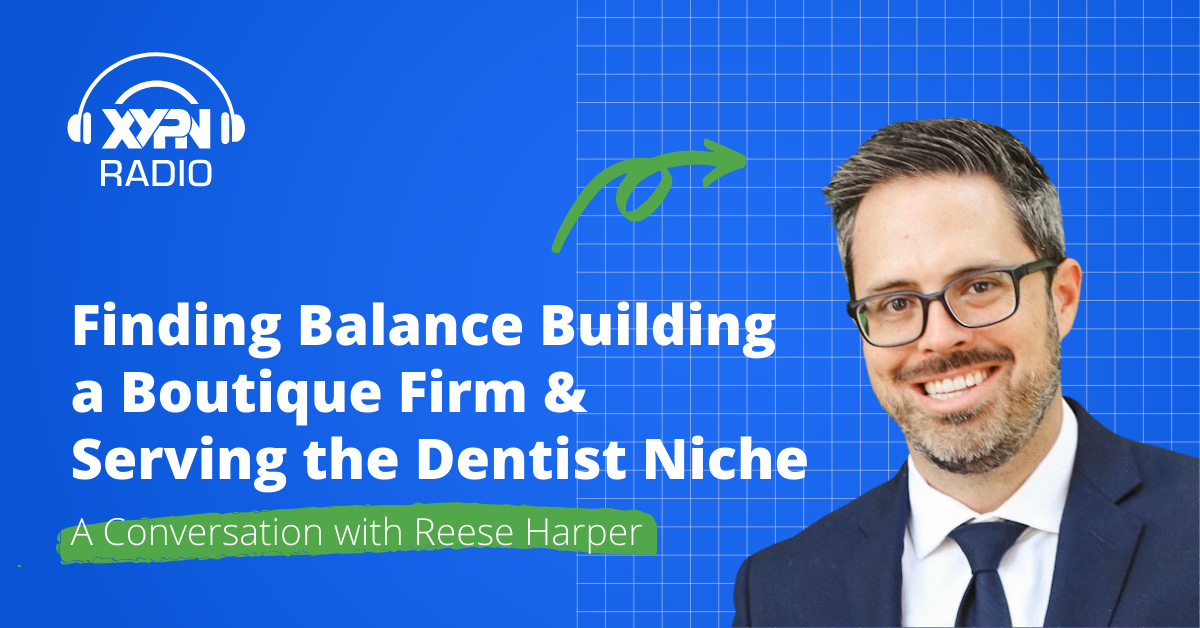 Finding Balance Building a Boutique Firm & Serving the Dentist Niche
Ep #219: Adding 100 Clients This Year with a Team of 6 by Focusing On His Niche - The Career of Daniel Hannoush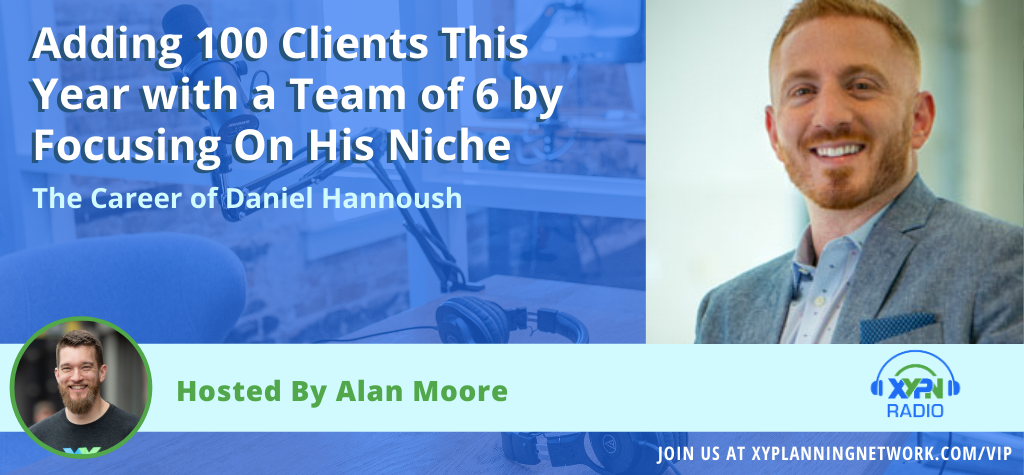 Ep #219: Adding 100 Clients This Year with a Team of 6 by Focusing On His Niche - The Career of Daniel Hannoush