Ep #220: Building a Firm from Scratch - The Career of Ryan Bayonnet
September 11, 2019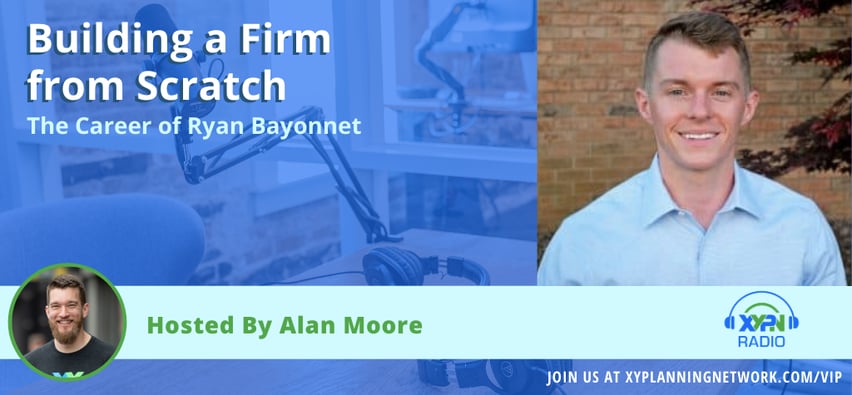 Today I've got XYPN member and founder of Hyland Financial Planning, Ryan Bayonnet, on the show to share his experience moving into owning his own practice. Having had his firm up and running for about two years now, Ryan opens up about the major hurdles he's faced and his victories along the way.
Listen in as he shares what it means to him to build a lifestyle practice, as well as why it's so important to be willing to evolve in order to grow and be effective in your work. You'll get some great insight on taking the CFP® exam, gaining clients, outsourcing, and more.
Listen to the Full Interview:
What You'll Learn from This Episode:
How Ryan was introduced to the field of financial planning.
Why he decided he wanted a lifestyle practice.
The status of his new practice and the road he took to get there.
How he got clients and launched his business.
The value and drawbacks of internships.
How Ryan found paraplanning positions with other advisors.
The fee structures he uses and how they have changed.
How he structures meetings and planning for clients.
What he does to position his plans in a unique way.
Featured on the Show:

This Episode is Sponsored By: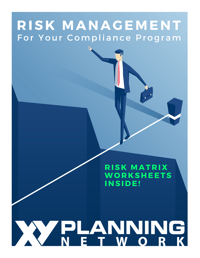 When it comes to compliance, most financial advisors want to run in the opposite direction. But compliance doesn't have to be that big scary monster hiding under your bed. Our free Risk Assessment Guide will walk you through how to perform a risk assessment one step at a time. Learn how to perform a proper risk assessment and get access to our risk matrix and risk assessment table worksheets developed by XY Planning Network's in-house compliance team. Visit xyplanningnetwork.com/riskassessment to download your copy.
Share
Get episode alerts by email
Ep #218: Hyper Growth Working with Clients in the Oil and Gas Industries - The Career of Michael Rahn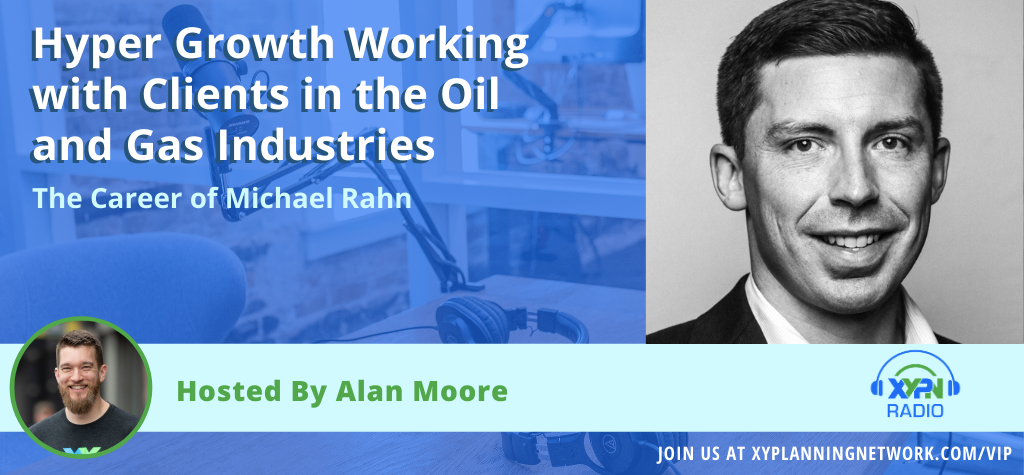 Ep #218: Hyper Growth Working with Clients in the Oil and Gas Industries - The Career of Michael Rahn
Ep #219: Adding 100 Clients This Year with a Team of 6 by Focusing On His Niche - The Career of Daniel Hannoush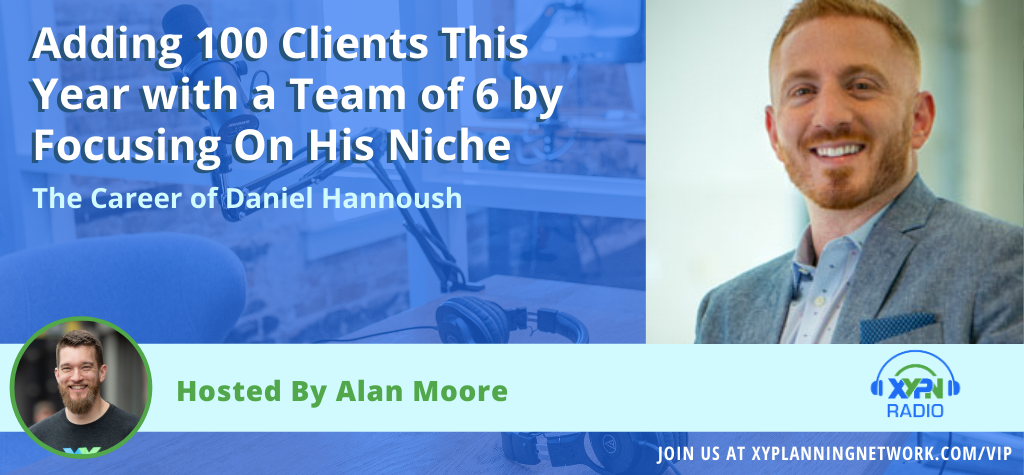 Ep #219: Adding 100 Clients This Year with a Team of 6 by Focusing On His Niche - The Career of Daniel Hannoush
Ep #221: Leveraging a Tax Practice to Rapidly Grow Their RIA - The Careers of AJ Ayers and Shane Mason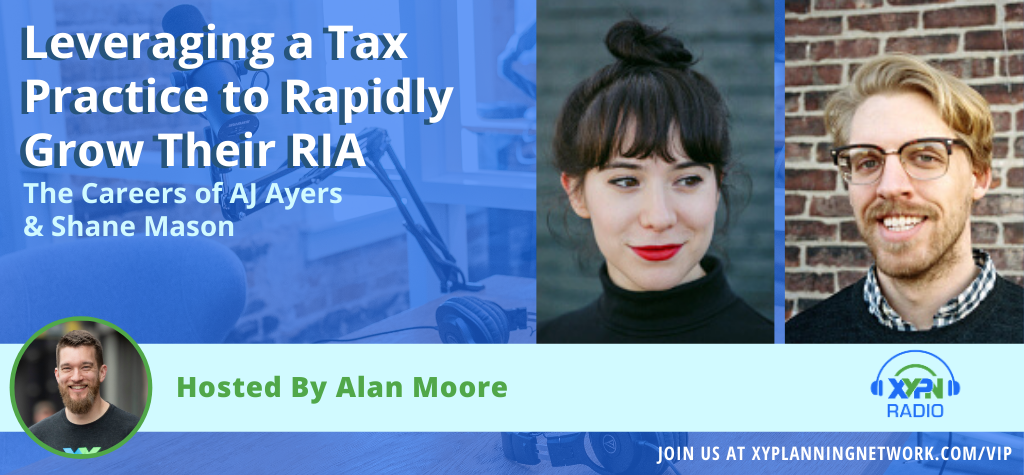 Ep #221: Leveraging a Tax Practice to Rapidly Grow Their RIA - The Careers of AJ Ayers and Shane Mason