Ep #31: How to Deal with Failure in Your First Year of Business
January 13, 2016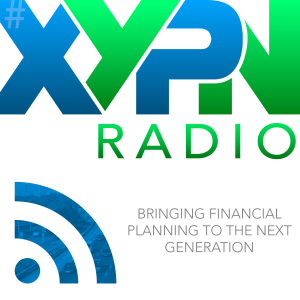 At one time or another, all financial planners have experienced the feeling that things just aren't working, especially in their first year of business. Often, this triggers the fear that they should have never made the leap to start their own business.
But these entrepreneurial lows are something that all business owners experience.
The proper approach and the way you work through them will determine if you'll come through an entrepreneurial low successfully. Every advisor that we look up to makes running their business look easy, but the truth is they have all dealt with the same struggles that you're going through today.
On this epsiode, Kitces and I chat about what expectations are realistic to have in your first year of business. We then dive into the four areas that we believe you need to focus your marketing efforts on in your first year.
If you're in your first year of business and feeling the pressure, or you want to start a business and want to know what to expect, this show is for you.
Listen in below!

Listen to the Full Interview:
What You'll Learn From This Episode:
Why you have to be okay with hearing "no."
The two kinds of hardship that we experience in a business.
Why you should ask your heroes what their struggles have been.
The realistic expectations of what your first year will look like.
How fee schedules have changed over the last 20 years.
The importance of side hustles in your first year of business.
How to get referrals from other financial planners.
Why so many financial planners fail.
Featured on the Show:
This Episode Is Sponsored by:
Share
Get episode alerts by email
Ep #88: From Outsourced Virtual Operations Manager to RIA Owner - The Career of Chloé Moore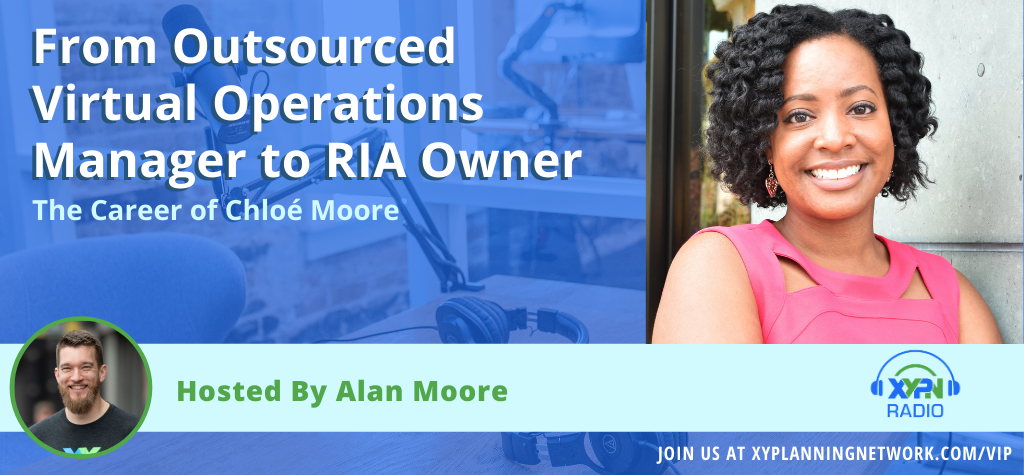 Ep #88: From Outsourced Virtual Operations Manager to RIA Owner - The Career of Chloé Moore
Ep #7: The Career of Jake Kuebler - How He Bought a Fee-Only Firm at 25 Years Old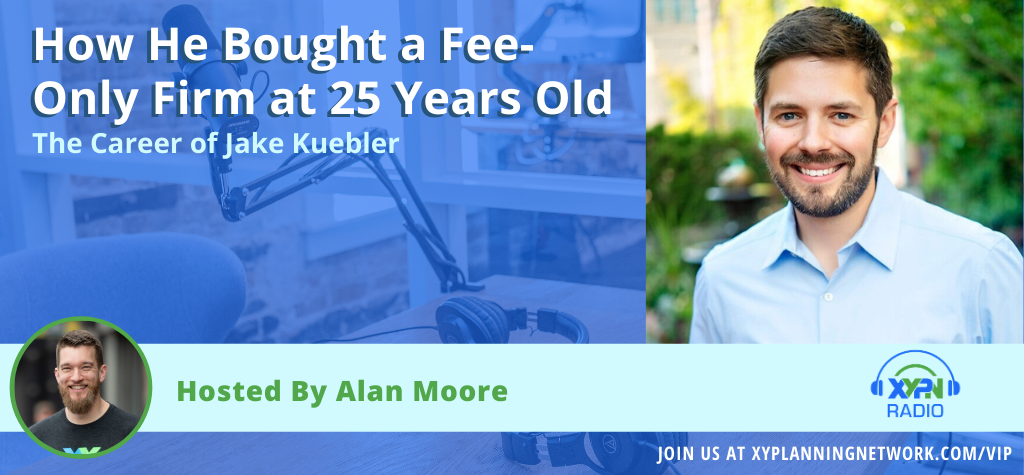 Ep #7: The Career of Jake Kuebler - How He Bought a Fee-Only Firm at 25 Years Old
Ep #42: Alan & Kitces Unhinged - Mailbag Episode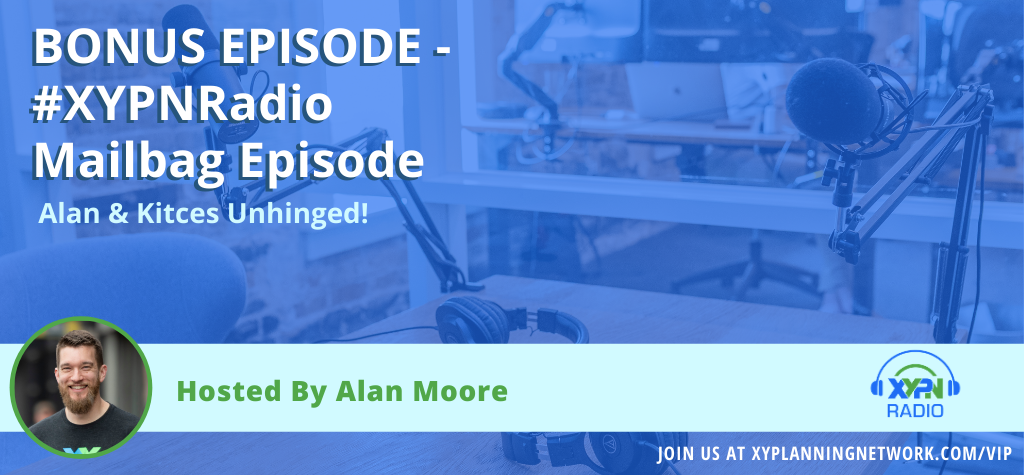 Ep #42: Alan & Kitces Unhinged - Mailbag Episode