Ep #214: A Three-Year Check-In with Shawn Tydlaska
July 31, 2019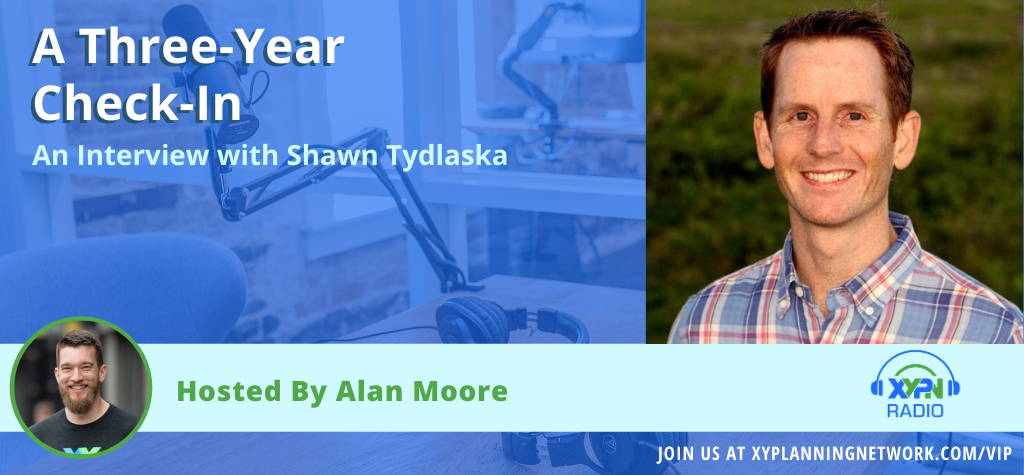 Shawn Tydlaska is the founder of Ballast Point Financial Planning, an independent fee-only practice dedicated to helping young professionals and families set and achieve their financial goals. Shawn was on this podcast two years ago to talk about his first year in business, and he joins the show again today to share how he is progressing at the end of year three. This episode is not to be missed, as it demonstrates how businesses progress over time and how decisions that you make today are not forever.
Listen in as we discuss how Shawn's business has changed since we last spoke and what he has learned about himself these past few years. He will share how he has found new clients, what he does to create as little friction as possible when reaching out to potential new prospects, and his best tips for successfully growing a business.
Listen to the Full Interview:
What You'll Learn from This Episode:
An overview of Shawn's career.
Where he is now with his business.
The challenges he has faced while building his firm.
Successes he has seen over the past several years.
Why the decisions you make today may not last forever.
Advice Shawn would go back and give his younger self.
Featured on the Show:
This Episode is Sponsored By: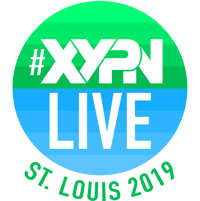 #XYPNLIVE is a financial planning conference unlike any other in the industry. At #XYPNLIVE, you'll learn real strategies for building your firm, whether you're just getting started or you're a seasoned firm owner. Or maybe you just want to earn some CE credit, connect with other advisors, or be a part of the real financial planning movement. #XYPNLIVE offers all that, and so much more! Go to xyplanningnetwork.com/xypnliveradio to get your pass.
Share
Get episode alerts by email
Ep #216: From the NFL to Starting a Firm - The Career of Kevin Mahoney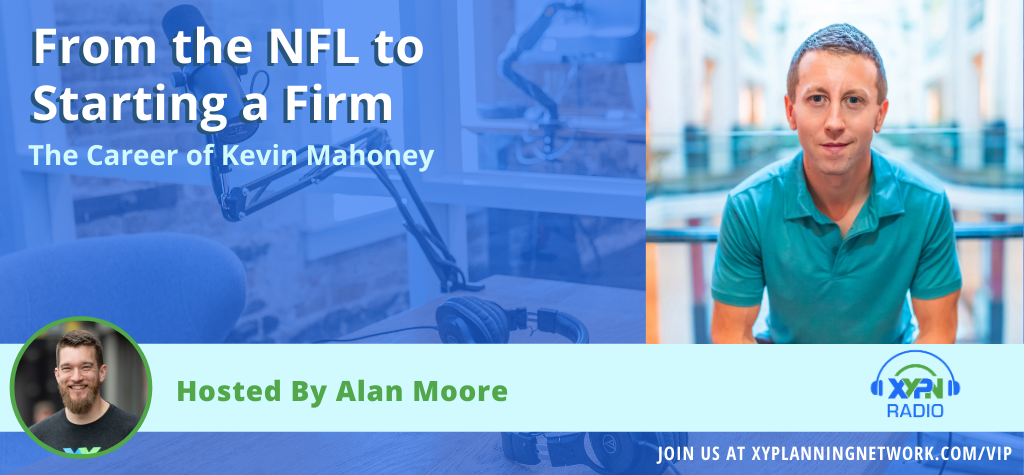 Ep #216: From the NFL to Starting a Firm - The Career of Kevin Mahoney
Ep #218: Hyper Growth Working with Clients in the Oil and Gas Industries - The Career of Michael Rahn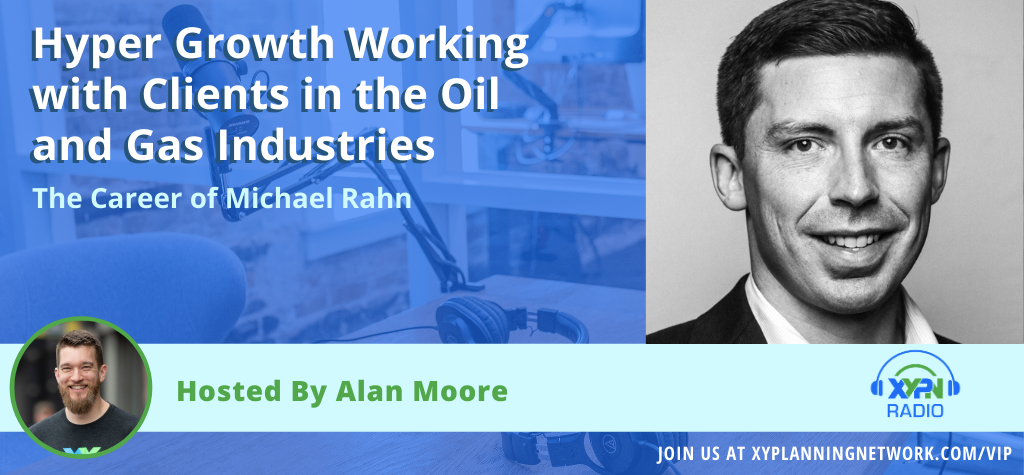 Ep #218: Hyper Growth Working with Clients in the Oil and Gas Industries - The Career of Michael Rahn
Ep #217: How to Be a Real Financial Planner from the Perspective of a Financial Therapist - An Interview with Ed Coambs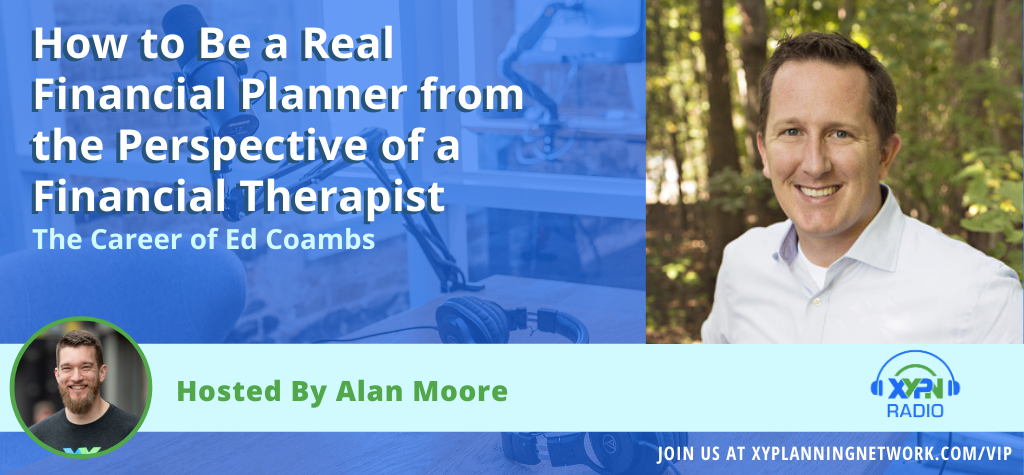 Ep #217: How to Be a Real Financial Planner from the Perspective of a Financial Therapist - An Interview with Ed Coambs