Ep #203: When a Therapist and a Teacher Start a Financial Planning Firm - The Careers of John Chesbrough & Liz Weinstein
May 08, 2019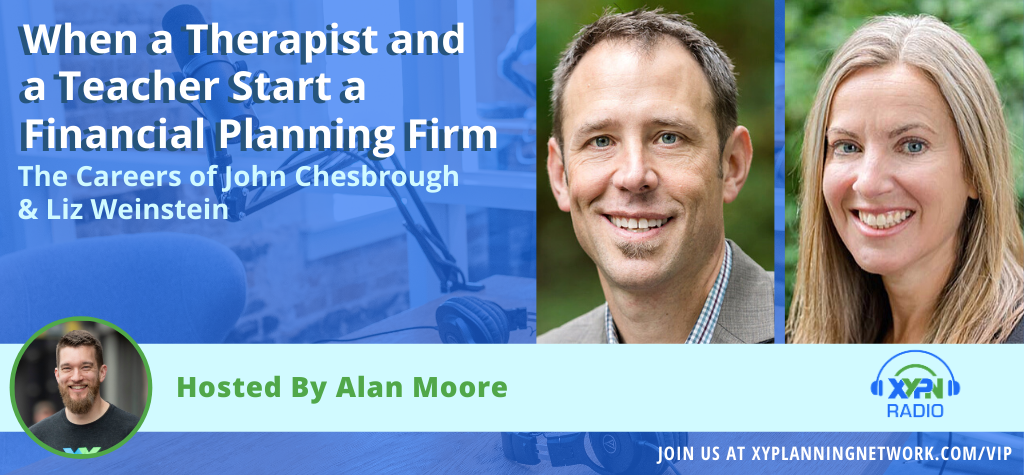 How did a teacher with a wanderlust inclination and a therapist interested in business and helping people come together to create Trail Financial Planning? In this episode, we dig into how John Chesbrough and Liz Weinstein crafted their unique career paths into a fantastic partnership that is growing quickly. You will hear about the challenges they have faced, who they serve, and the beneficial relationship between therapy and financial advising.
When it comes to reading people and understanding their motivations, John and Liz have found a way to team up and provide a valuable and insightful service to their clients. They discuss why they decided to transition into financial planning, as well as how they decided to partner up and work together on the firm. You'll also get a glimpse of how they both manage their careers while building a business and what they are planning for the future.
Listen to the Full Interview:
What You'll Learn from This Episode:
An overview of where John and Liz are and who they serve.
How Liz found her way from business to therapy and then into financial planning.
John's career path and why he decided to get a "real job."
How they are both balancing their other careers while building a firm.
Where they have focused when acquiring clients.
The valuable relationship between therapy and finances.
How John and Liz balance each other out and use their skills to benefit each other and the practice.
How they manage their disagreements and discrepancies.
What they do to divvy up the clients that come into the firm.
The different financial models they have used and how they affect financial planning.
Their vision for the future and setting the mission statement.
Featured on the Show:
This Episode is Sponsored By: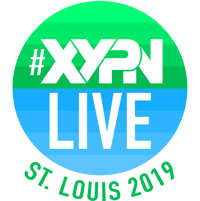 XYPN's can't-miss annual conference returns to Saint Louis in September 2019. This event is jam-packed with valuable content for new firm launchers and established firm owners alike. Take a much-needed break from working IN your business to work ON your business and connect with like-minded advisors leading the real financial planning movement.
Share
Get episode alerts by email
Ep #202: Learning from Your Mistakes to Build the Business of Your Dreams - The Career of Sue Peck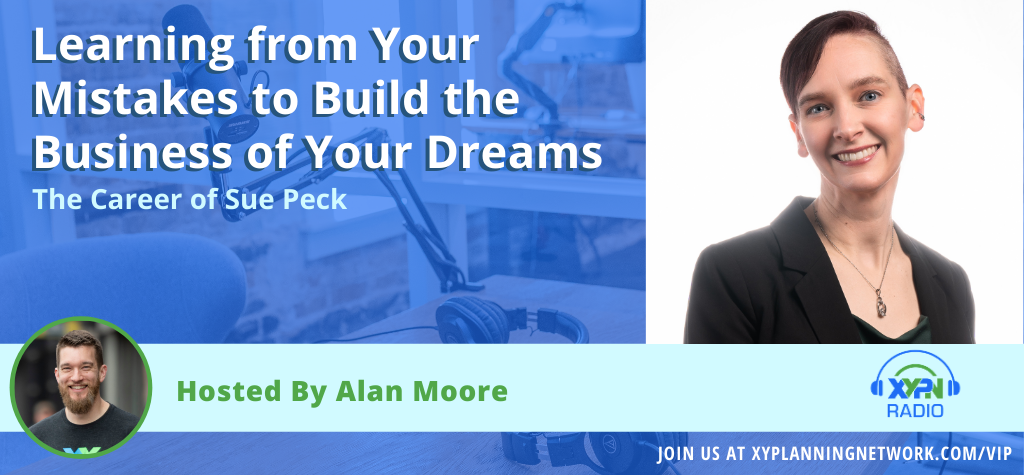 Ep #202: Learning from Your Mistakes to Build the Business of Your Dreams - The Career of Sue Peck
Ep #201: Merging and Then Buying a Practice - The Career of Quinn Arnold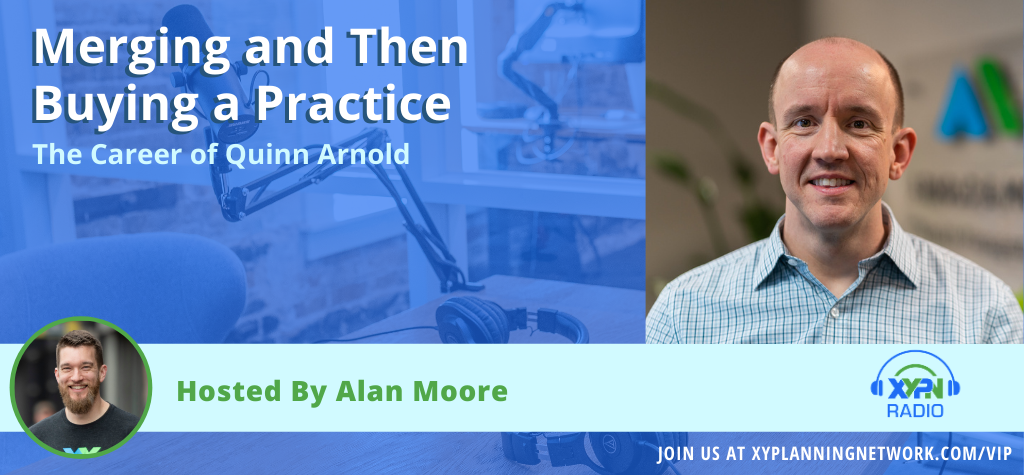 Ep #201: Merging and Then Buying a Practice - The Career of Quinn Arnold
Ep #205: Career Changing from Marketing to Financial Planning - The Career of Sara Stanich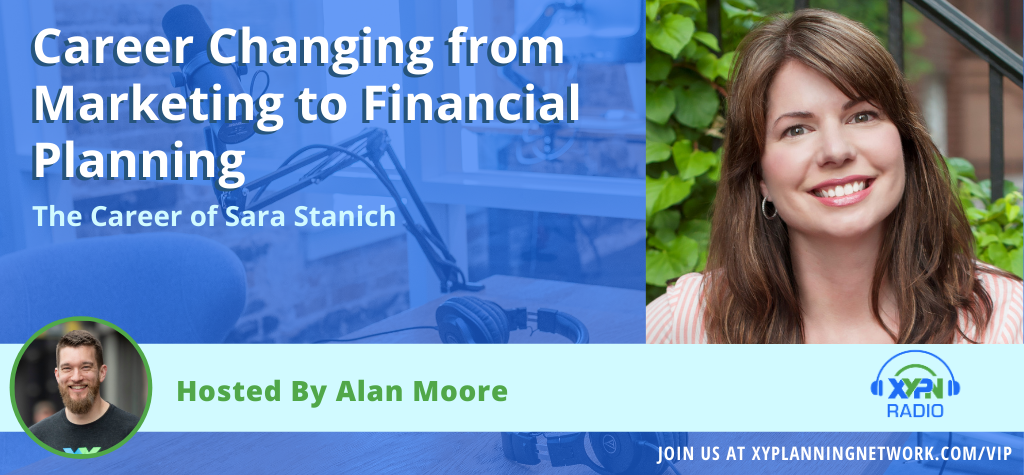 Ep #205: Career Changing from Marketing to Financial Planning - The Career of Sara Stanich