Ep #144: Finding Success Working with Clients with Similar Values – The Career of Diana Bacon
March 21, 2018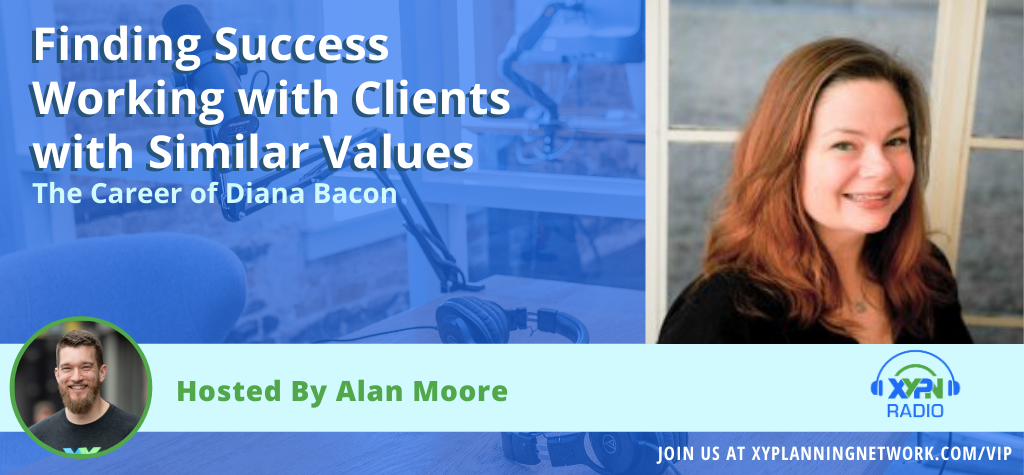 Life gets messy; whether it's a new tax law or a looming divorce settlement, the value of a financial planner who has expertise in these areas is immense. Diana Bacon joins us on the show to discuss her career from working with multiple firms to eventually moving to the fee-only model and starting her own firm. She considers the struggles and issues she faced and shares some valuable insight into how she did it and what she would have done differently.
Diana gets real with us about how difficult the transition was and what missteps she took as she fumbled through her new venture. She shares the issues she faced while growing a firm and a family at the same time. Diana also discusses the benefits of going out on her own and finding the right clients who she was actually passionate about helping, and able to help in a significant way.
Listen to the Full Interview:
What You'll Learn from This Episode:
How Diana's income tax background has helped her clients benefit from the tax laws.
The importance of the net worth statement and how it effects clients.
The specific hurdles faced by her female clients and how she is able to help them.
How she was trained in executive compensation.
What pulled her toward the fee-only model and away from a comfortable job.
Why she struggles with business development.
How she find a passion for property settlements and decided to get a CDFA designation.
Why it can be wise to limit your growth.
Featured on the Show:
This Episode Sponsored By:



Support for today's episode comes from Ruby Receptionists, the only live remote receptionist service dedicated to helping financial service professionals win more clients and build trust. From their studio in Portland, Oregon, Ruby's friendly, professional receptionists ensure exceptional client experiences by a
nswering calls live in English or Spanish, t
ransferring calls, t
aking messages, a
ddressing common questions, c
ollecting new client intake, m
aking follow up call and
more—just like an in-house receptionist, at a fraction of the cost.
Let Ruby help you turn rings into relationships! For a special offer visit

callruby.com/XYPN

and use promocode XYPN Or call (844) 853-7829
Share
Get episode alerts by email
Ep #137: Husband and Wife Each Start Businesses with a Newborn - The Career of Scott Haley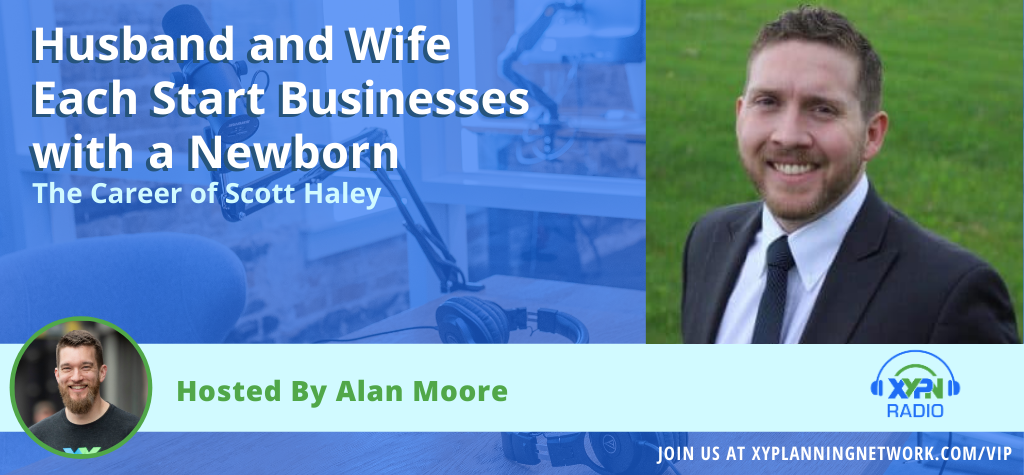 Ep #137: Husband and Wife Each Start Businesses with a Newborn - The Career of Scott Haley
Ep #165: Working with Victims of the CA Wildfires – The Career of Michael Anderson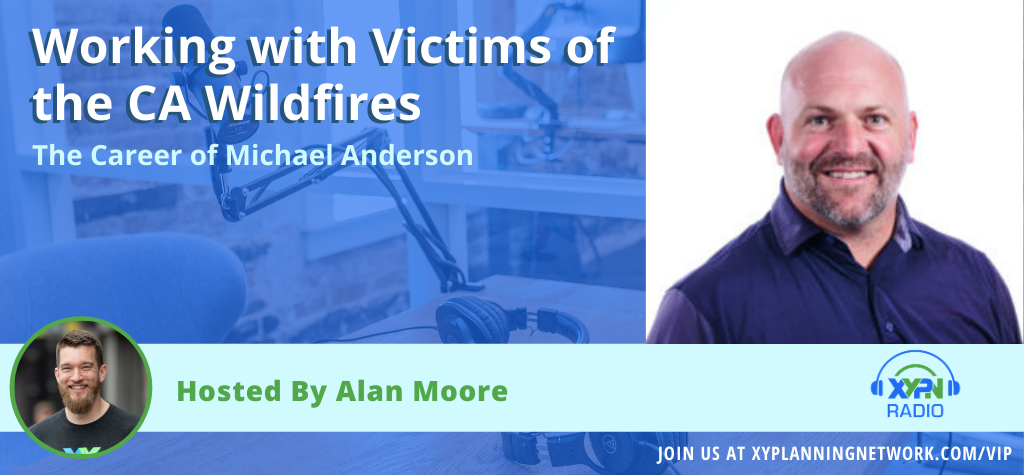 Ep #165: Working with Victims of the CA Wildfires – The Career of Michael Anderson
Ep #209: Finding Success after Being Fired as a Partner - The Career of Mark Wilson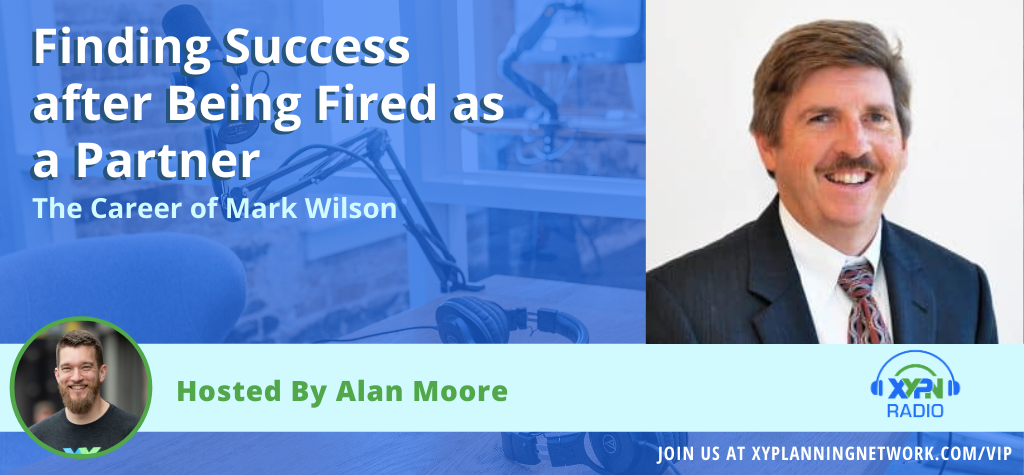 Ep #209: Finding Success after Being Fired as a Partner - The Career of Mark Wilson