Ep #182: Leveraging a Soccer Coaching Network to Build a Practice - The Career of Evan Loomis
December 12, 2018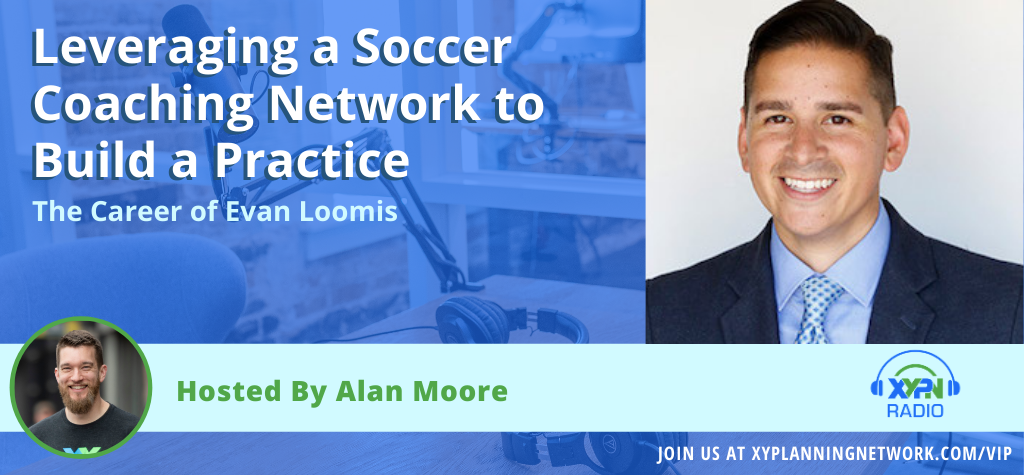 Although he didn't expect to become a financial advisor, Evan Loomis is now a successful owner of a firm that has gained 22 clients in just one year. How did he get there? In this episode, we'll hear about his start in collections, as well as how he excelled in his financial career due to his work ethic and ability to ask the right questions and listen.
Evan discusses how he strives to improve people's lives through his unique philosophy that unites his passion for soccer and finances, and opens up about the issues he had working at different levels of the financial sector that pushed him to move to a smaller firm before eventually starting his own. He also shares why he still coaches on the side, how he leverages his soccer network and what his plans are for the future of his firm.
Listen to the Full Interview:
What You'll Learn from This Episode:
Evan's background in the financial sector.
How he learned valuable skills from working in collections.
The importance of learning to ask the right questions and listen.
Why he started coaching soccer and why he still does it.
How he uses soccer to teach life and how he applies that to finances, as well.
Why he ended up moving to a smaller fee-only firm.
How he built his business through developing great relationships and leveraging his soccer network.
Why he decided to start his own firm.
How he and his wife worked out a balance between work and kids.
His current fee structure and how it evolves.
How he got 22 clients in just one year.
What he has planned for the future of his firm and coaching.
Featured on the Show:
This Episode is Sponsored By: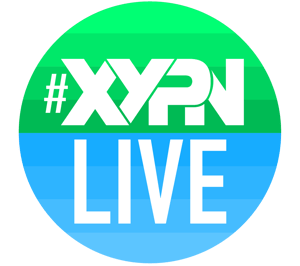 You're invited to attend THE event of the year…and, even better, you're invited to get your pass at the best possible price. The can't-miss annual #XYPNLIVE conference returns to St. Louis in September 2019 with valuable content for new firm launchers and established firm owners alike.

Take a couple days to work ON your business instead of IN your business, and connect with like-minded advisors leading the real financial planning movement. Visit xyplanningnetwork.com/xypnliveradio to get a deal on your pass through the end of the month. But hurry! The price goes up on the first of the year!
Share
Get episode alerts by email
Ep #272: Leveling-Up: How to Scale a Business with Wendy Marsden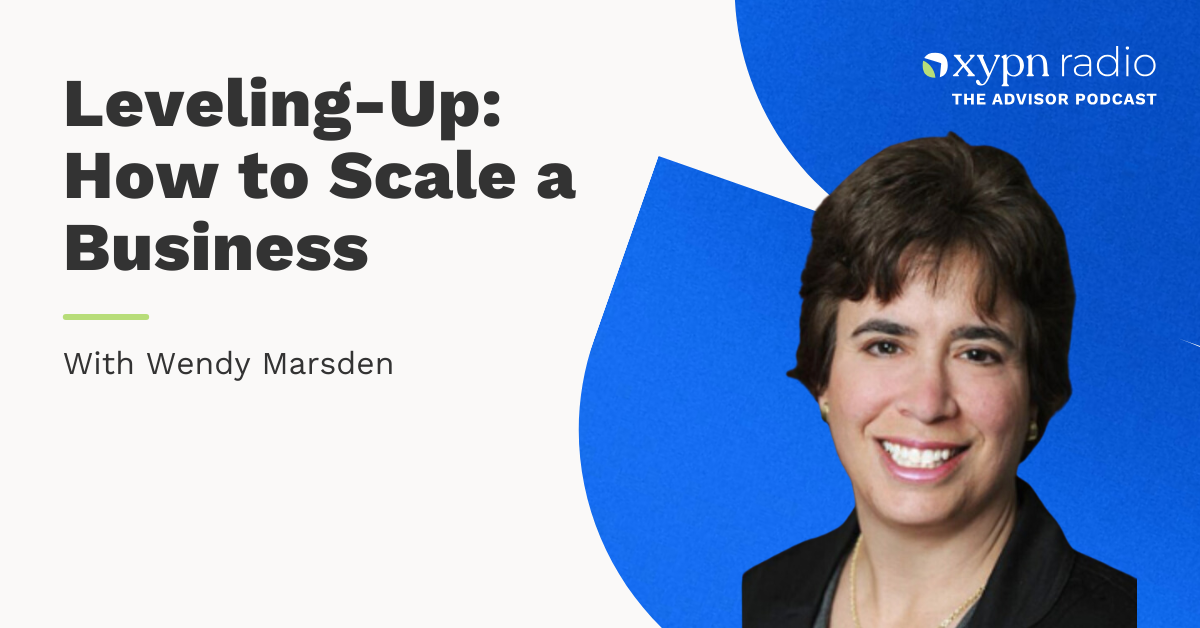 Ep #271: Leveraging Previous Relationships to Build a Firm During a Pandemic with Luis Rosa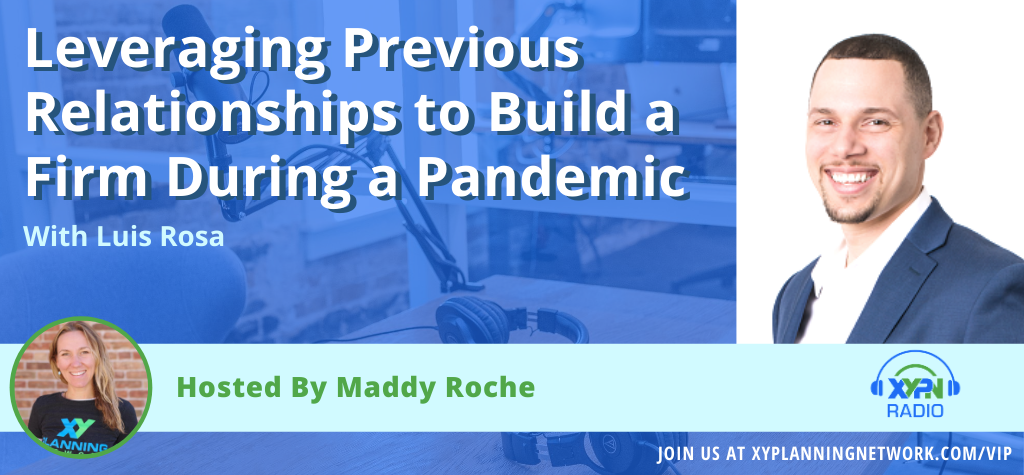 Ep #271: Leveraging Previous Relationships to Build a Firm During a Pandemic with Luis Rosa
Ep #165: Working with Victims of the CA Wildfires – The Career of Michael Anderson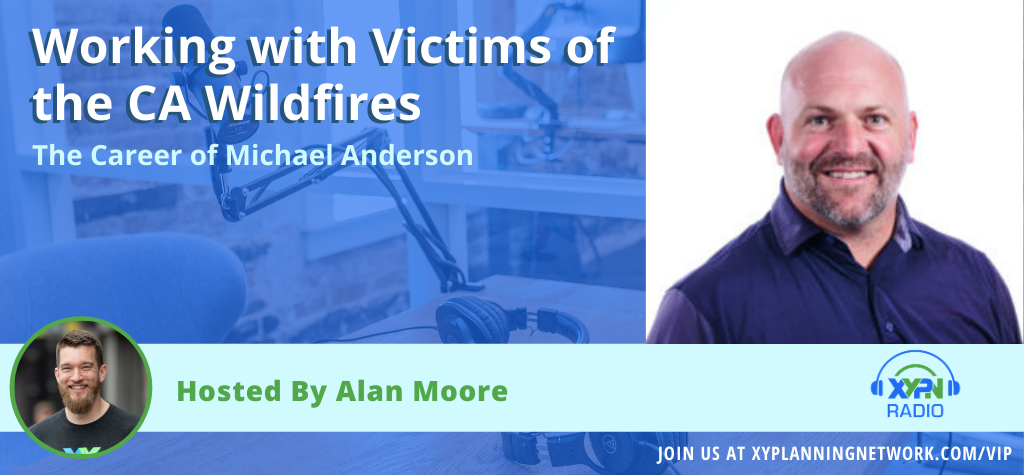 Ep #165: Working with Victims of the CA Wildfires – The Career of Michael Anderson