Ep #20: Net Worth and Income-Based Retainers from The Planning Center
November 11, 2015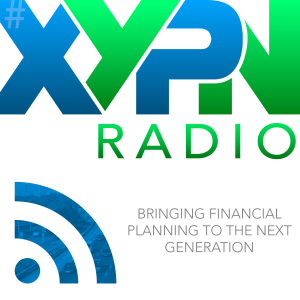 #XYPNRadio welcomes Andrew Sivertsen to the podcast this week. Andrew is a financial planner, a partner at The Planning Center, and the current chair and past president of NextGen. His firm has led the way in providing innovative new options, like income-based retainers, in financial planning.
Andrew's story is an interesting one. Immediately after graduating college, he worked for several non-profits and did a stint in the Dominican Republic before joining The Planning Center, a fee-only financial planning firm based in Moline, IL, with offices all over the nation.
We are excited to talk to Andrew about the unique things The Planning Center is doing in the marketplace. Andrew and his team have created a service model designed to work with next-generation clients. Their retainer fee structure involves a net worth and income-based retainers, instead of just the typical fee-only structure of AUM.
Andrew's story (as well as his firm) can inspire other young planners and teach them that it is possible to advance much faster than the traditional firms have previously allowed in their training programs.
If you're interested in variations of the retainer model, how firms like The Planning Center are changing the way planning is done, and how leaders like Andrew are carving new career paths in the industry, you won't want to miss this insightful interview!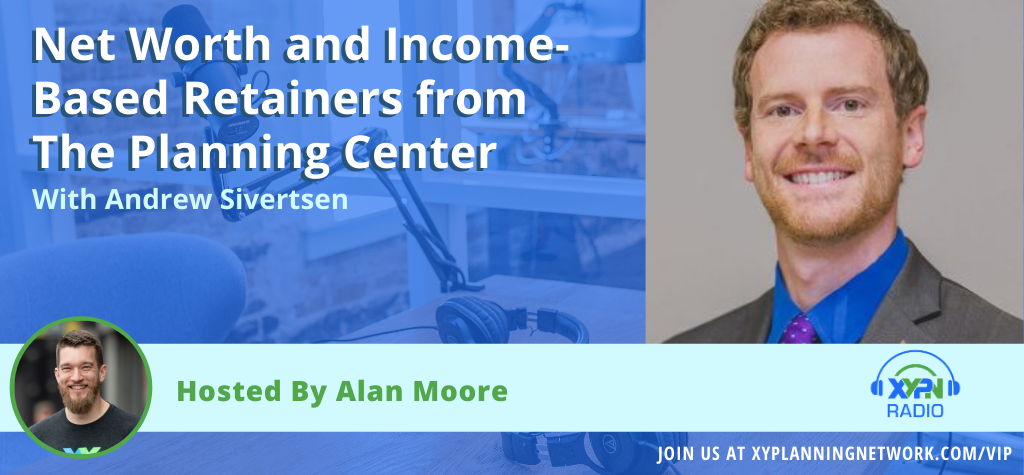 Listen to the Full Interview:
What You'll Learn From This Episode:
How Andrew got into financial planning.
Why he traveled the world working with non-profit before choosing a career.
What makes The Planning Center unique.
Why some advisors will never fit in your firm.
Why you want to bring new, younger planners into your firm.
How clients transition into different service models.
How often Andrew reassess fees for his clients.
Featured on the Show:
This Episode Is Sponsored by:
Share
Get episode alerts by email
Ep #21: The Career of Justin Rush - How a Failed Startup Attempt Led to Success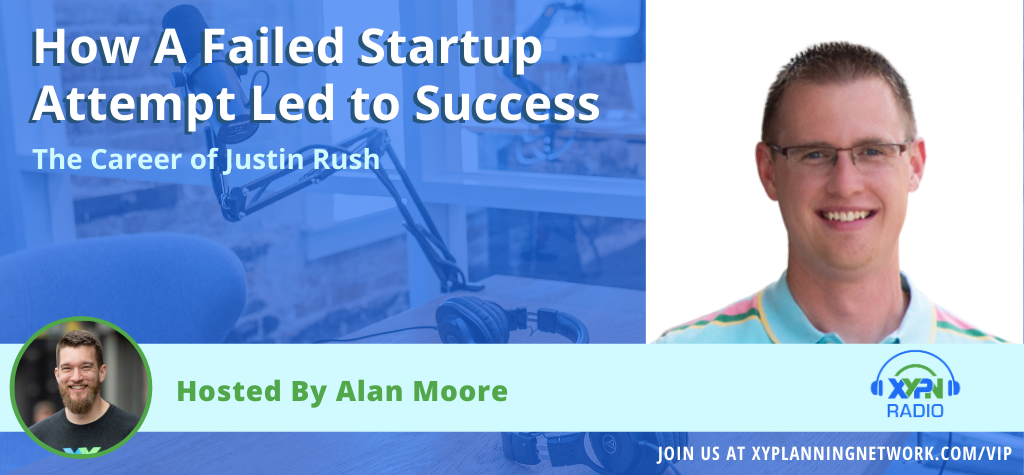 Ep #21: The Career of Justin Rush - How a Failed Startup Attempt Led to Success
Ep #38: Residency Programs in Financial Planning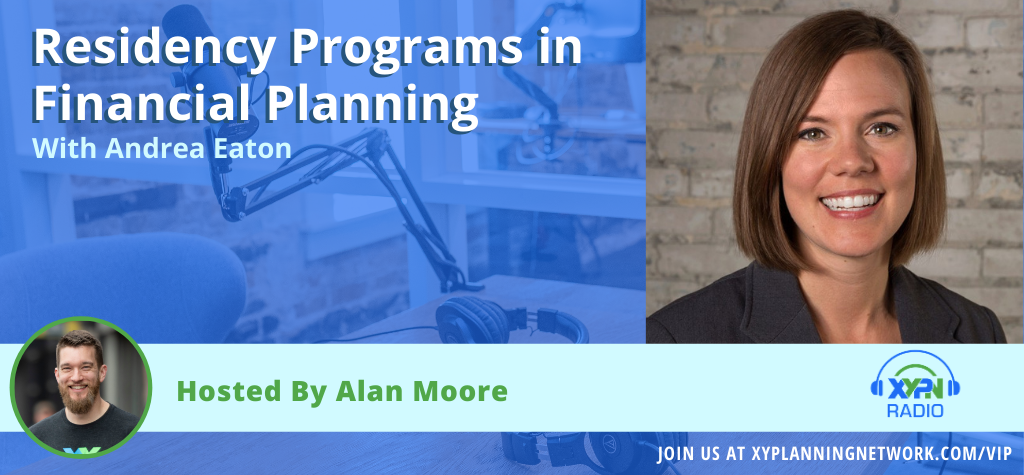 Ep #38: Residency Programs in Financial Planning
Ep #31: How to Deal with Failure in Your First Year of Business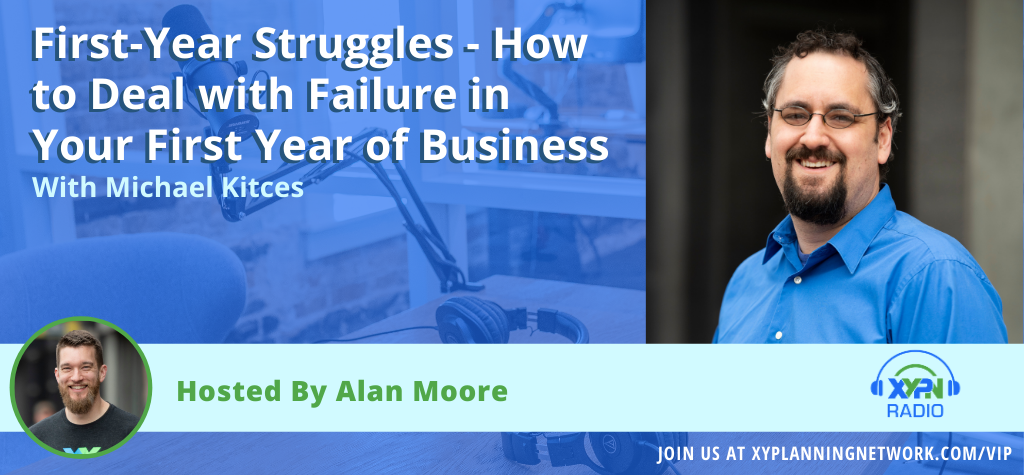 Ep #31: How to Deal with Failure in Your First Year of Business