Ep #128: Integrating Faith and Finance - The Career of Ben Wacek
November 29, 2017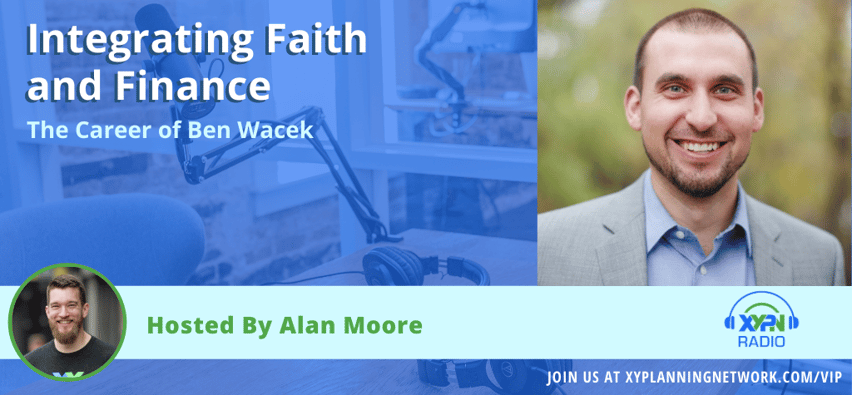 Today XYPN founding member Ben Wacek is here! Now also the founder of Wacek Financial Planning, Ben has been building his own business since 2014. He is slowly turning it into the ideal firm for him and his family, as he is able to work from home and prioritize time with his wife and three young children, but what makes Ben's business stand out the most is that he has incorporated his faith into it.
In keeping with his strong beliefs, Ben uses biblical principles in his financial planning process with impressive success. Listen in to learn what makes his process different and how anyone—religious or not—can find useful takeaways from how he's building and running his practice.
Listen to the Full Interview:
What You'll Learn from This Episode:
What makes Ben's planning process different.

The power of letting the client decide how the relationship will go.

What Ben believes has led to his high retention rate.

How to make it work when working with family.

Advice Ben would give his younger self.

Ben's plan for extending his reach with faith-based financial advice.

Featured on the Show:
Share
Get episode alerts by email
Ep #64: Creating a Unique Financial Planning Service Model with Trace Tisler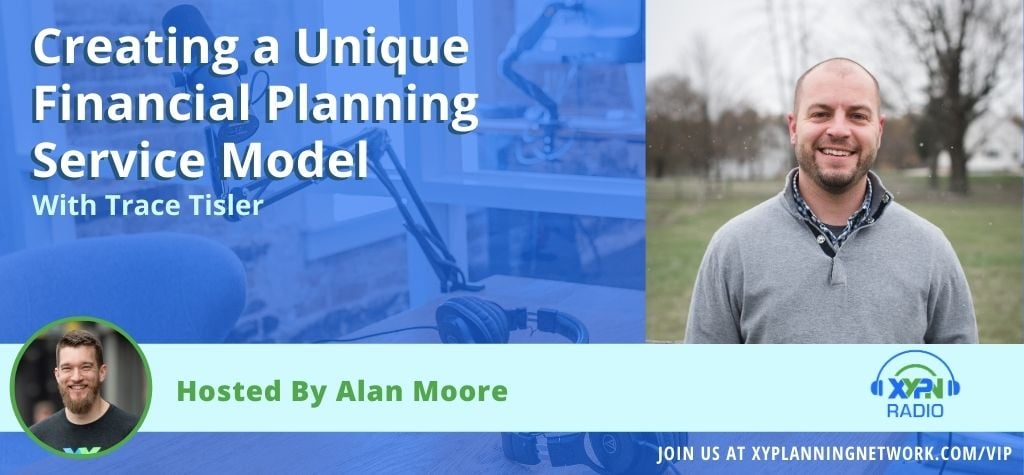 Ep #64: Creating a Unique Financial Planning Service Model with Trace Tisler
Ep #103: From Zero to 38 Clients in 12 Months - How Shawn Tydlaska is Growing His New RIA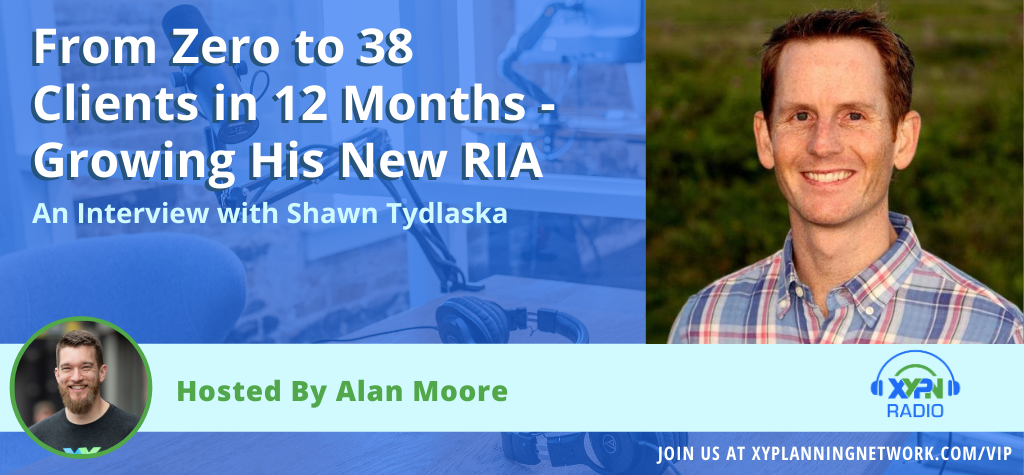 Ep #103: From Zero to 38 Clients in 12 Months - How Shawn Tydlaska is Growing His New RIA
Ep #95: If at first you don't succeed, try try again - The Career of Jason Mirabella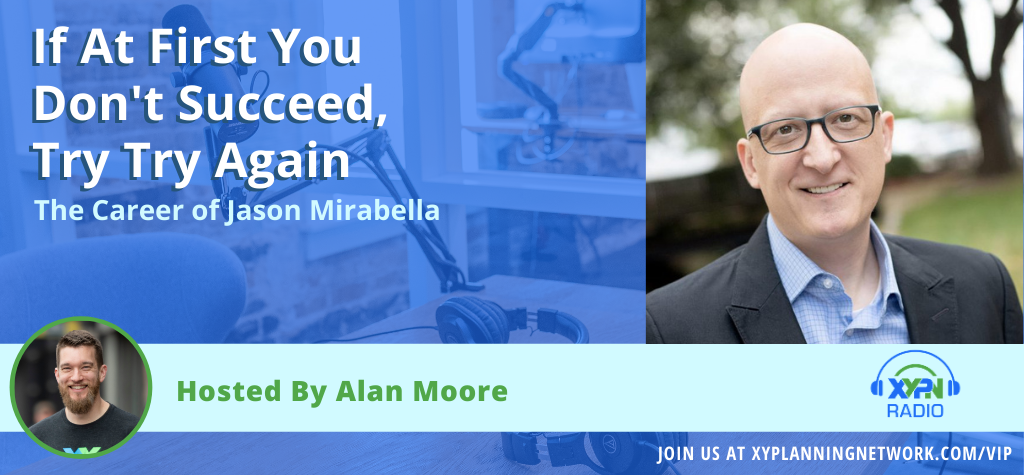 Ep #95: If at first you don't succeed, try try again - The Career of Jason Mirabella