Ep #191: From Future Priest to RIA Owner – The Career of Ben Martinek
February 13, 2019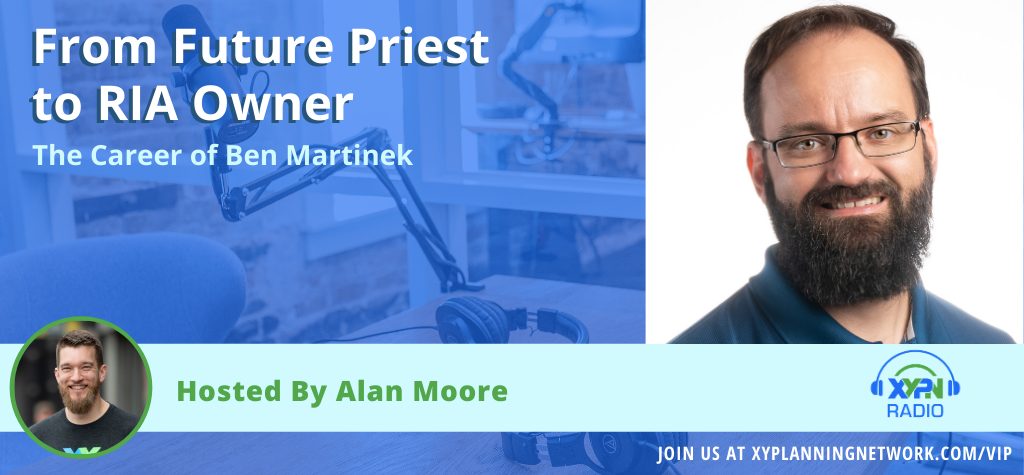 From a Kentucky monastery to paying off over $100,000 in debt by co-driving a truck with his wife, Ben Martinek has had an unusual journey to starting his own financial planning firm. In this episode, he shares how the unconventional nature of his career path, his passion for philosophy, and discovering Dave Ramsey got him started in the financial world.
Listen in to get a deeper look at the hard work, time, and perseverance that went into Ben's now successful practice. We discuss how he earned money and brought in clients while growing his firm, as well as some valuable tips on starting a business, staying focused, and finding balance while in the midst of stress, change, and growth.
Listen to the Full Interview:
What You'll Learn from This Episode:
An overview of Ben's firm, how he works, and who he serves.
His interest in philosophy and how that affected his career path.
His journey with religion and why he switched directions.
Why he and his wife decided to drive trucks.
What got him started with financial planning.
How he realized he wanted to start his own firm.
How he brought in money while building his business.
The challenges he faced with finding confidence and growing his business.
Where his clients come from.
How his unique interests have helped him find a niche.
The importance of authenticity.
How he arranges his pricing.
His best advice on perseverance and vision.
Featured on the Show:
This Episode is Sponsored By:
Are you the Chief Marketing Officer of your RIA? Do you have a love-hate relationship with marketing? Do you understand the importance of marketing your firm, but have no idea where to start? If you answered yes to any of these questions, you need our free Marketing Funnel Download. If you have a leak in your funnel, you could be spinning your wheels, missing opportunities, and gaining little traction. Use our free template to map your funnel and get a clear picture of your strategy. Visit xyplanningnetwork.com/funnel to download the template.
Share
Get episode alerts by email
Ep #196: From Olympic Athlete to Financial Planner - The Career of Lauryn Williams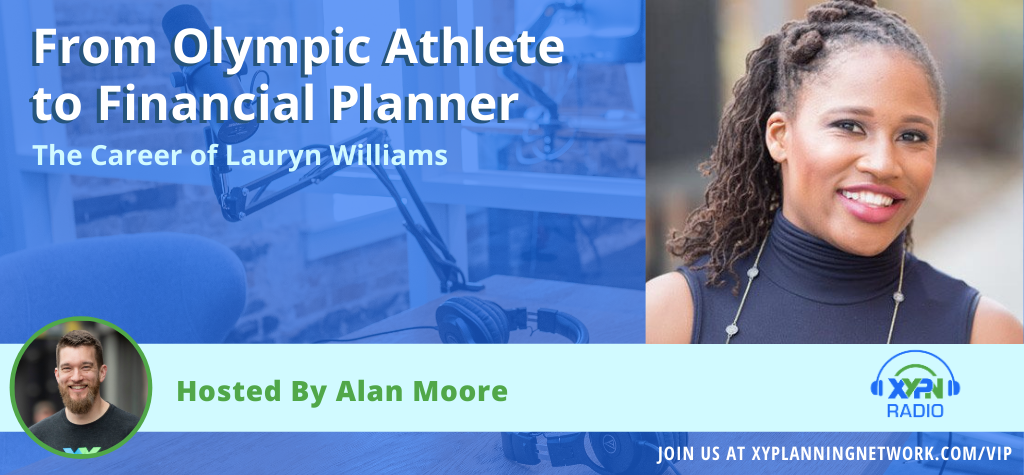 Ep #196: From Olympic Athlete to Financial Planner - The Career of Lauryn Williams
Ep #182: Leveraging a Soccer Coaching Network to Build a Practice - The Career of Evan Loomis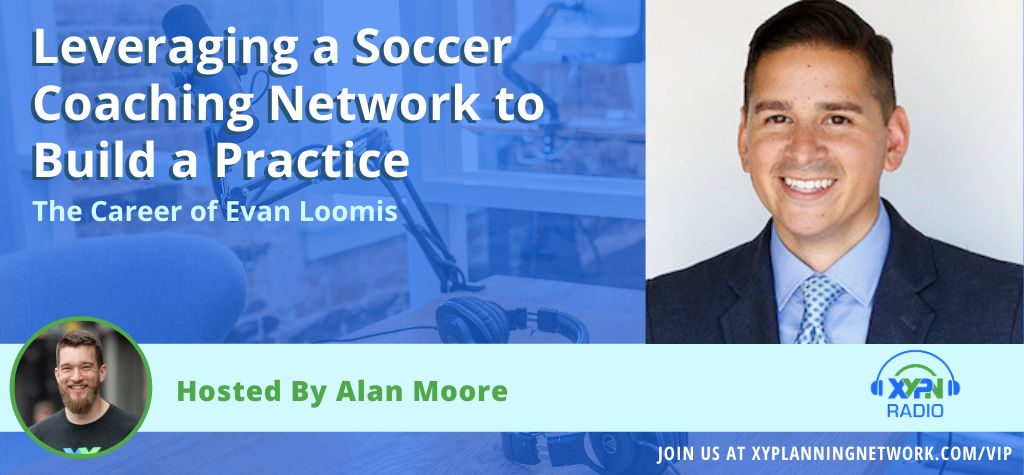 Ep #182: Leveraging a Soccer Coaching Network to Build a Practice - The Career of Evan Loomis
Ep #122: From Campaigning for Congress to Launching an RIA - The Career of Jason Howell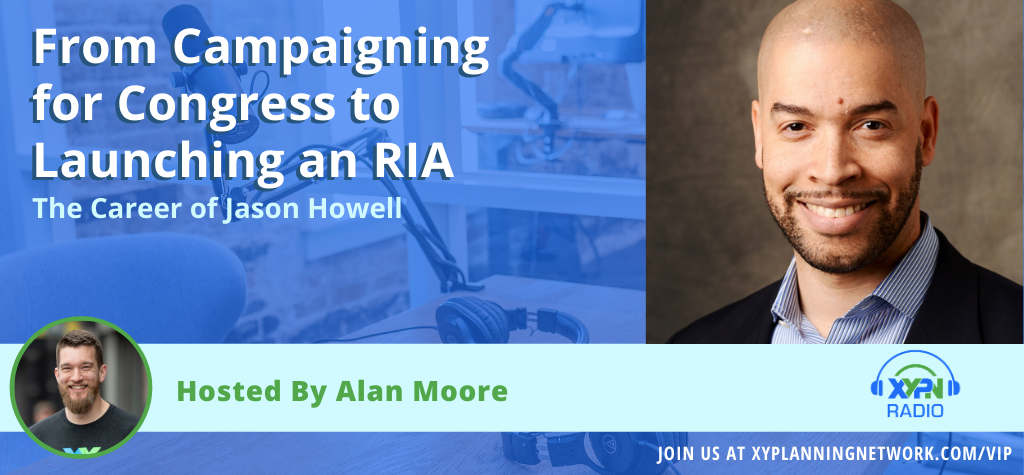 Ep #122: From Campaigning for Congress to Launching an RIA - The Career of Jason Howell