Ep #165: Working with Victims of the CA Wildfires – The Career of Michael Anderson
August 15, 2018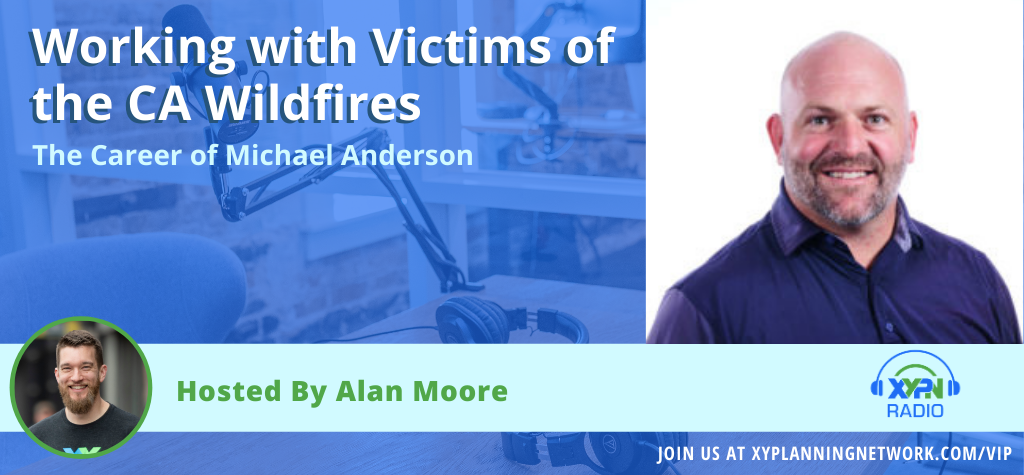 The financial planning industry has mostly targeted the higher earners and often been less accessible to those who need financial planning and advising services the most. Michael Anderson joins us to talk about how he is working on providing options for these lower income clients. He also discusses the importance of having a relationship with his clients and why he works so hard on communicating effectively to understand his clients' needs and serve them in the best way possible.
Michael also opens up about his difficulties in finding a niche and how it is something he has been developing over time. He discusses the different packages he uses and the platforms he has his clients on, and how this works into his business plan. Michael gets honest about the mistakes he has made, the importance of mentorship, his rotary experience, his involvement with victims of the California wildfires and more.
Listen to the Full Interview:
What You'll Learn from This Episode:
The three environments Michael provided financial planning services and the differences between them.
The learning curve of talking to people about their money and how he navigated it.
The importance of speaking confidently and communicating the right way.
Why he ultimately moved to being fee only.
His involvement in rotary and how it has been significant in his journey.
The service models he uses and how they work.
How he has built his firm to serve clients of all wealth levels.
The work he has done with victims of the California wildfires.
Featured on the Show:
This Episode is Sponsored By: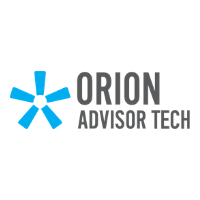 Orion Advisor Services helps you simplify the complexities of running an advisory business with the industry's most integrated portfolio management technology platform. Built to reflect your needs, customized to achieve your goals, and delivered with the support you need to be successful.

Get back to the business of serving your clients with technology that works for you. Learn more at

www.orionadvisor.com

.



Share
Get episode alerts by email
Ep #182: Leveraging a Soccer Coaching Network to Build a Practice - The Career of Evan Loomis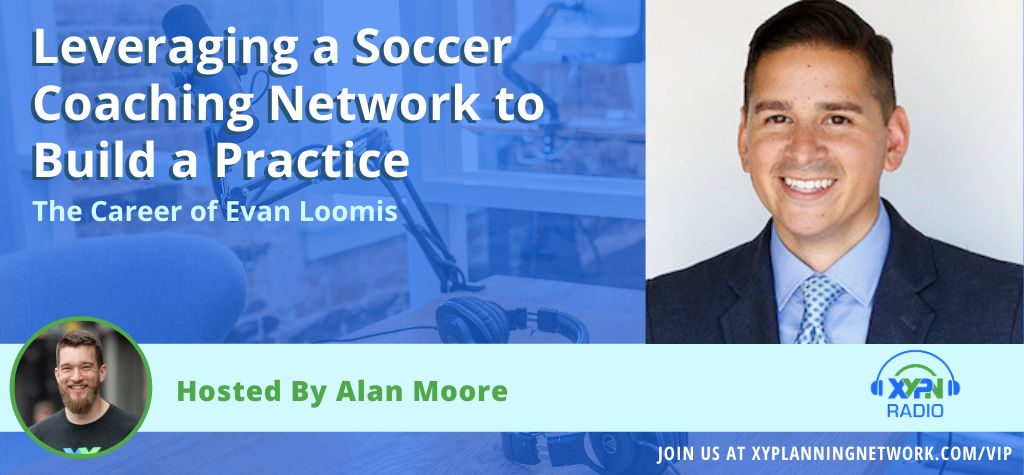 Ep #182: Leveraging a Soccer Coaching Network to Build a Practice - The Career of Evan Loomis
Ep #144: Finding Success Working with Clients with Similar Values – The Career of Diana Bacon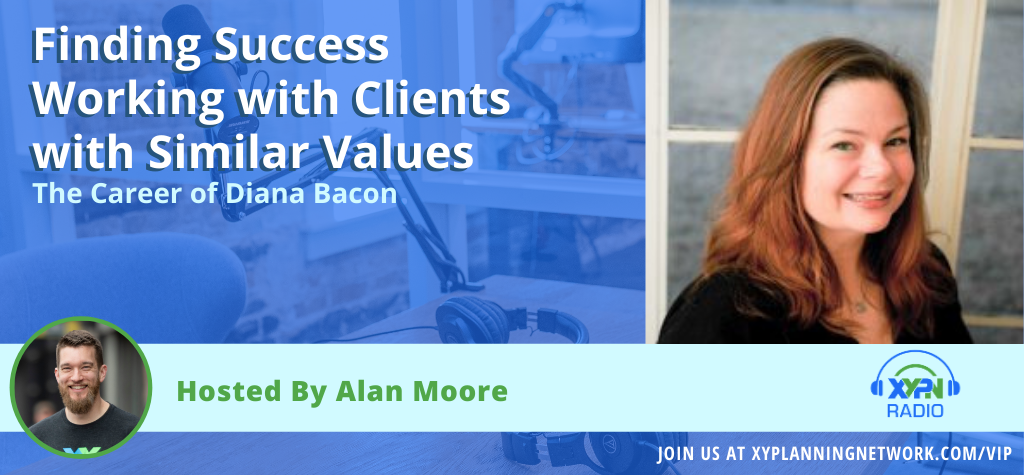 Ep #144: Finding Success Working with Clients with Similar Values – The Career of Diana Bacon
Ep #273: Leveraging Video to Establish Credibility: An Interview with Candice Carlton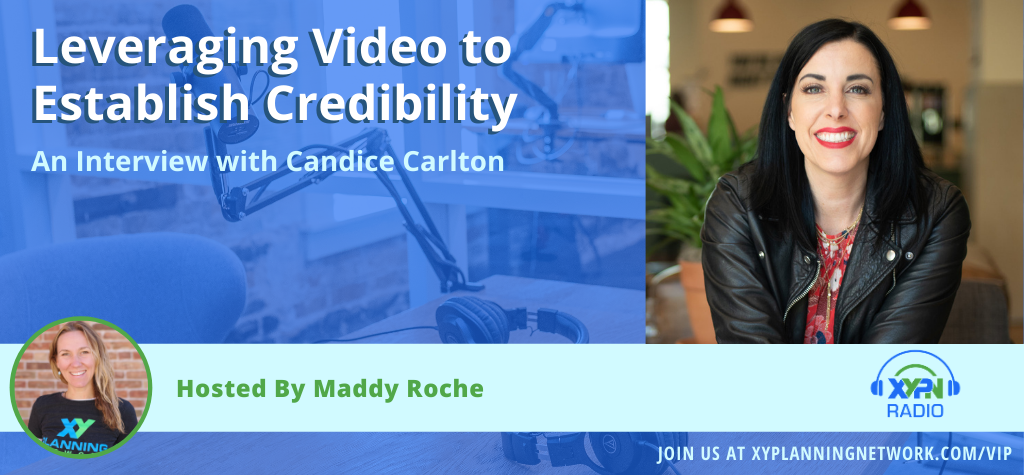 Leveraging Video to Establish Credibility