Ep #163: Managing Astronomical Growth, Going From $30k to $330k of Annual Revenue in 12 months - The Career of Kyle Moore
August 01, 2018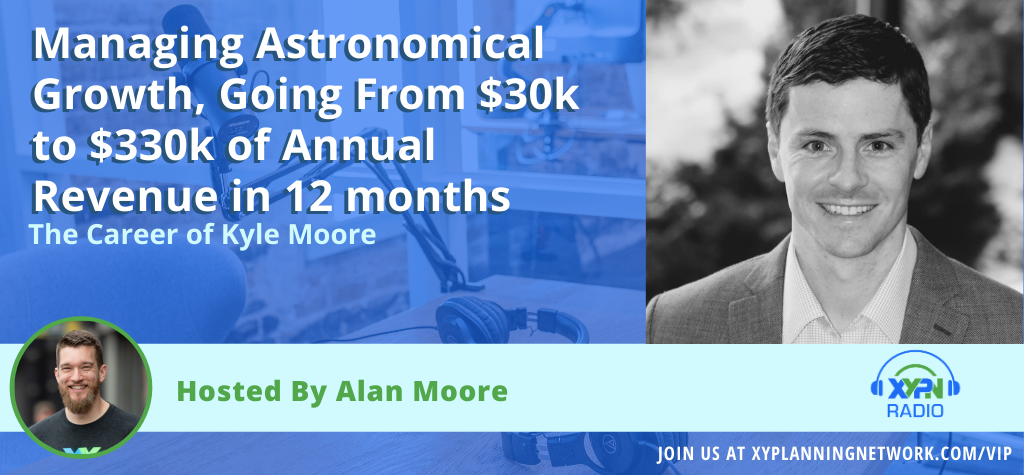 Today's guest has led his firm through some of the most explosive growth we've ever heard on the podcast. Kyle Moore is the founder of the fee-only financial planning firm Quarry Hill Advisors, and his path into and through the industry is as surprising as it is inspiring.
In this episode, Kyle shares how he went from traveling the country as a professional golfer to working as a financial advisor at a firm that saw its partners split up just nine months after he joined. Listen in to hear how he got through this rocky start in the industry with a young child at home, why at one point he accepted a $25,000 salary, and what ultimately made him decide to leave what he calls "the best associate planner position in the country" to start his own firm.
Listen to the Full Interview:
What You'll Learn from This Episode:
How Kyle got into financial planning after starting his career as a professional golfer.
The big shocker that led him to working for only $25,000.
What made him walk away from a great position as an associate planner to start his own firm.
How Kyle generates leads.
His marketing strategy.
Why he's avoided serving the golf niche.
The phases of his sales process.
How Kyle closes 80% of the ideal prospects that walk through his door.
The fee structure at Quarry Hill Advisors.
Advice for those who are thinking about starting their own firm.
Featured on the Show:
This Episode is Sponsored By: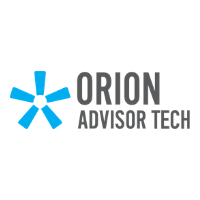 Orion Advisor Services helps you simplify the complexities of running an advisory business with the industry's most integrated portfolio management technology platform. Built to reflect your needs, customized to achieve your goals, and delivered with the support you need to be successful.

Get back to the business of serving your clients with technology that works for you. Learn more at

www.orionadvisor.com

.



Share
Get episode alerts by email
Ep #149: Going All In On a Niche Can Lead to Explosive Growth - The Career of Ryan Inman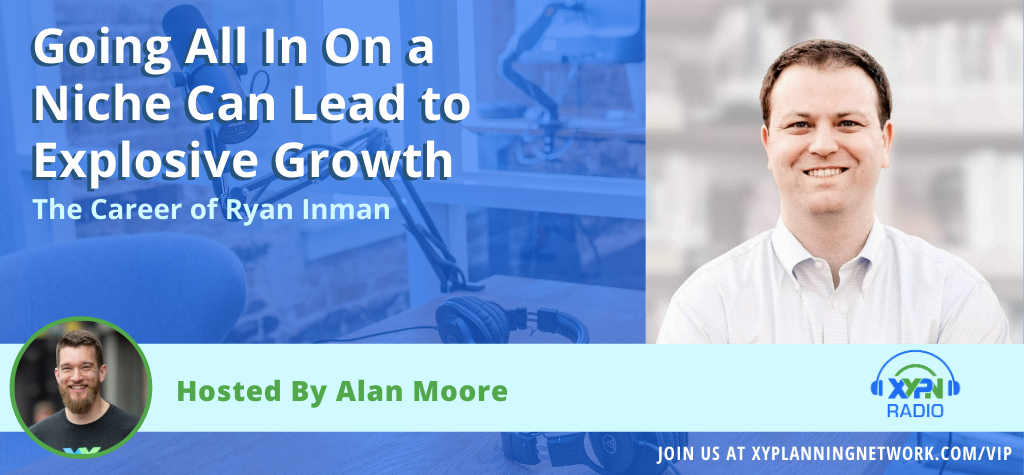 Ep #149: Going All In On a Niche Can Lead to Explosive Growth - The Career of Ryan Inman
Ep #330: Mentally Preparing for Your First Year in Business: A Discussion with Kori Lennon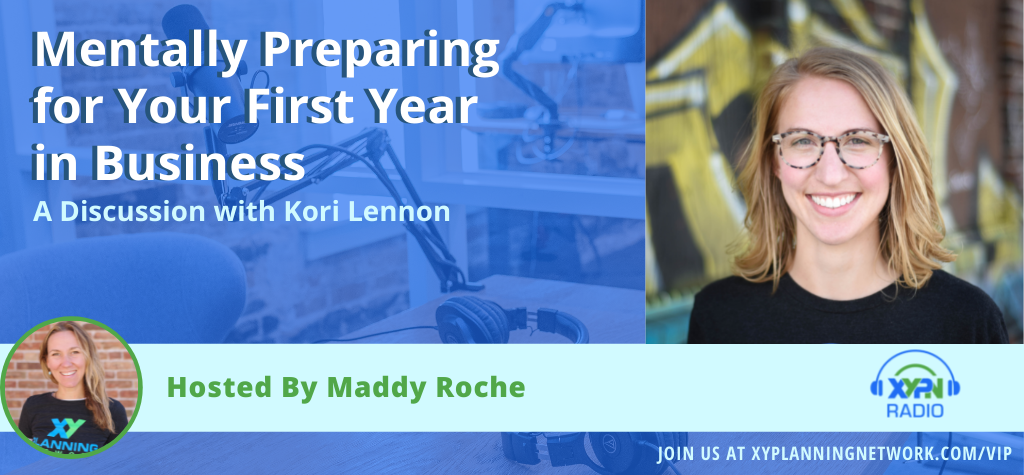 Mentally Preparing for Your First Year in Business
Ep #176: Serving Homeschool Families As a Homeschool Parent - The Career of Wakefield Hare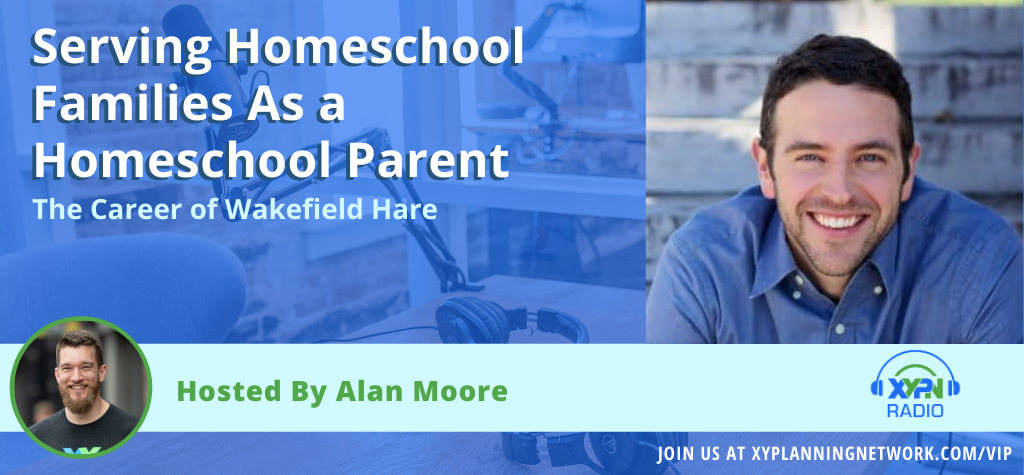 Ep #176: Serving Homeschool Families As a Homeschool Parent - The Career of Wakefield Hare