Ep #146: Buying a Firm from Their Father - The Careers of Taylor Anderson & Kailie Abascal
April 04, 2018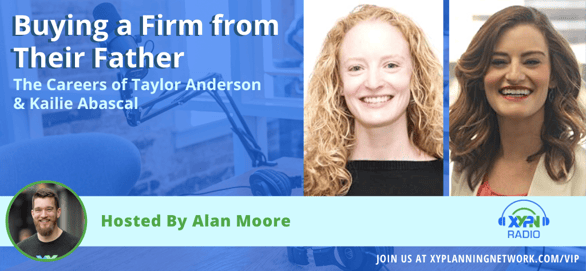 XYPN members Taylor Anderson and Kailie Abascal join the podcast to share the non-traditional paths into financial planning that led to them buying their father's practice. Sisters—and now business partners—Taylor and Kailie are going through a ton of change and evolution at their firm. We caught up with them to hear all about how they're figuring out what they want the business to be as it matures.
Taylor and Kailie share how the transition is going, their major goals for the future, and more. Listen in to learn how they plan to grow the business, as well as what decisions they're making that will lead to the firm supporting their ideal lifestyle.
Listen to the Full Interview:
What You'll Learn from This Episode:
The very different career paths that led Taylor and Kailie to buying their father's financial planning firm.
How their dad set the groundwork for the transition to go smoothly.
The structure of the buyout.
What made Taylor and Kailie decide to do a separate RIA instead of attaching to their father's previous one.
Their growth plan for the firm.
How the firm's service model has shifted for new clients vs. existing clients.
Advice Taylor and Kailie would go back and give their younger selves.
Featured on the Show:
This Episode Sponsored By: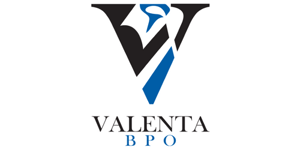 Support for today's episode comes from Valenta BPO, providing virtual assistant and paraplanner outsourcing solutions specifically for financial advisors and the financial planning industry. What highly repetitive tasks are you doing that take up your time and keep you from seeing more clients? What if those tasks (like data input, building financial plans, document organization, and more) could be done by a trained professional who could complete these tasks with quality, accuracy, and efficiency? Valenta BPO can take that on for you. Visit valentabpo.com to see how Valenta BPO can help you do more of what only you can do.
Share
Get episode alerts by email
Ep #179: From Managing a Hedge Fund to Building an RIA - The Career of Michelle Gass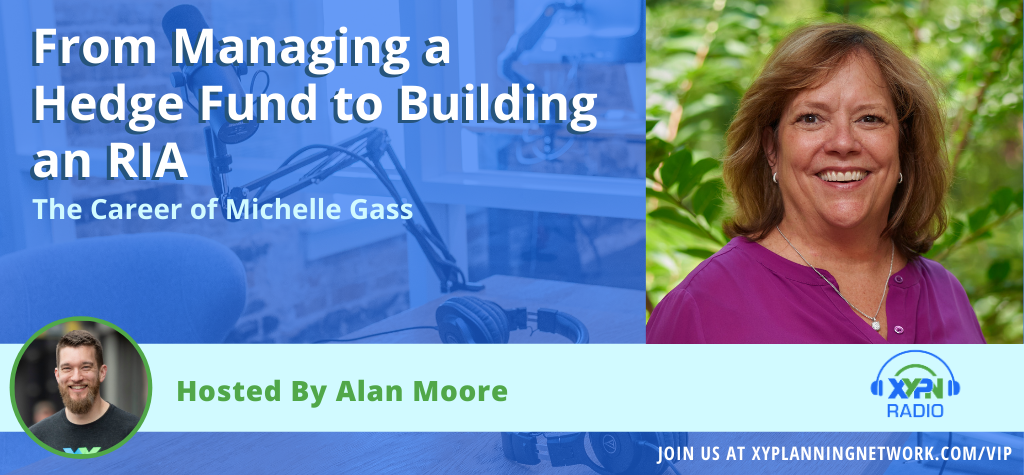 Ep #179: From Managing a Hedge Fund to Building an RIA - The Career of Michelle Gass
Ep #147: Serving Cross Border Clients with Assets in Multiple Countries - The Career of Xavier Maldonado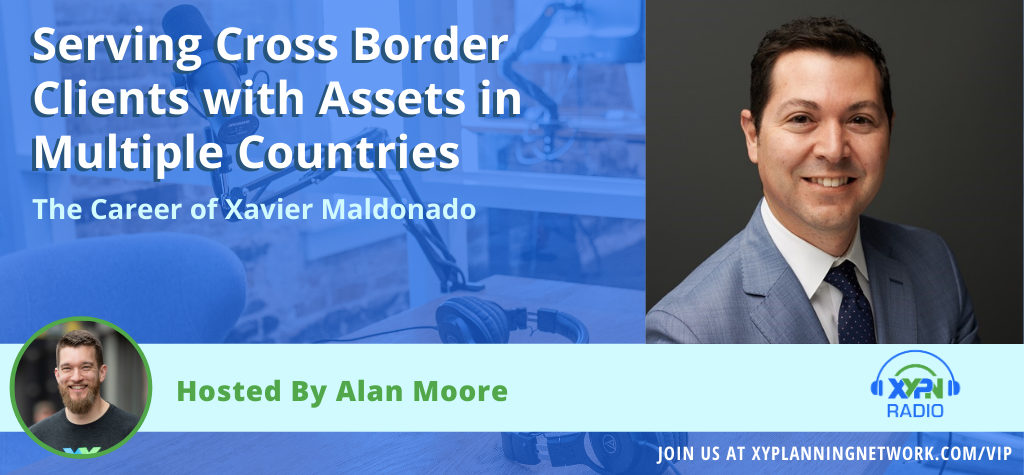 Ep #147: Serving Cross Border Clients with Assets in Multiple Countries - The Career of Xavier Maldonado
Ep #117: Becoming a Planner After Being Told It Wasn't an Appropriate Career for a Woman - The Career of Melissa Ellis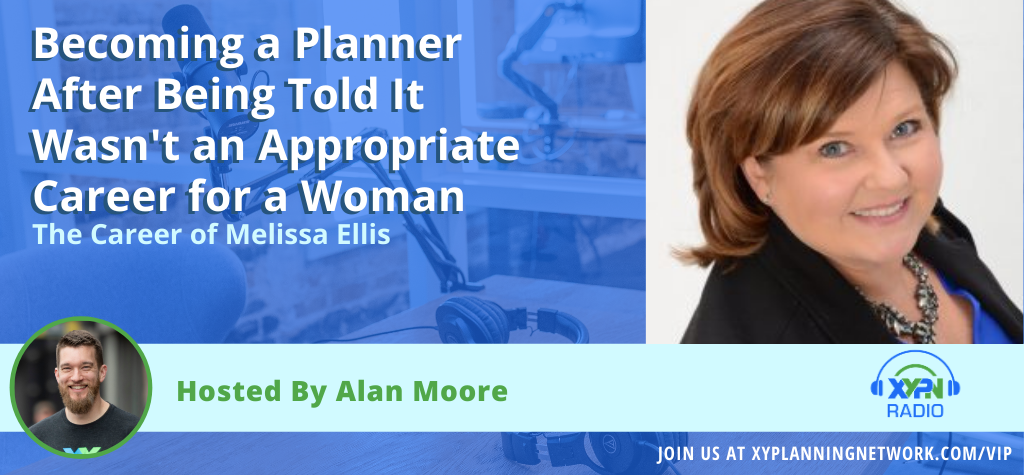 Ep #117: Becoming a Planner After Being Told It Wasn't an Appropriate Career for a Woman - The Career of Melissa Ellis