Ep #53: Operating an RIA to Serve Gen X Clients with Anjali Jariwala
June 22, 2016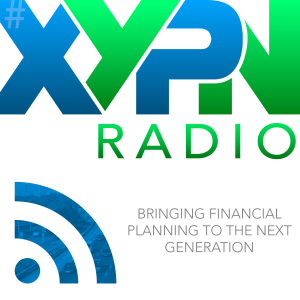 This week, we're excited to welcome Anjali Jariwala to XYPN Radio. Anjali is a CFP and CPA based out of Chicago, Illinois. She is the founder of FIT Advisors, a fee-only financial planning firm that specializes in working with professionals in their 30s and 40s.
Anjali worked at Price Water Cooper for 7 years as a CPA before making the leap into financial planning and firm ownership. She started FIT Advisors with the goal to empower Gen X professionals to discover and reach their life goals while building a stable financial future.
Anjali shares her work experience as a CPA and explains what motivated her to create her own financial planning firm. She gives an inside look into how she operates her RIA, including the details of her fee structure and why she uses the model she chose. We also cover the enormous benefits inherent in running a virtual practice.
Tune in below to get more insights into running a fee-only, virtual practice that serves Gen X clients!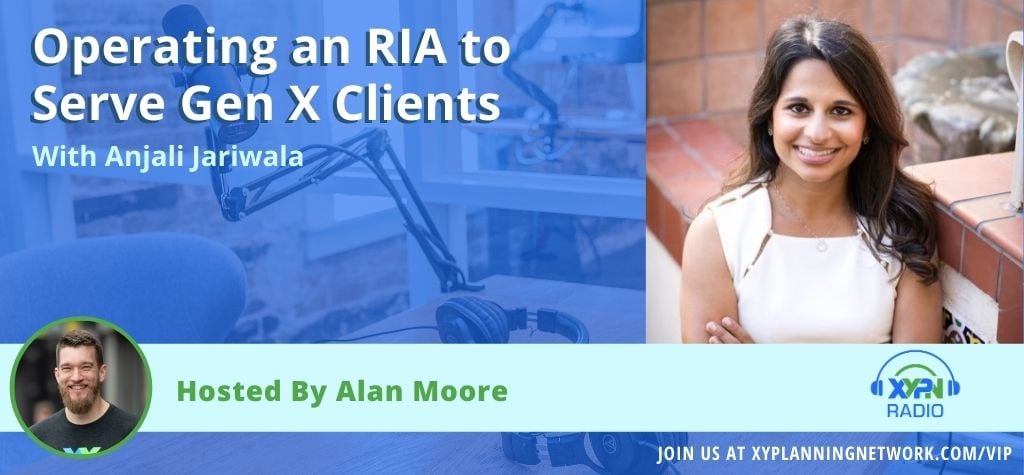 Listen to the Full Interview:
What You'll Learn from This Episode:
How to transition from a job to launching your own business.
The fee structure Anjali uses for her business.
How to successfully run your business virtually.
Side hustles for financial planners and CPAs.
Required education for becoming a financial planner.
Where to find your clients.
Featured on the Show:
Share
Get episode alerts by email
Ep #47: Family and Financial Planning - The Career of Pam Horack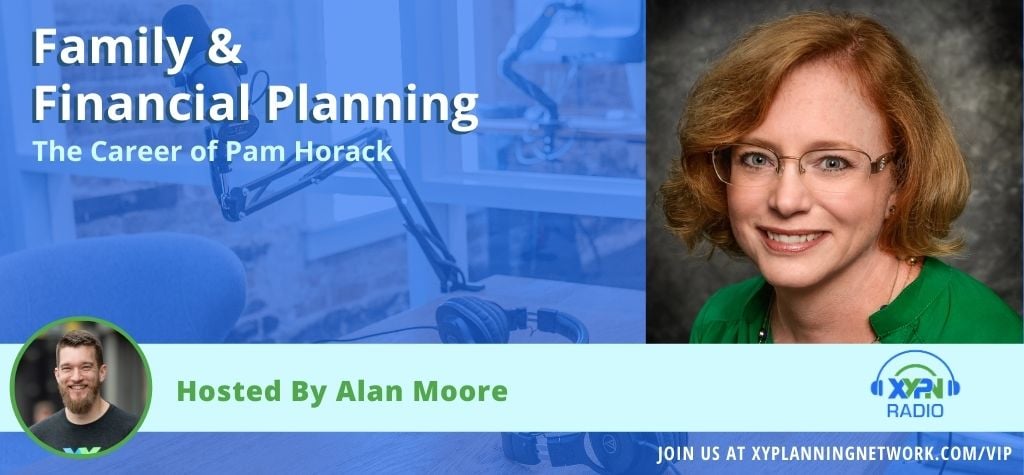 Ep #47: Family and Financial Planning - The Career of Pam Horack
Ep #45: Brunching the Way to Success - The Career of Pam Capalad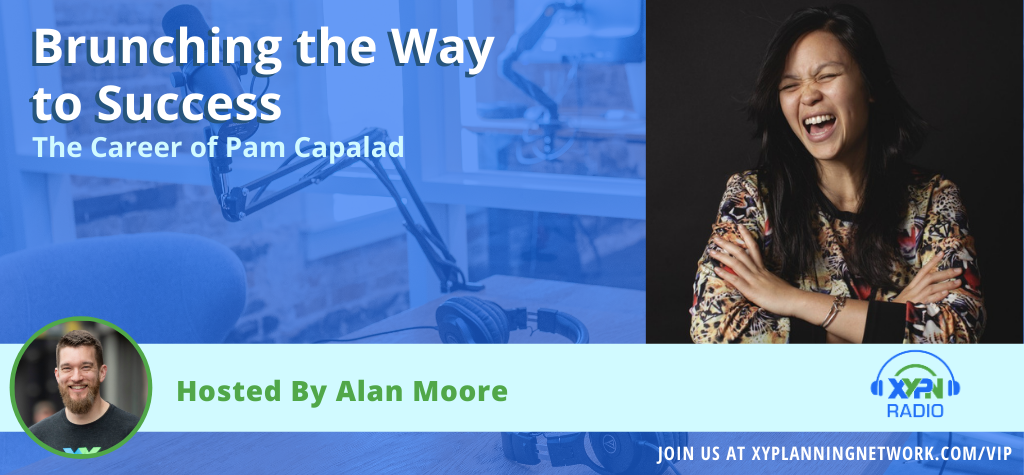 Ep #45: Brunching the Way to Success - The Career of Pam Capalad
Ep #71: A Tale of Discrimination, Immigration, and Success - The Career of Catalina Franco-Cicero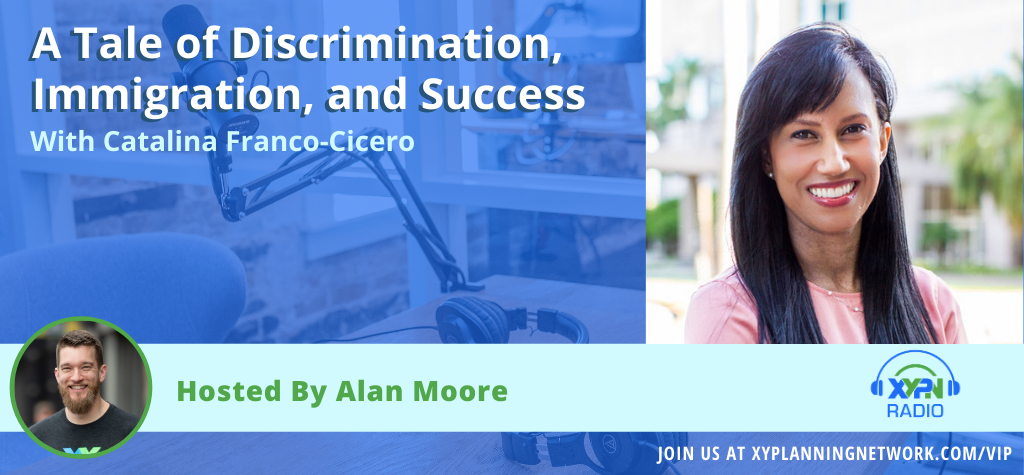 Ep #71: A Tale of Discrimination, Immigration, and Success - The Career of Catalina Franco-Cicero