Ep #88: From Outsourced Virtual Operations Manager to RIA Owner - The Career of Chloé Moore
February 22, 2017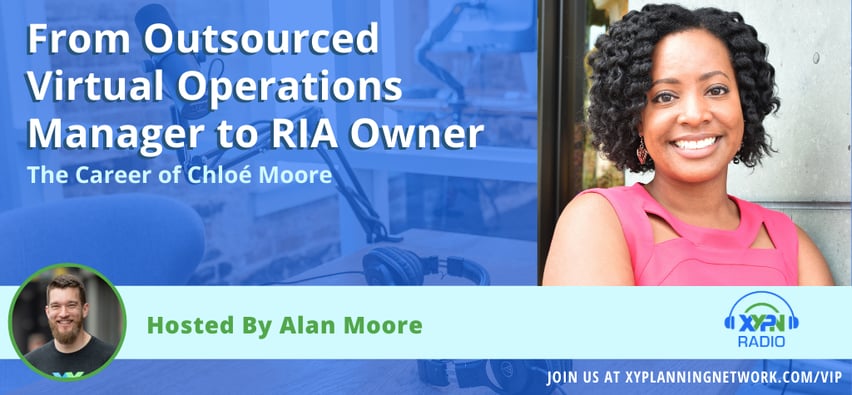 Today we hear from Chloé Moore, a multi-talented planner and business owner who's already had a diverse and interesting career. Based in Atlanta, Chloé helps firms improve their operations and serve complex clients while she advises more everyday people than in her past.
Chloé graduated from the University of Alabama and immediately started studying to become a CFP. She passed both that and the GSRE and jumped feet first into the industry. After several jobs as an associate planner and manager at various firms throughout the southern U.S., Chloé decided to start her own consulting and advising businesses.
Chloé and I talk about the brilliant path she's taken as a financial planner, starting her career by advising high net-worth clients with complex needs. Once she realized she wanted to work with more everyday clientele, she made the clever switch to use her hard-earned skillset to start her own dual businesses. Chloé talks about the 50/50 balance she strikes with her advising and consulting practices and how she sets goals for herself each year. She also talks about some of the challenges she's faced as a young woman of color in a predominantly older and white male industry, how organizations like the Association of African American Financial Advisors are working to support each other, and how we can all contribute to making the industry more diverse.
Listen to the Full Interview:
What You'll Learn from This Episode:
How Chloé got interested in financial planning.
Why she chose to switch jobs often at the beginning of her career.
The skills Chloé developed at her first several firms working with clients with complex needs.
How she balances her consulting and financial planning businesses.
Why Chloé wanted to transition away from working with high net-worth clients to those with more average incomes.
How she sets goals for her businesses and why she wants to remain a very small operation.
Chloé's advice to young financial planners and women or people of color in the field.
Featured on the Show:
Share
Get episode alerts by email
Ep #76: Alan & Kitces Unhinged: Marketing, DoL, & Going Solo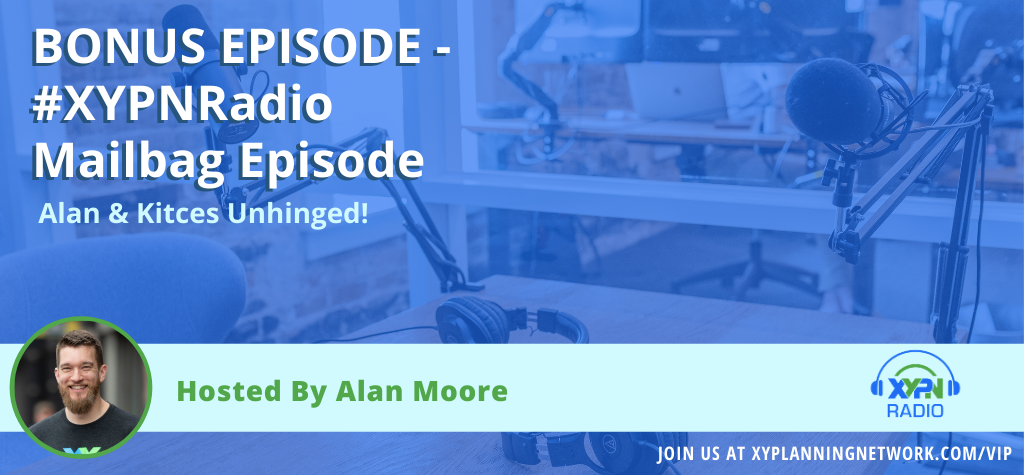 Ep #83: The Future of Investment Management - An Interview with Rick Frisbie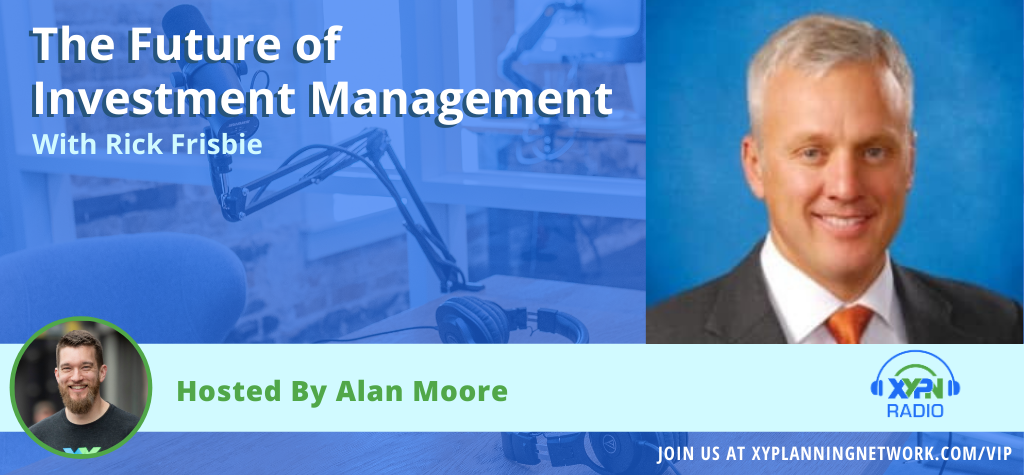 Ep #83: The Future of Investment Management - An Interview with Rick Frisbie
Ep #67: Alan & Kitces Unhinged: The Best Questions and Conversations from #XYPN16