Ep #77: Building a Niche Market Practice with No Formal Experience - an Interview with Kristin Harad
December 07, 2016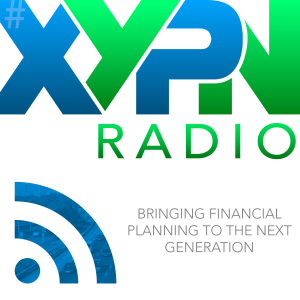 Kristin Harad followed a very non-traditional route before landing in the financial planning industry. She initially dreamed of becoming an advertising executive on Madison Avenue in New York City and began her career as a direct marketer. This is where she honed her expertise building brand awareness for various firms and developing customer loyalty programs.
Kristin is a self-proclaimed, life-long learner who is always looking for the next opportunity. She's never shied away from a new adventure; moving from coast to coast developing her marketing chops in email advertising, membership programs, and reward point systems. But, she has always been drawn to entrepreneurship.
After taking a year off and traveling with her husband, she combined her training as a life coach with a CFP designation and taught herself how to open a financial planning firm. Kristin had no previous experience as a planner. However, she was able to build a successful practice as one of the early torchbearers preaching the gospel of niche marketing. She focused primarily on a target audience of new and expecting parents with young children. Then, she identified channels to effectively connect with that group of potential clients.
Her success led to new opportunities helping financial advisors develop their marketing campaigns. She's become a noted speaker and sought-after consultant in the financial planning industry. The increased notoriety ultimately led her to choose between running her financial planning firm and nurturing this burgeoning advisor-facing practice. She talks about which path she chose and why selecting one is essential for consistent growth and a balanced lifestyle.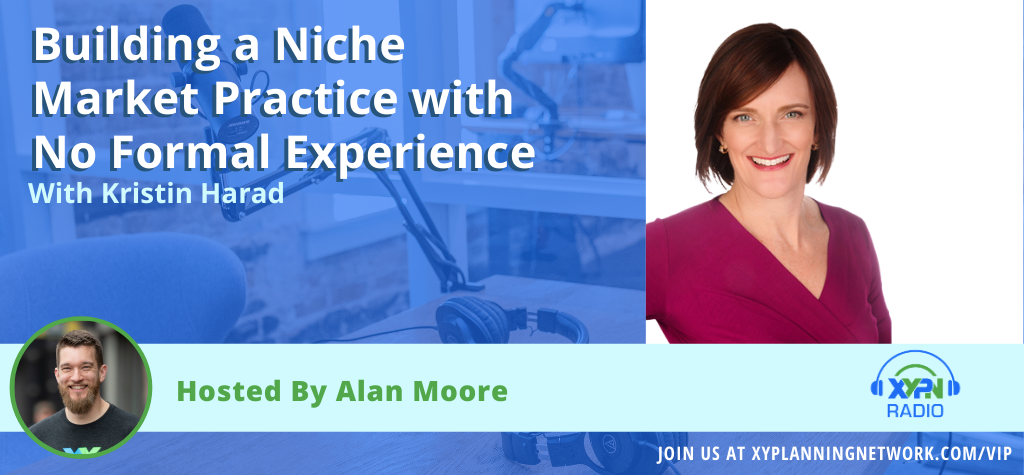 Listen to the Full Interview:
What You'll Learn from This Episode:
The pros and cons of creating a financial planning firm without legacy experience.
The loyalty service programs she set up to attract and retain new parents with children under five.
How and why she turned away clients who did not match her niche.
The niche marketing course she developed to help other advisors build their brand.
The decision process which led to closing her financial planning practice.
How running a location-independent practice supports her family and lifestyle goals.
Featured on the Show:
Share
Get episode alerts by email
Ep #70: The Power of Niche Marketing, Developing Processes, and Growing Your Firm - An Update on the Career of Daniel Wrenne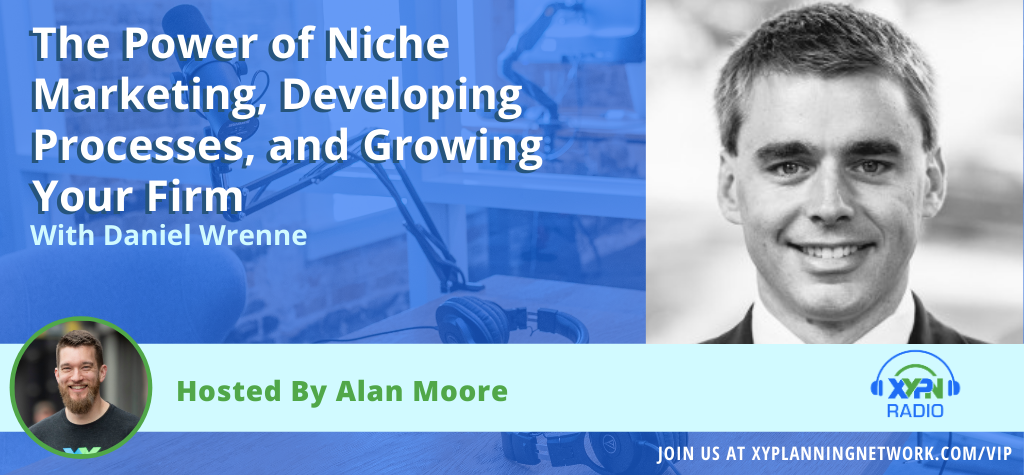 Ep #70: The Power of Niche Marketing, Developing Processes, and Growing Your Firm - An Update on the Career of Daniel Wrenne
Ep #56: Alan & Kitces Unhinged - Valuing Your Time, Pricing Your Services, and More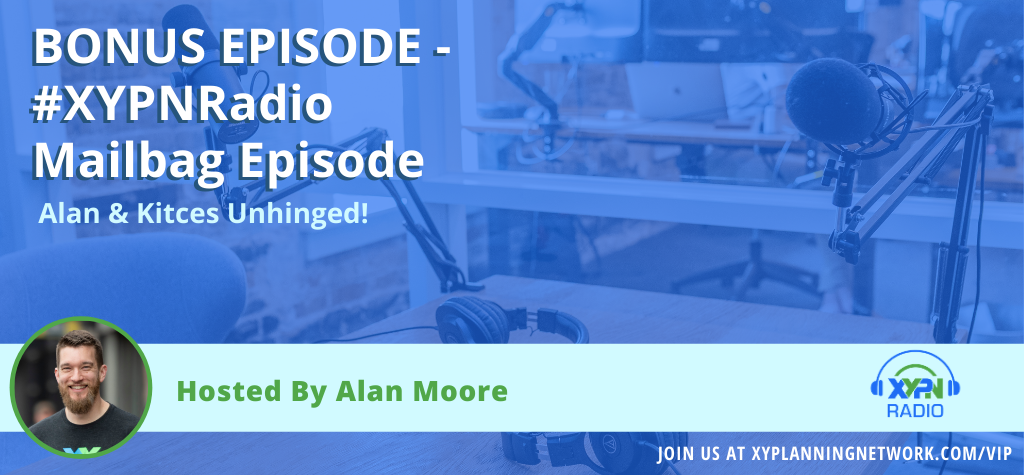 Ep #56: Alan & Kitces Unhinged - Valuing Your Time, Pricing Your Services, and More
Ep #11: Crisis of Differentiation and the Niche Imperative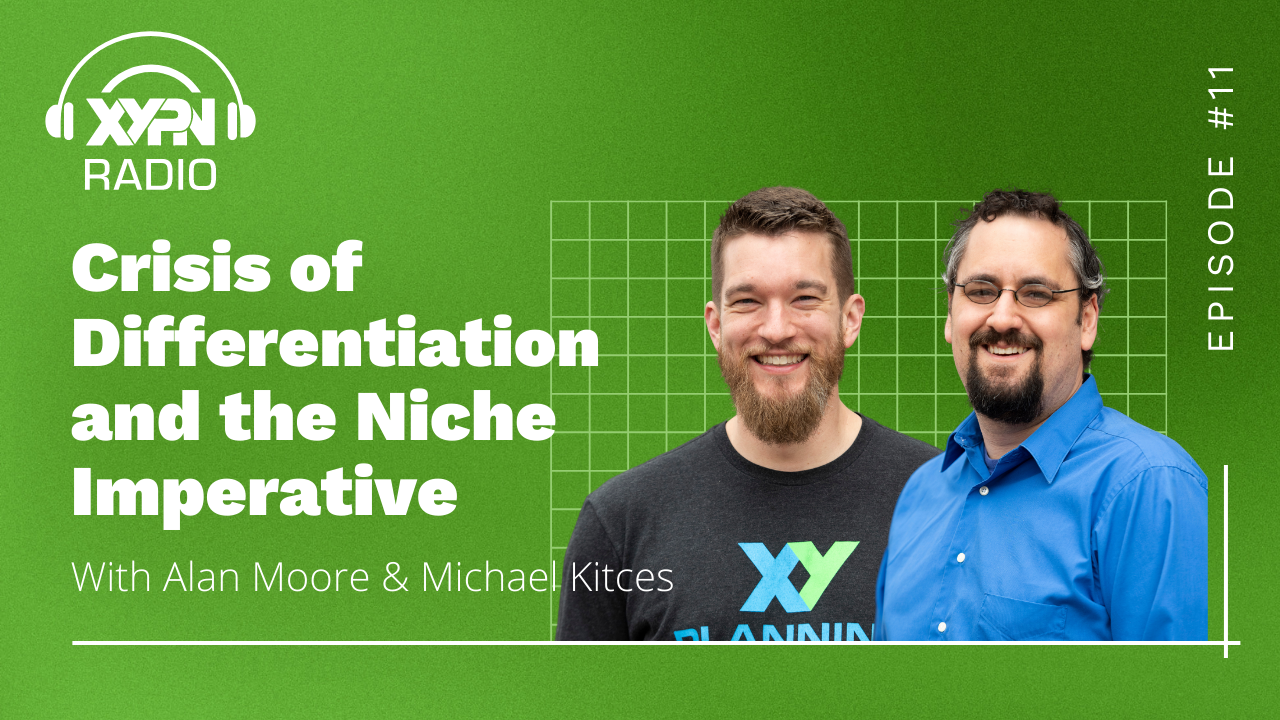 Ep #11: Crisis of Differentiation and the Niche Imperative