Ep #75: Location Independent and Working with Expats – The Career of Hui-chin Chen
November 23, 2016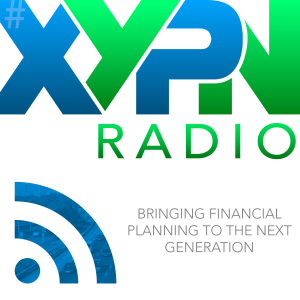 This week, we're excited to welcome Hui-chin Chen, a Certified Financial Planner and co-owner of Pavlov Financial Planning, a fee-only firm based in Washington D.C. This Taiwanese native received an undergraduate degree in business before relocating to the United States to pursue her master's degree at Carnegie Mellon.
Specializing in financial planning for digital nomads, Hui-chin has created a location independent practice that caters to expats with assets in both Taiwan and the United States. As a digital nomad herself, she's been able to build her practice while relocating between various countries with her husband - a professional in the Foreign Service.
Hui-chin's experience will shed new light on a world of possibilities for financial planners with a sense of adventure. She lays out the benefits and challenges of operating as an advisor in a global environment. After learning about Hui-chin's location independent lifestyle, you may never look at financial planning the same way again.

Listen to the Full Interview:
What You'll Learn from This Episode:
Why the FPA residency program is a great start for advisors with no financial planning background.
Alternative to hiring advisors as employees during a firm's start-up phase.
How financial planning lends itself to a location independent lifestyle.
The challenges of being a generalist with a focus on international clients.
What advisors should do when encountering clients who don't completely fit a niche.
How blogging helps to refine her financial planning skills and attract clients.
Featured on the Show:
Share
Get episode alerts by email
Ep #74: Monthly Retainers Down Under - An Interview with Adele Martin from Australia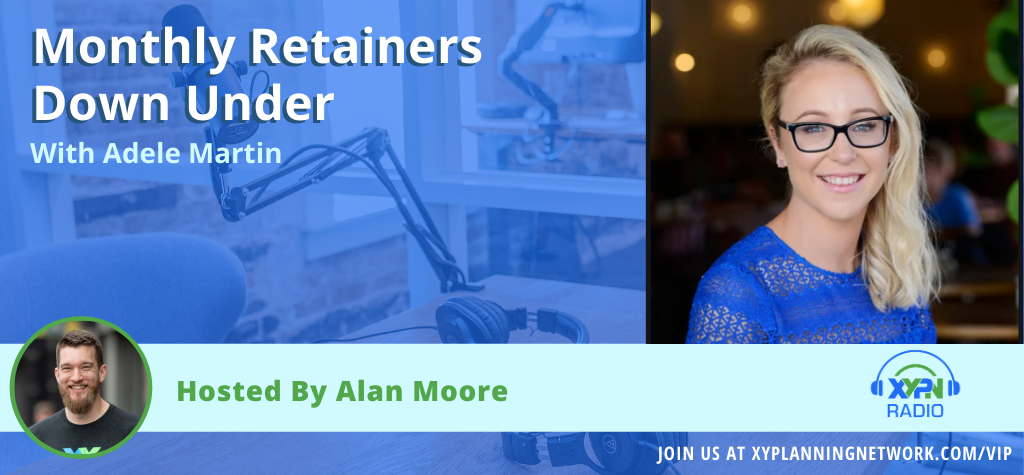 Ep #74: Monthly Retainers Down Under - An Interview with Adele Martin from Australia
Ep #72: Creating an Encore Career with Linden Cornett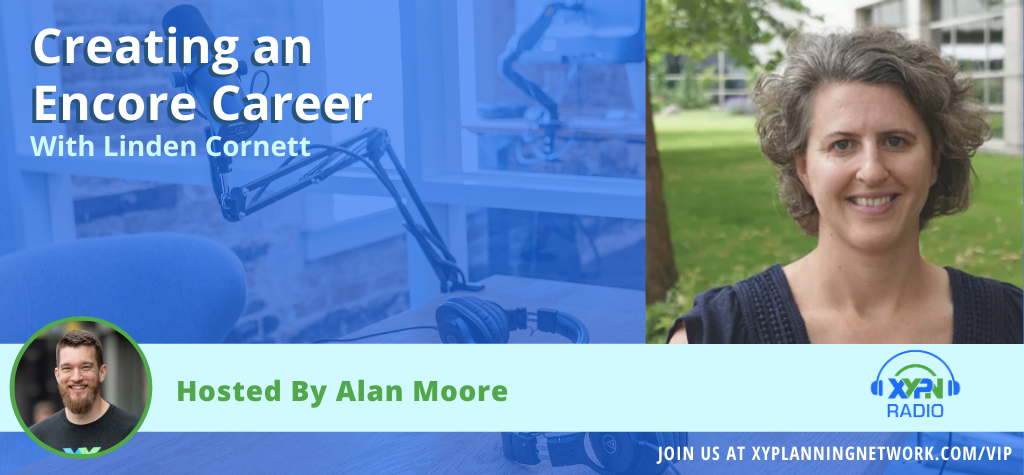 Ep #72: Creating an Encore Career with Linden Cornett
Ep #71: A Tale of Discrimination, Immigration, and Success - The Career of Catalina Franco-Cicero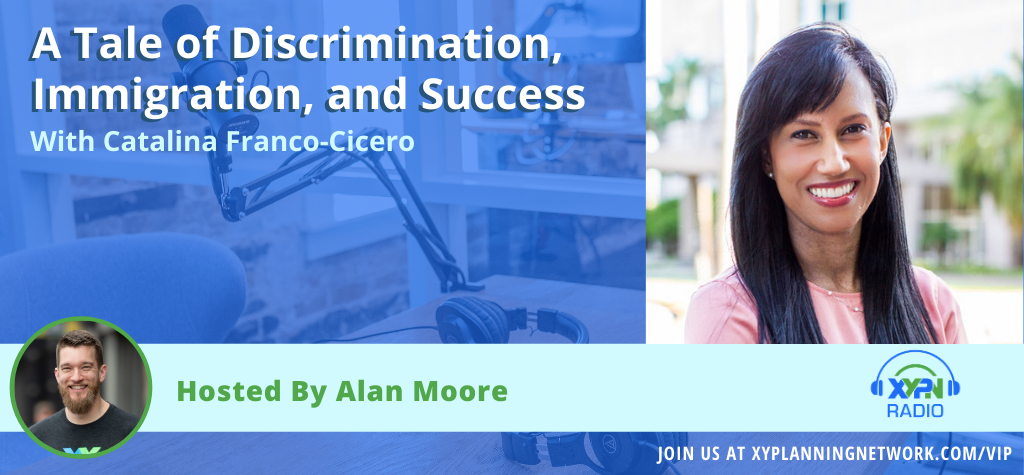 Ep #71: A Tale of Discrimination, Immigration, and Success - The Career of Catalina Franco-Cicero