Ep #61: After the Succession Plan - How to Revamp and Rebrand a Financial Planning Firm
August 17, 2016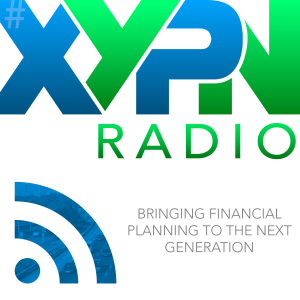 Are you thinking about becoming part of an existing financial planning firm's succession plan and taking over the business at some point down the road?
Our guest today, Hannah Moore, bought and now runs a firm after she worked out a succession plan -- but that was only the start of her path as an RIA owner.
Hannah Moore is a Certified Financial Planner and the owner of Guiding Wealth Management. She purchased the firm from a retiring financial planner while in her early 20s. After the sale, she took extra steps to revamp and rebrand the business.
That included cutting ties with the original broker-dealer to establish her very own RIA.
In the process, she learned vital lessons about valuing her negotiating position. She also learned to separate out the less-than-helpful advice and evaluate her options objectively. In the end, Hannah's insistence on understanding details helped her face tough negotiations from a place of power to ensure the final deal left her in a winning position.
On this episode, we talk in detail about how she revamped her firm and transitioned to a RIA from the broker-dealer relationship and how she was able to drastically reduce her client roster from 300 to 18 without impacting her revenue.
In a male-dominated industry, Hannah is proving that women can seize opportunities as financial planners and entrepreneurs to create the life of their dreams by building a business that supports that lifestyle.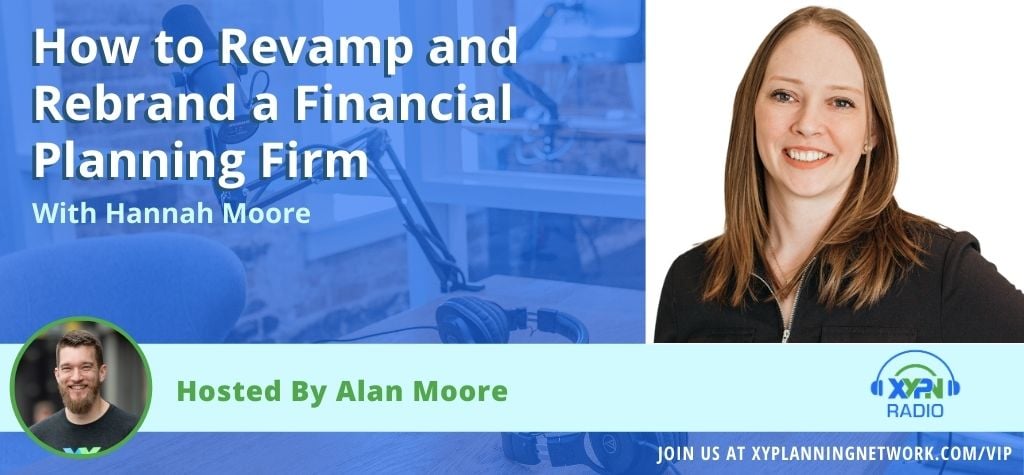 Listen to the Full Interview:
What You'll Learn from This Episode:
How financial planners should approach the transition of clients to younger advisors.
The inside details of the succession plan Hannah helped create from a contractual perspective.
How she learned the basics of setting up a succession plan from studying previous failed attempts.
The pros and cons of becoming a firm owner by getting involved with an existing business' succession plan.
How she revised the business processes to rebrand her business and complete the transition to an RIA.
Featured on the Show:
Share
Get episode alerts by email
Ep #38: Residency Programs in Financial Planning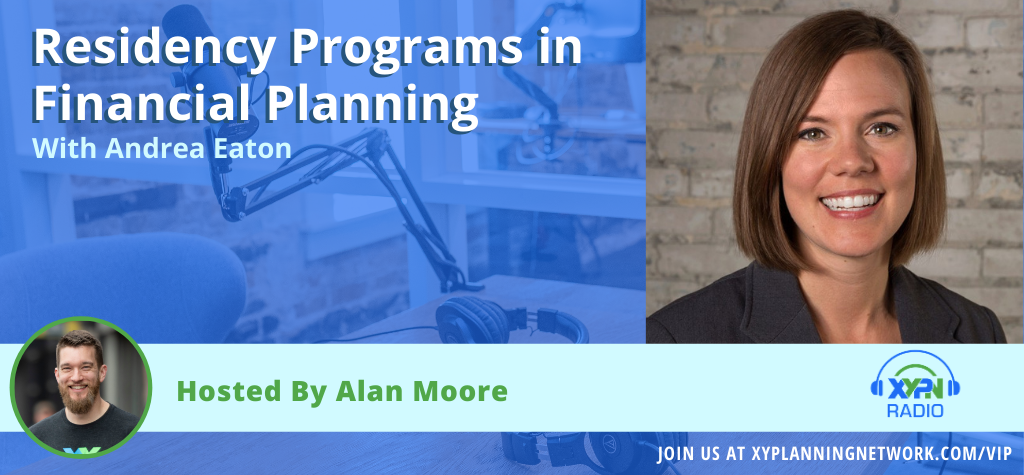 Ep #38: Residency Programs in Financial Planning
Ep #41: Convert Financial Planning Leads to Clients with Nancy Bleeke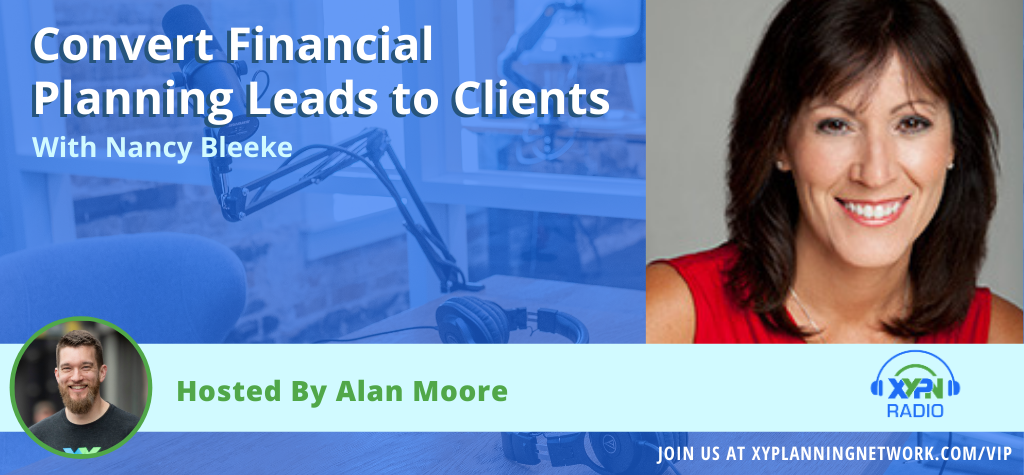 Ep #41: Convert Financial Planning Leads to Clients with Nancy Bleeke
Ep #20: Net Worth and Income-Based Retainers from The Planning Center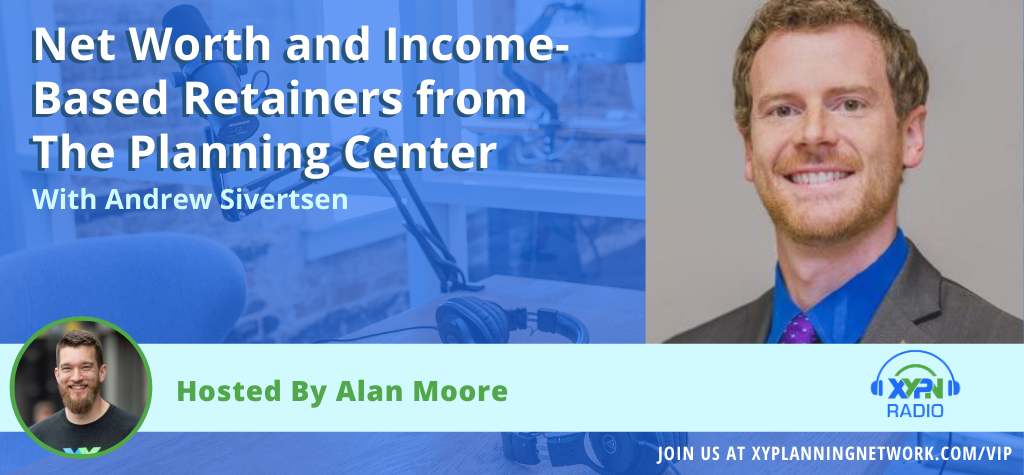 Ep #20: Net Worth and Income-Based Retainers from The Planning Center