EP #50: From Getting Fired to Founding XY Planning Network - The Career of Alan Moore
June 01, 2016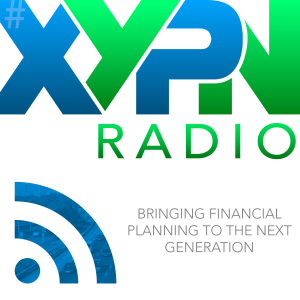 We're hitting a major milestone with this show: this is episode 50 of XYPN Radio!
To celebrate, we're turning the tables on podcast host Alan Moore and putting him in the interviewee hot seat. Over the last 49 episodes of the podcast, Alan has shared bits and pieces of his own background. But this is the first time he sits down to lay it all out on the table.
Today, Alan shares his career experiences, time in the financial planning industry, and all the obstacles he overcame to help in founding XY Planning Network. He discusses getting his college education in financial planning, starting XYPN, and everything in between.
Tune in and get the details on all the career decisions Alan made along the way -- and the outcomes of those choices, from the successes to the mistakes.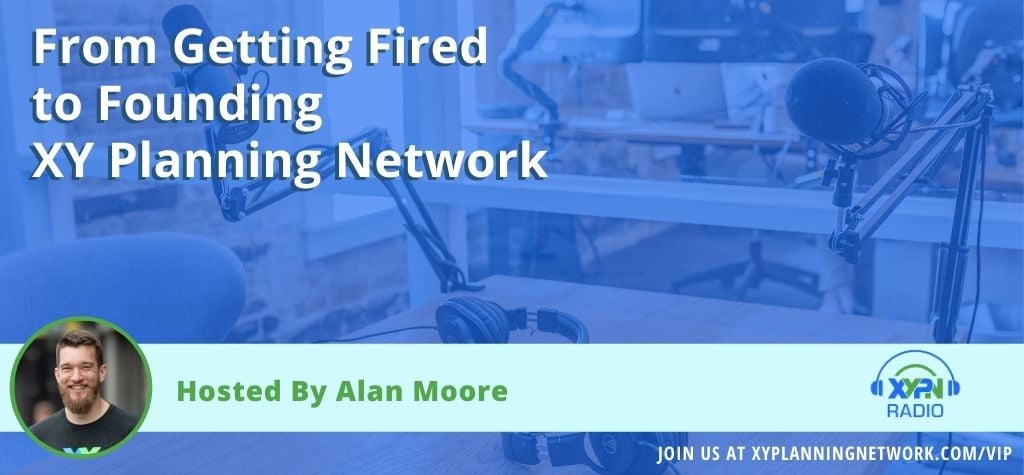 Listen to the Full Interview:
What You'll Learn from This Episode:
Alan's background, upbringing, and college experience.
Why and when Alan decided to enter the financial planning industry.
Why he left one of the most prestigious firms not long after graduating.
What gave Alan the idea to start his own firm.
How technology completely changed Alan's business -- and life in general.
The most influential person in Alan's career.
Featured on the Show:
Share
Get episode alerts by email
Ep #67: Alan & Kitces Unhinged: The Best Questions and Conversations from #XYPN16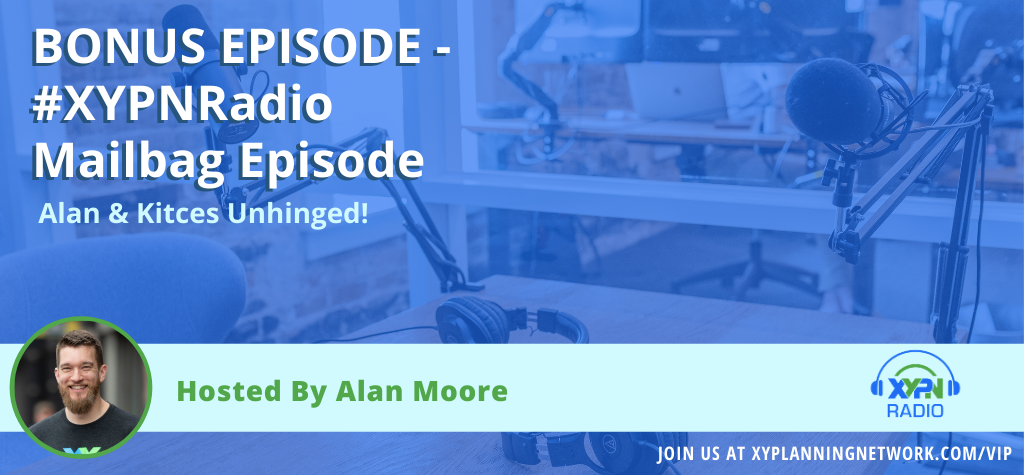 Ep #23: The How and Why of Monthly Retainers with Alan & Kitces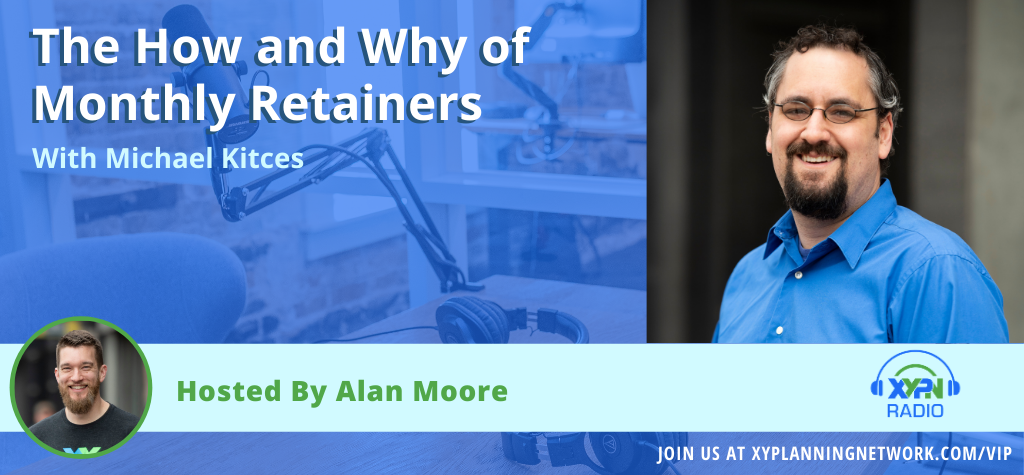 Ep #23: The How and Why of Monthly Retainers with Alan & Kitces
Ep #47: Family and Financial Planning - The Career of Pam Horack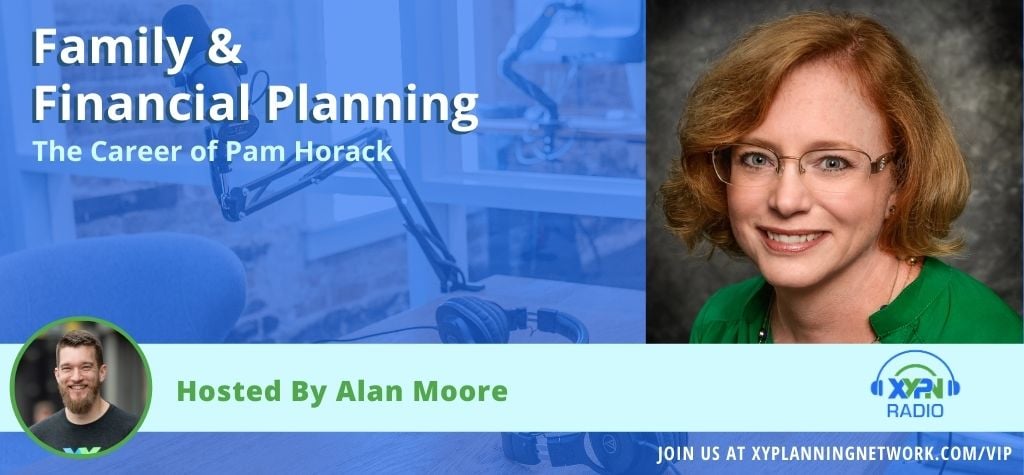 Ep #47: Family and Financial Planning - The Career of Pam Horack