Ep #38: Residency Programs in Financial Planning
March 09, 2016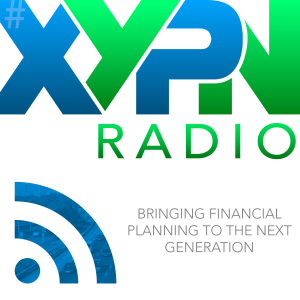 On this episode of #XYPNRadio, we're chatting with a very special guest: financial planner, financial planning mentor, and XY Planning Network member Andrea Eaton of Cornerstone Wealth Advisors.
Cornerstone was founded by Jon Guyton, a financial planning thought leader for his work in retirement planning. Jon has published a lot of research on retirement withdrawal rates and was named one of "15 Transformational Advisors" in 2013.
Cornerstone is the first firm to offer residency programs in financial planning. They provide a three-year residency that is radically different than any other program we're familiar with at XYPN. Advisors are hired for a three-year period, at the end of which they leave and pursue another opportunity, similar to a medical residency.
Residency programs in financial planning may sound unusual, but Andrea shares just how useful and beneficial Cornerstone's program is to the firm itself. After two successful residency completions and third set to finish in the next year, Cornerstone Wealth Advisors has enjoyed plenty of success running their residency program.
Listen in to learn how Cornerstone's program works and how you can consider integrating a similar model into your firm.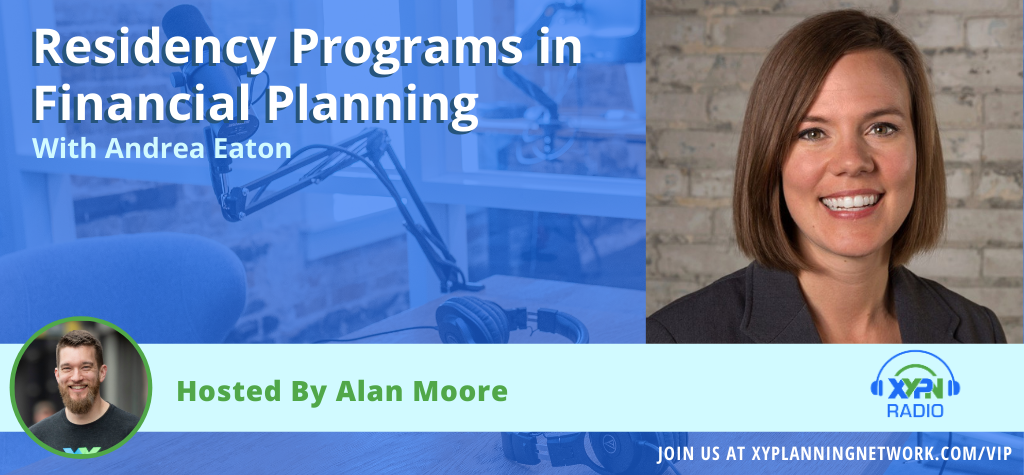 Listen to the Full Interview:
What You'll Learn from This Episode:
Why Andrea became a financial planner.
How Andrea selected her internship.
How Andrea went from an intern to a financial planner at Cornerstone Wealth Advisors.
Why Cornerstone created their residency program.
What the Cornerstone residency program looks like.
How Cornerstone motivates their residents to advance.
How the firm benefits from the residency program.
Featured on the Show:
Share
Get episode alerts by email
Ep #61: After the Succession Plan - How to Revamp and Rebrand a Financial Planning Firm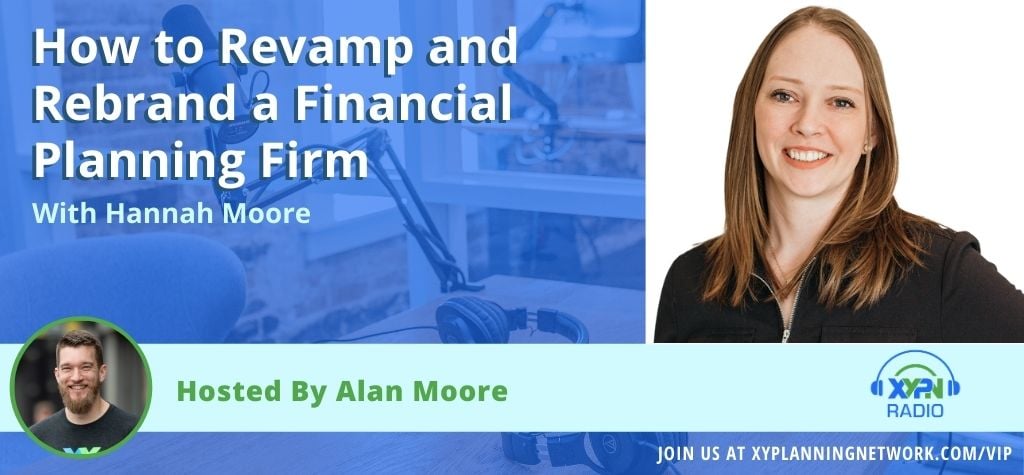 Ep #61: After the Succession Plan - How to Revamp and Rebrand a Financial Planning Firm
Ep #19: The Career of Katie Brewer - Using Speaking Gigs to Get Prospective Clients (and Income!)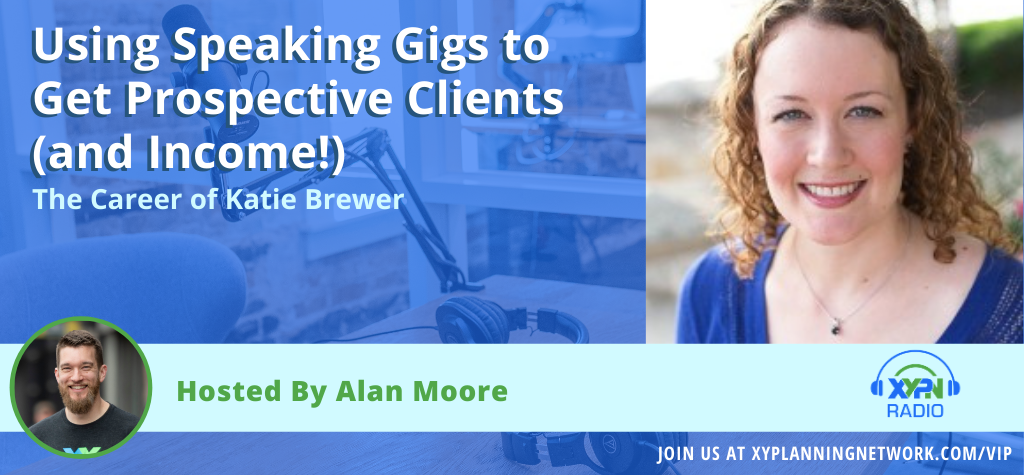 Ep #19: The Career of Katie Brewer - Using Speaking Gigs to Get Prospective Clients (and Income!)
Ep #10: The Career of Mary Beth Storjohann - From Receptionist to Businesses Owner at 29 Years-Old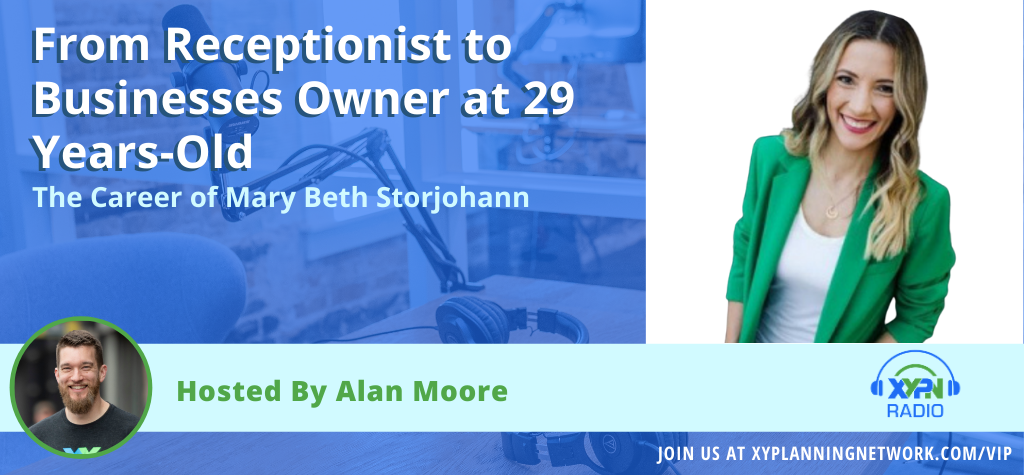 Ep #10: The Career of Mary Beth Storjohann - From Receptionist to Businesses Owner at 29 Years-Old