Building a Progressive Team Culture
February 26, 2020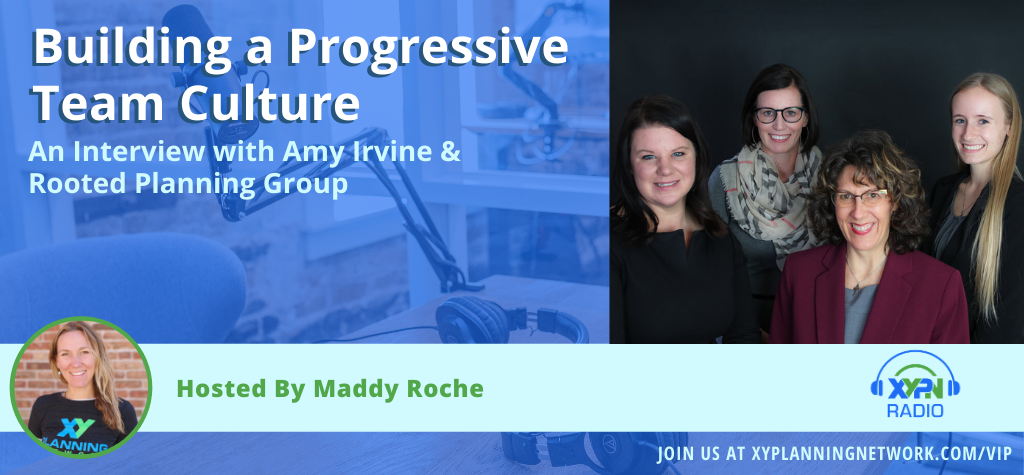 Rooted Planning Group is a firm started by XYPN member Amy Irvine, and it consists of financial planners Kate Welker, Kerrie Beene, and Becky Partridge-Eason. Amy found herself hitting capacity a few years ago—both in terms of sanity and time—so she decided to start laying the foundation for what is now a four-person company. Today Amy and her team join the show to discuss their unique experiences joining a rapidly growing practice.
Listen in as Amy shares how each teammate is a partner (or on the way to becoming one) and how they each have input when making team decisions. You will learn how they run their practice smoothly as a team, how Amy has lowered her stress level, and more.
Listen to the Full Interview:
What You'll Learn from This Episode:
Why Amy decided to add more members to her team.
What it was like for the new team members to join a rapidly growing practice.
The benefits plan each team mate has.
The ego that needed to be left at the door to allow this to work.
Why everyone's input is important when making decisions.
Featured on the Show:
This Episode is Sponsored By: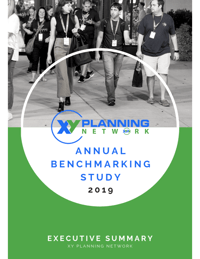 XY Planning Network's annual Benchmarking Study is out! Are you curious about the average number of clients XYPN members get in their first year? Or, how successful niches really are? To answer these burning questions (and more), we enlisted a professional research firm to complete our annual Benchmarking Study. Get your copy hot off the press and discover vital statistics such as the median advisor revenue by years in practice and sources of firm growth—from referrals to blogging, social media, and more!
Share
Get episode alerts by email
Ep #246: From Investor Relations To Running A Completely Virtual RIA - The Career of Kelly Luethje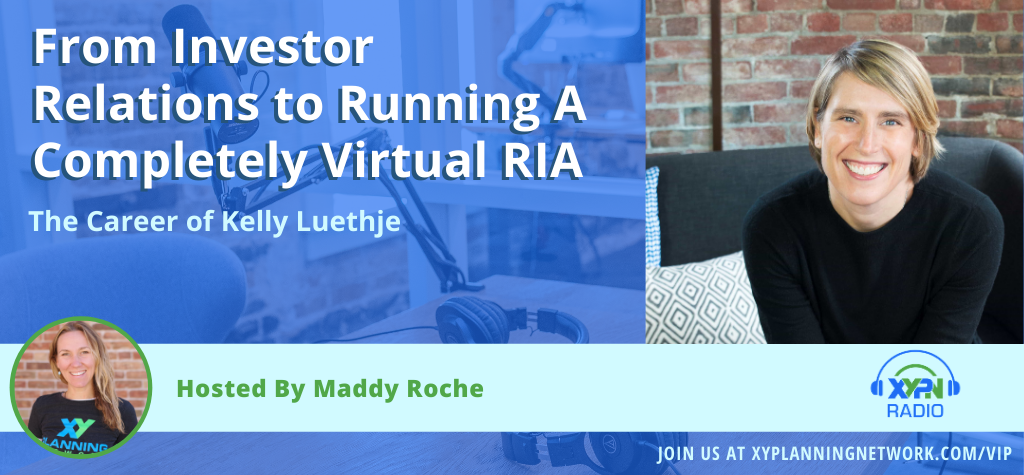 Ep #246: From Investor Relations To Running A Completely Virtual RIA - The Career of Kelly Luethje
Ep #242: From Film Production to a Lifestyle Firm: The Career of Rob Brown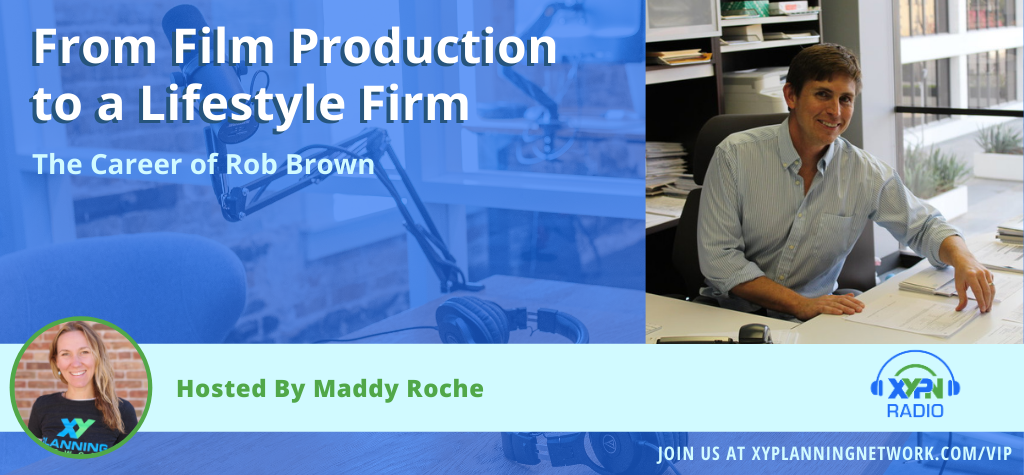 From Film Production to a Lifestyle Firm
Ep #243: Mother of Three and Advisor to Forty - The Growth Story of Financial Trex: An Interview with Denise Downey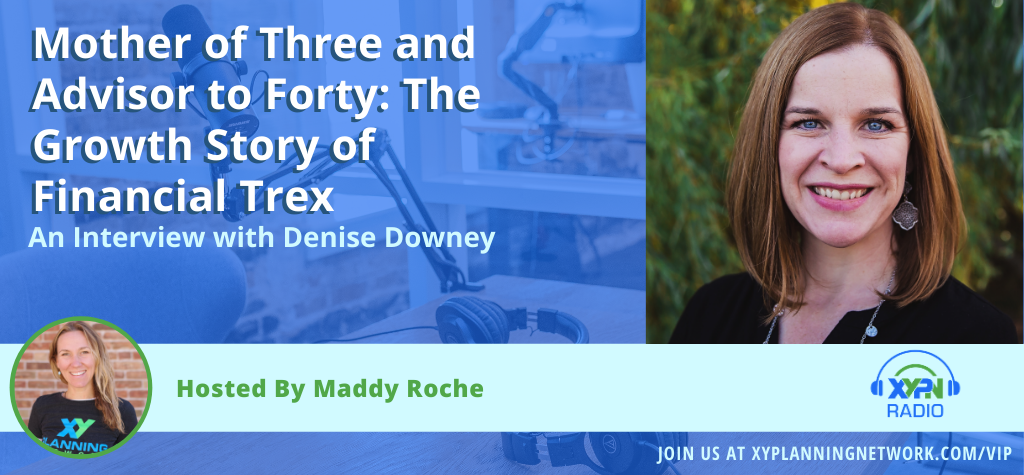 Mother of Three and Advisor to Forty - The Growth Story of Financial Trex