Ep #226: Serving Globally Mobile Clients - An Interview with Hui-chin Chen
October 23, 2019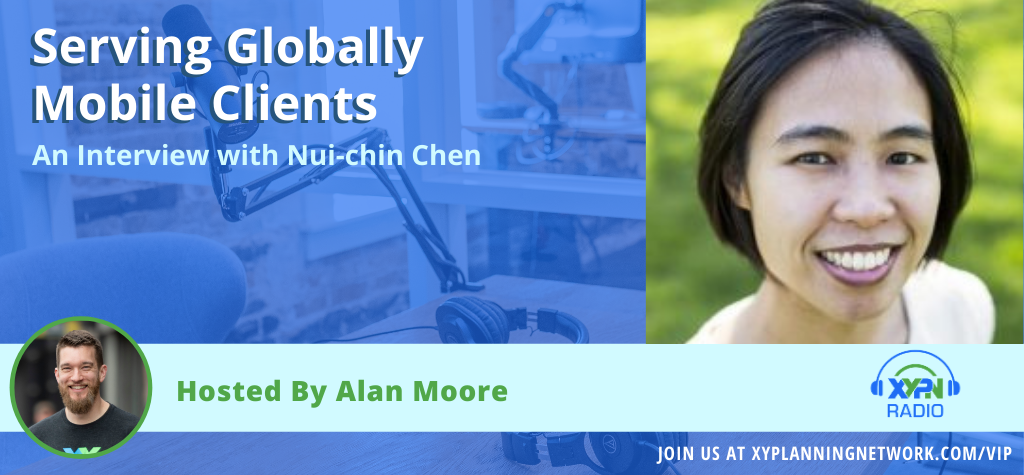 Hui-chin Chen specializes in working with U.S. citizens around the world, as well as visa holders in the United States. Using her own experience living all over the world, she helps globally mobile clients make smart financial decisions. Now the owner of Pavlov Financial Planning, Hui-chin joins the show today to share what has changed since we spoke two years ago, back when she only owned 20% of her firm.
Listen in as she explains the complexity her clients face in their financial lives and how she is able to help them figure out a solution—even when their situations get incredibly complicated. You'll learn how she is running and growing her business, how she forms teams of experts based on each client's situation, and more.
Listen to the Full Interview:
What You'll Learn from This Episode:
An overview of Hui-chin's career.
Why she ended up taking over Pavlov Financial Planning.
How she has grown as a planner.
The complexity that her clients face.
How she forms her teams for clients.
The way she is running and growing her business.
Why Hui-chin is always on the move.
How she got into such a specialized niche.
Featured on the Show:
This Episode is Sponsored By: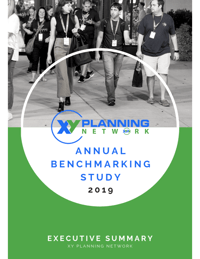 XY Planning Network's annual Benchmarking Study is out! Are you curious about the average number of clients XYPN members get in their first year? Or, how successful niches really are? To answer these burning questions (and more), we enlisted a professional research firm to complete our annual Benchmarking Study. Get your copy hot off the press and discover vital statistics such as the median advisor revenue by years in practice and sources of firm growth—from referrals to blogging, social media, and more!
Share
Get episode alerts by email
Ep #225: From Banking to Financial Planning - The Career of Megan Donnelly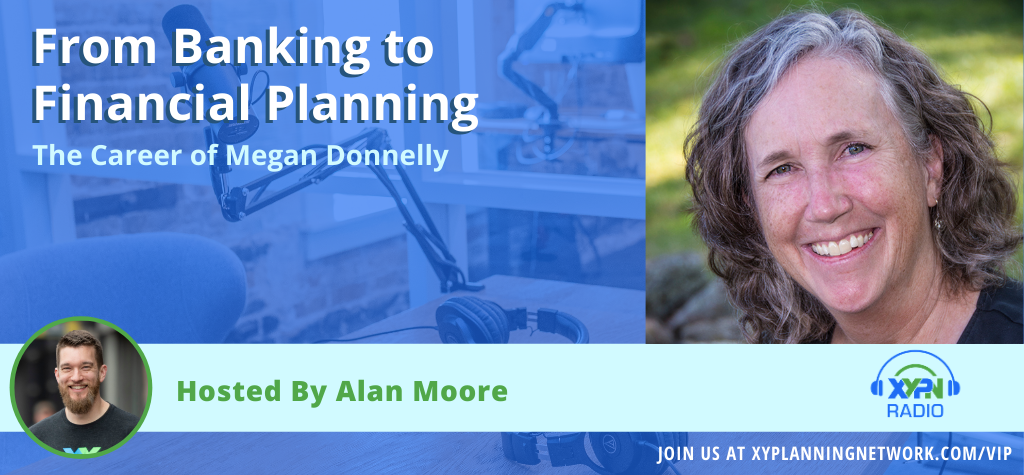 Ep #225: From Banking to Financial Planning - The Career of Megan Donnelly
Ep #222: Building Your Business with Intentionality featuring Eric Roberge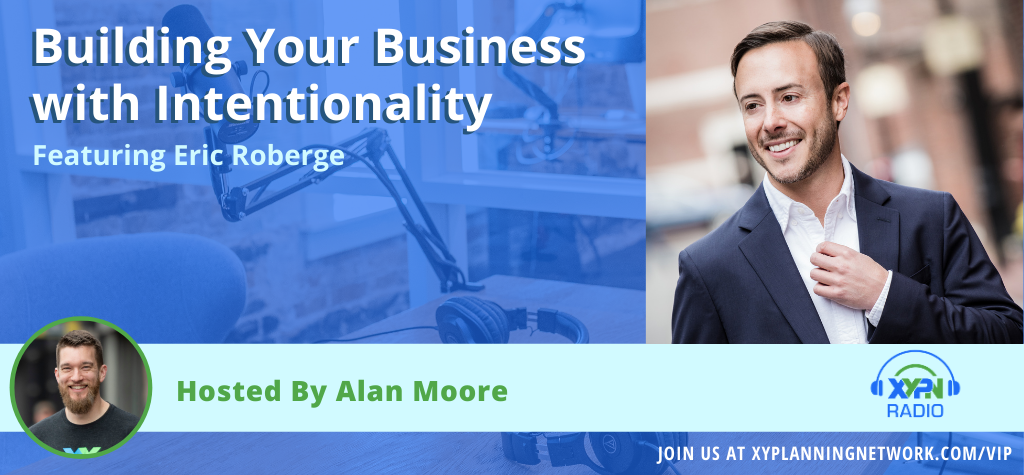 Ep #222: Building Your Business with Intentionality featuring Eric Roberge
Ep #221: Leveraging a Tax Practice to Rapidly Grow Their RIA - The Careers of AJ Ayers and Shane Mason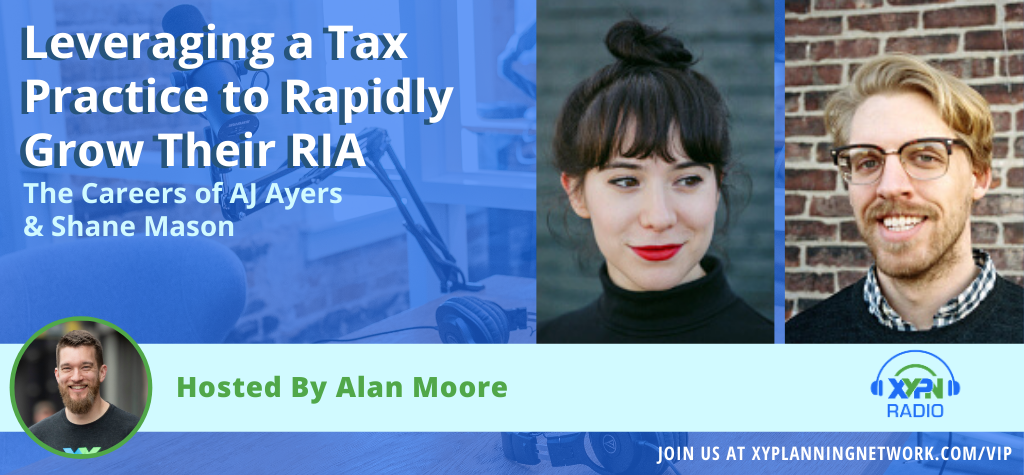 Ep #221: Leveraging a Tax Practice to Rapidly Grow Their RIA - The Careers of AJ Ayers and Shane Mason