Ep #198: Providing Multi-Generational Financial Planning to Minority Families - The Career of Emlen Miles-Mattingly
April 03, 2019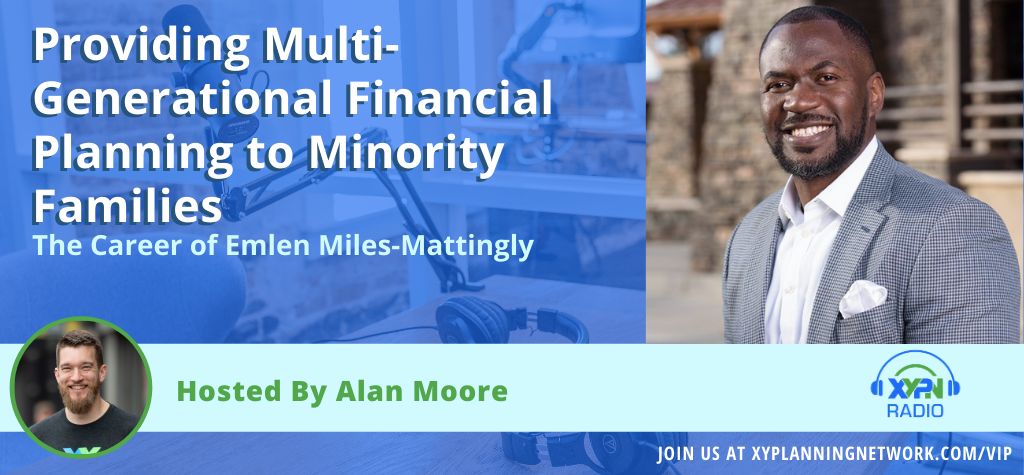 Today, Emlen Miles-Mattingly joins the show to describe how he took his career from bank teller to president and CEO of the successful firm, Gen Next Wealth. We'll discuss Emlen's unique niche in providing multi-generational financial planning to minority families and what he is doing to bring diversity to the industry.

Emlen recounts a personal story of how listening to XYPN Radio prompted his decision to break off from his old firm to develop his own business. Listen in to get an in-depth look at how he establishes lasting relationships with his clients and the extensive work he puts in to continue impressively growing his practice.


Listen to the Full Interview:
What You'll Learn from This Episode:
An overview of Emlen's career and how he got started in financial planning.
How he transitioned from bank manager to financial advisor.
How he found his niche in minority families.
What gave Emlen the confidence to start his own firm.
The importance of knowing the contents of the paperwork you're signing.
How you can rent out property for a firm within budget.
The importance of being authentic and finding what works for you.
Emlen's advice for his younger self.
Featured on the Show:
This Episode is Sponsored By: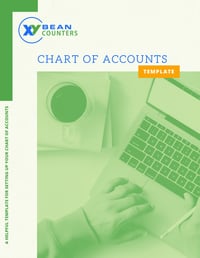 Is bookkeeping a major pain point for you? If so, you're not alone. Many financial advisors hate bookkeeping, and guess what? They're often terrible at it too! Enter the Bean Team at FA Bean Counters, powered by XY Planning Network. Their free Chart of Accounts Template will help you tackle one of the most basic, but often incorrectly done, bookkeeping tasks. Visit fabeancounters.com/xypnradio to download the template and learn how to set up your Chart of Accounts like a pro.
Share
Get episode alerts by email
Ep #199: How a Love of Sailing Has Propelled His Business - The Career of Jamie Rice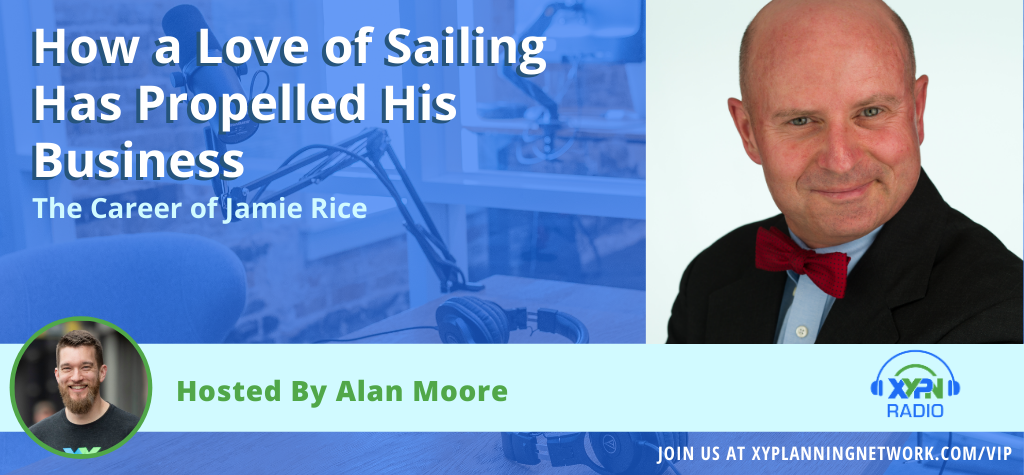 Ep #199: How a Love of Sailing Has Propelled His Business - The Career of Jamie Rice
Ep #193: Transitioning Investment Centric Clients to Comprehensive Financial Planning - The Career of Ryan Galiotto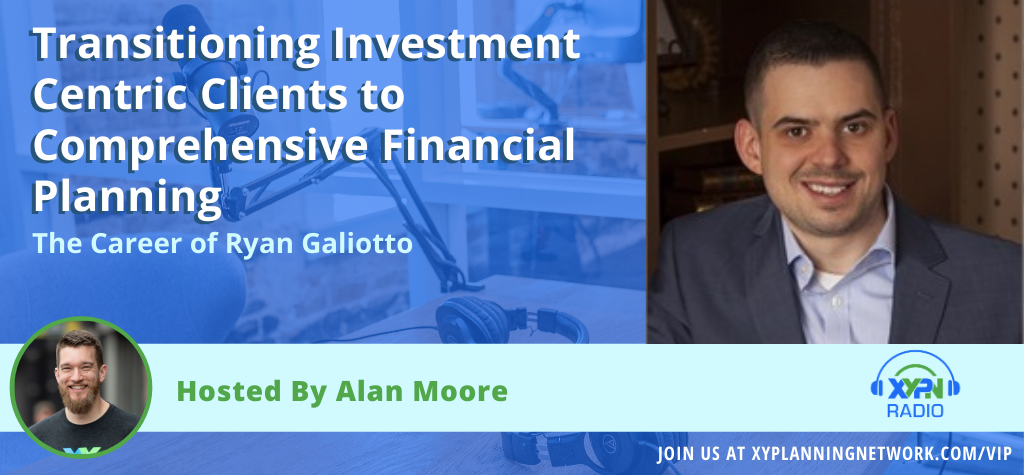 Ep #193: Transitioning Investment Centric Clients to Comprehensive Financial Planning - The Career of Ryan Galiotto
Ep #64: Creating a Unique Financial Planning Service Model with Trace Tisler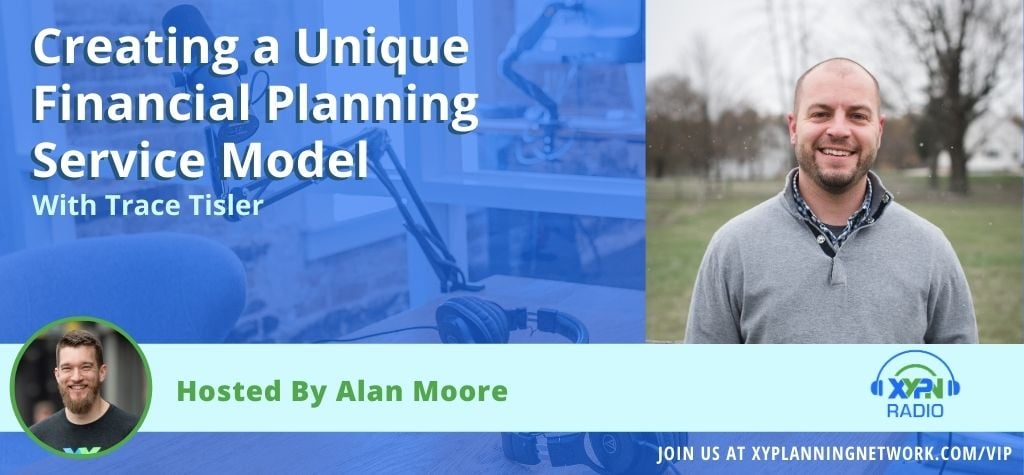 Ep #64: Creating a Unique Financial Planning Service Model with Trace Tisler