Ep #164: Succeeding As a Dual Entrepreneur Household with Two Young Kids - The Career of Breanna Reish
August 08, 2018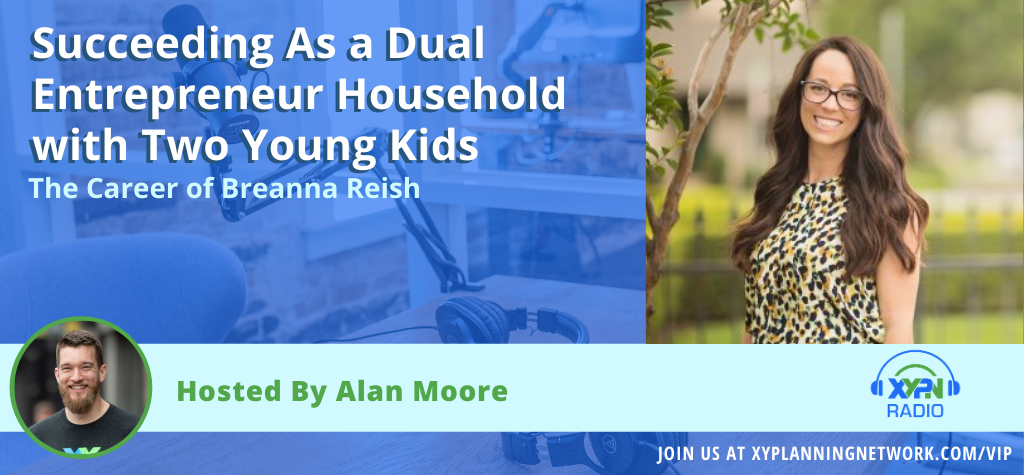 Breanna Reish is the founder of Wealth of Confidence, a women's wealth firm that aims to transform the financial planning experience for women. After starting her career on the tax side of the business (and having to plan pregnancies around tax season), Breanna decided to leave and work for an RIA doing financial planning.
Still finding herself unsettled, she ended up meeting a coach who helped her really understand the clients she wanted to serve and rediscover why she was in this business. Breanna ultimately chose to start her own firm, making the decision with her husband to become a two-entrepreneur household—while having two young children.
In this episode, she shares how she found her place in the industry, as well as encouragement for women who want to start a firm, but also want to start a family. Listen in to hear how Breanna managed her own firm launch, how she determined her service model, and how she balances it all so well that she's hit her revenue goals for her first twelve months and first full calendar year in business.
Listen to the Full Interview:
What You'll Learn from This Episode:
Breanna's path into financial planning.
What made her decide to start Wealth of Confidence.
How much revenue she brought over with her when she started her firm.
When she knew she needed to go off on her own.
How she and her husband worked out having two entrepreneurs in the household—while raising two young children.
Her words for women who want to start a firm and start a family.
Why Breanna prefers doing one-time, upfront financial plans.
The reason she doesn't do AUM in her practice.
How her clients find her.
Her unique hiring process.
What she would go back and tell her younger self.
Featured on the Show:
This Episode is Sponsored By: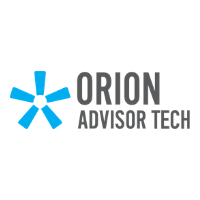 Orion Advisor Services helps you simplify the complexities of running an advisory business with the industry's most integrated portfolio management technology platform. Built to reflect your needs, customized to achieve your goals, and delivered with the support you need to be successful.

Get back to the business of serving your clients with technology that works for you. Learn more at

www.orionadvisor.com

.



Share
Get episode alerts by email
Ep #149: Going All In On a Niche Can Lead to Explosive Growth - The Career of Ryan Inman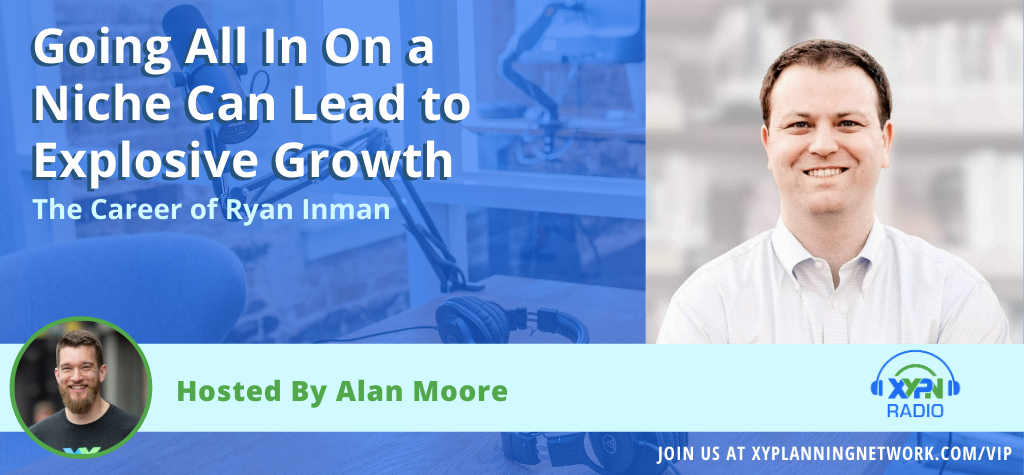 Ep #149: Going All In On a Niche Can Lead to Explosive Growth - The Career of Ryan Inman
Ep #205: Career Changing from Marketing to Financial Planning - The Career of Sara Stanich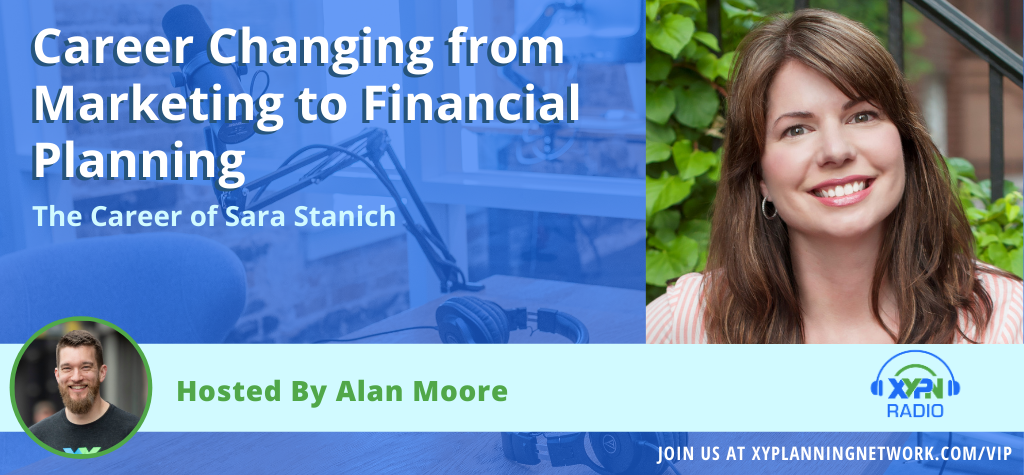 Ep #205: Career Changing from Marketing to Financial Planning - The Career of Sara Stanich
Ep #330: Mentally Preparing for Your First Year in Business: A Discussion with Kori Lennon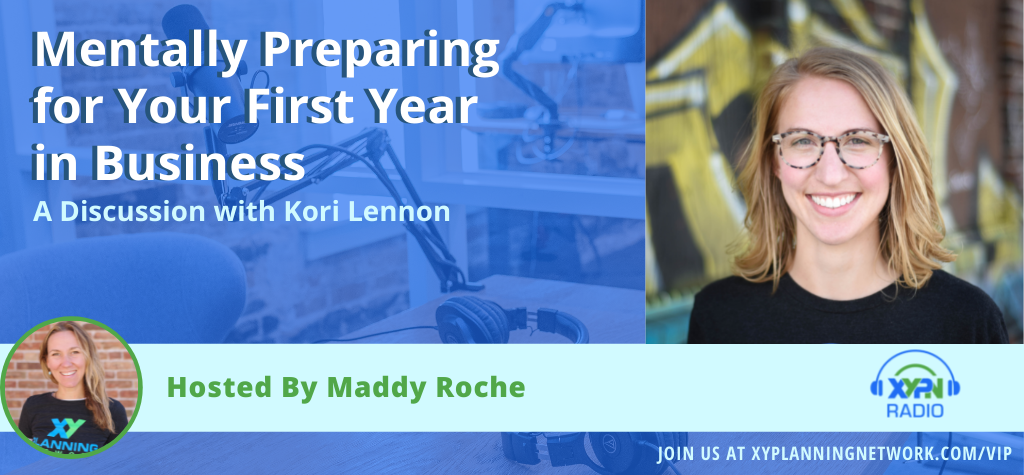 Mentally Preparing for Your First Year in Business