Ep #158: Helping Clients Live Their Life After Grief – The Career of Chris Dale
June 27, 2018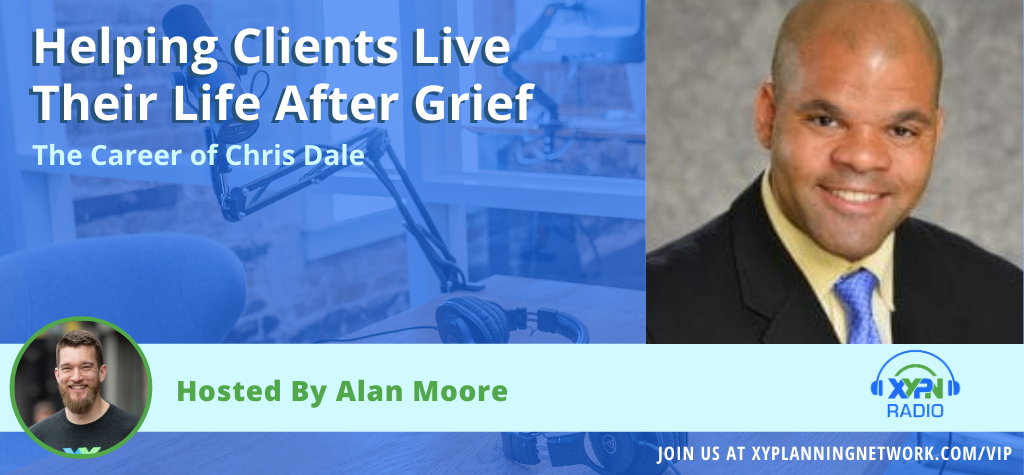 Dealing with clients who are grieving or going through a great loss requires a great deal of courage, compassion and wisdom. Chris Dale is an advisor and planner who has gone through significant loss and channeled that into a practice of his own that caters specifically to people going through a hard time. In this episode, he shares extremely valuable advice that will shed light on how to truly be what our clients need during their hard times.
Chris has quite a story and background that pushed him to focus on a niche that many people don't want to get involved with. He talks about his particular niche and how he is helping other advisors work with clients who are grieving. He also gives some solid advice on starting a firm, finding a mentor and how he emotionally connects and disconnects in order to handle situations in the best way.
Listen to the Full Interview:
What You'll Learn from This Episode:
Why Chris left his broker dealer and started a firm of his own.
How he found his niche and the experiences that made this a no brainer for him.
How he was paired with a mentor and why that was so helpful.
Why he specifically requested a female mentor.
The different types of grievers and how it effects how well they deal with loss.
How he gained clients initially and transitioned into his own firm.
How and why he volunteers and gives back.
How he handles the emotions and disconnecting between clients.
Examples of how he begins to work with a new client who has gone through a loss.
Featured on the Show:
Share
Get episode alerts by email
Ep #157: From Massage Therapy to Financial Planning: How to Build a Business That Works For You - The Career of Debbie Gallant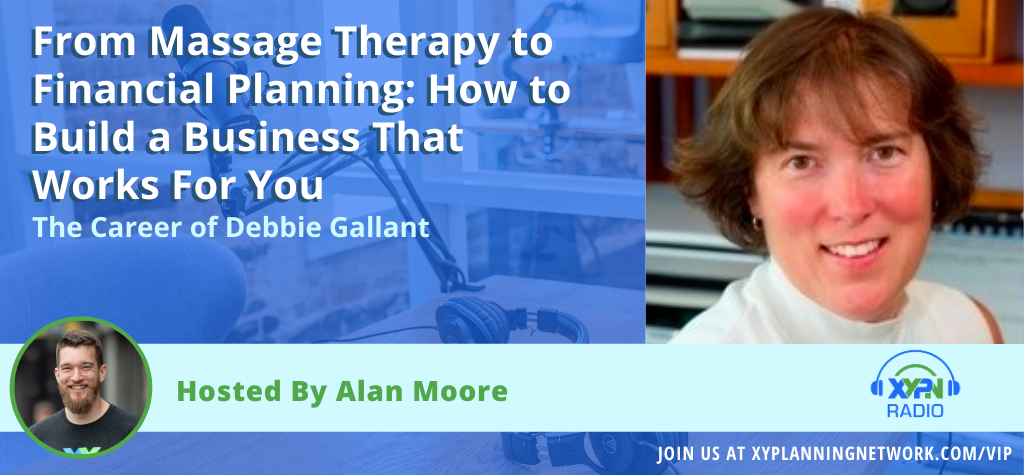 From Massage Therapy to Financial Planning
Ep #304: Supporting Clients Through Grief and Transition: A Conversation with Julie Quick and Chris Dale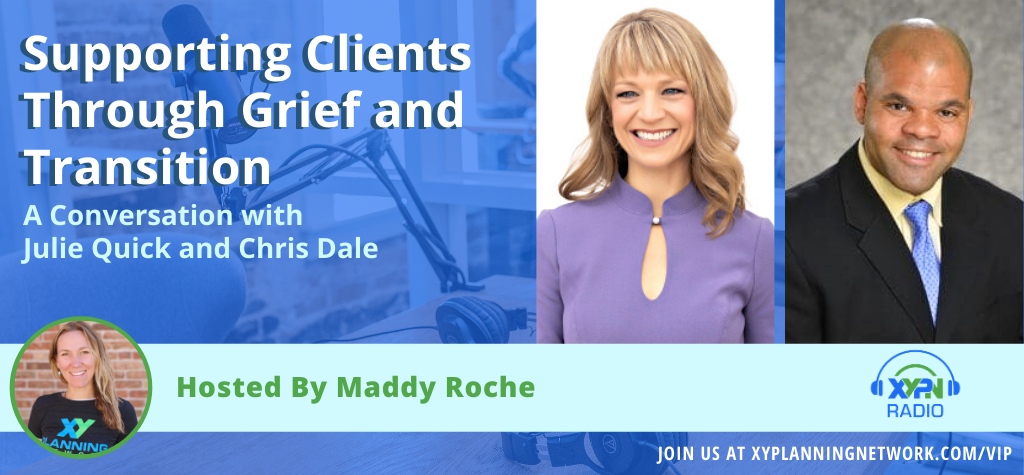 Supporting Clients Through Grief and Transition
Ep #150: Launching a Firm with a Spouse Not On Board – The Career of Raquel Hinman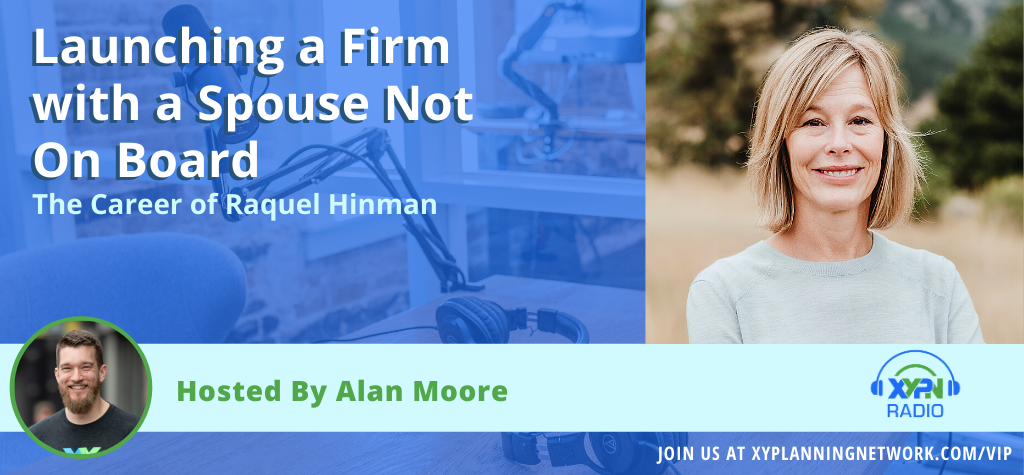 Ep #150: Launching a Firm with a Spouse Not On Board – The Career of Raquel Hinman