Ep #155: From the Wirehouse to RIA with a Break as a Marketing Consultant - The Career of Stephanie Sammons
June 06, 2018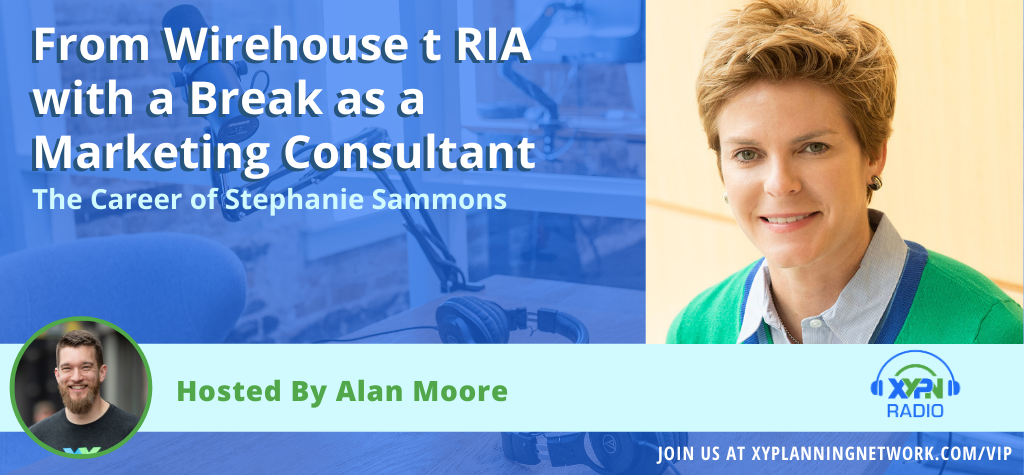 You might know Stephanie Sammons as the founder of Wired Advisors, but as of last year, she's also the founder of Sammons Wealth Management, a fee-only firm handling $7.5 million in assets. Now focused on high net worth clients in the LGBTQ community, Stephanie has overcome more than her fair share of struggles in the industry.
In this episode, she opens up about the difficulties she faced being a gay woman in the advisory world, and ultimately how she has prevailed and continues to grow her practice to support her ideal life. Listen in to hear about her inspiring journey, as well as the major lessons she learned along the way.
Listen to the Full Interview:
What You'll Learn from This Episode:
How Stephanie got into the financial services industry.
What made her decide to go out on her own and start her firm.
One of the biggest things people have to do in order to be successful.
Stephanie's struggles with sexism and homophobia in the industry.
Ways to establish your influence and credibility online.
What steps Stephanie recommends her clients take to build their initial reputation.
Big mistakes she made over the years.
Advice she would go back and give her younger self.
Featured on the Show:
Share
Get episode alerts by email
Ep #154: New Job, New Baby, New City: Starting a Firm in the Midst of Major Life Changes - The Career of Scott Snider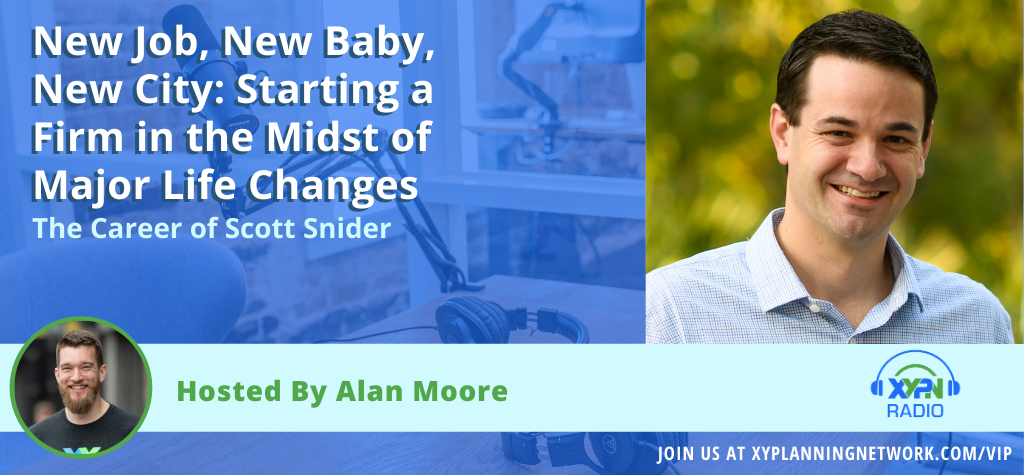 New Job, New Baby, New City
Ep #161: Launching a Business with a Wife That Was 36 Weeks Pregnant - The Career of Brad Sherman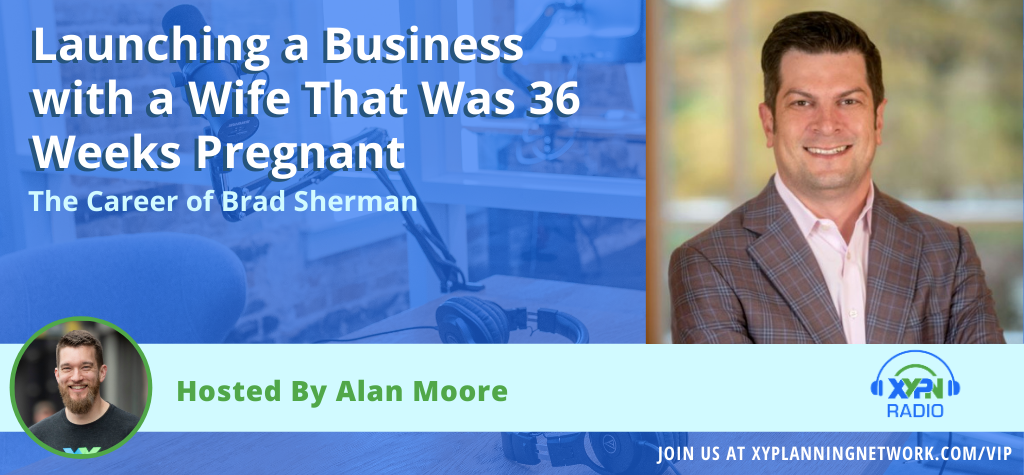 Ep #161: Launching a Business with a Wife That Was 36 Weeks Pregnant - The Career of Brad Sherman
Ep #156: Bringing on a Partner to Accelerate Growth - The Careers of Jirayr Kembikian & Ryan Cole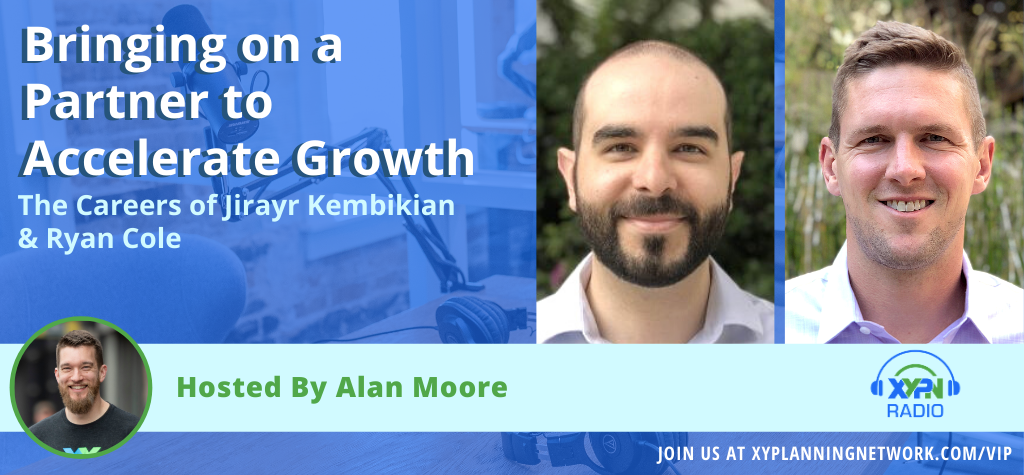 Ep #156: Bringing on a Partner to Accelerate Growth - The Careers of Jirayr Kembikian & Ryan Cole