Ep #104: Focusing on Return On Life Instead of ROI - An Interview with Mitch Anthony
June 14, 2017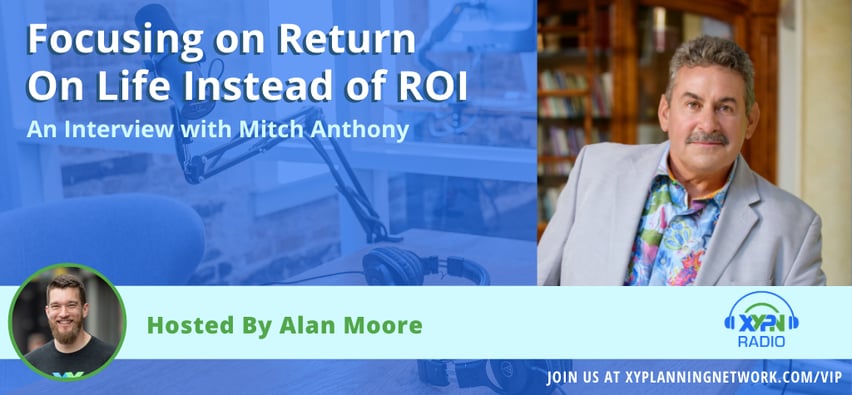 We're super excited to be hosting today's guest, Mitch Anthony, because he's also going to be a keynote speaker at #XYPN17 this year! Mitch is a communication guru and longtime advisor of financial advisors - and he's got a great system for getting to the root of clients' needs.

In this interview, Mitch shares how he stumbled into the financial planning industry and how he applies storytelling principles to working with advisors and clients alike. He also details the importance of understanding a client's history, transitions, principles, and goals (though he prefers the term possibilities).

Mitch also talks about how any advisor can learn these skills - even the more numbers-focused among us. We also discuss how to stand out among other advisors and how to tell your story differently.

Read the Blogpost about this episode!
Listen to the Full Interview:
What You'll Learn from This Episode:
The jobs as a suicide prevention hotline director and traveling speaker that led Mitch into speaking for financial professionals.
How Mitch taps into right-brain communication strategies to help advisors connect with clients.
Why Mitch prefers to ask clients about possibilities rather than goals, and the importance of working from the beginning of a client's story.
The Essence, Environment, Income pattern that he uses to uncover how advisors and their clients can describe and achieve the lives they want.
Why all advisors are capable of learning the emotional skills that our business demands.
What Mitch believes is the most essential trait for continued success and authentic connection.
Featured on the Show:
Share
Get episode alerts by email
Ep #101: Alan & Kitces Unhinged - Marketing vs. Prospecting, Service Models, and more!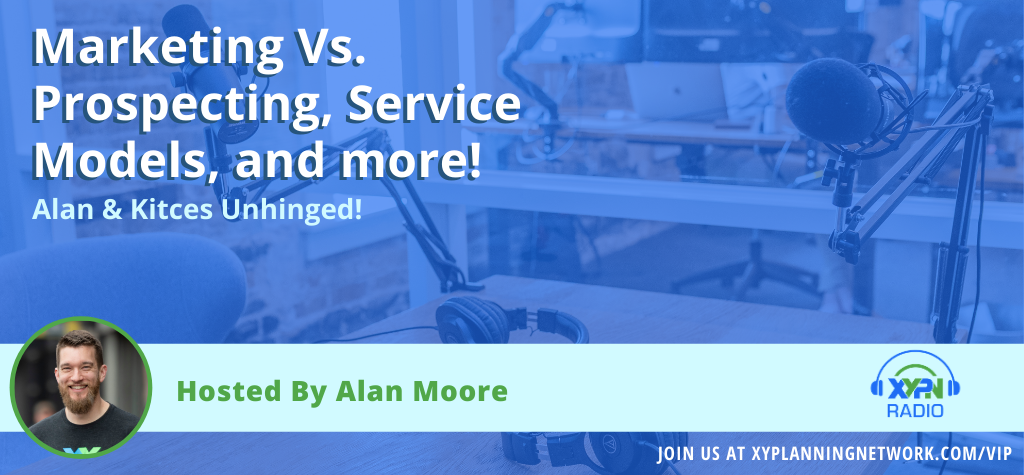 Ep #101: Alan & Kitces Unhinged - Marketing vs. Prospecting, Service Models, and more!
Ep #98: The Value of Business Coaching for Advisors - An Interview with Arlene Moss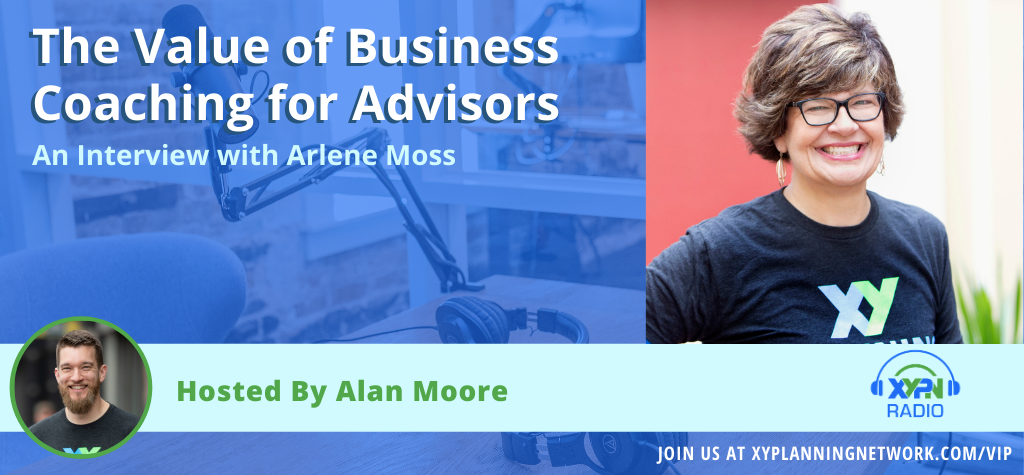 Ep #98: The Value of Business Coaching for Advisors - An Interview with Arlene Moss
Ep #111: Starting a Firm at 29 with No Clients and Finding Success - The Career of Mike Solari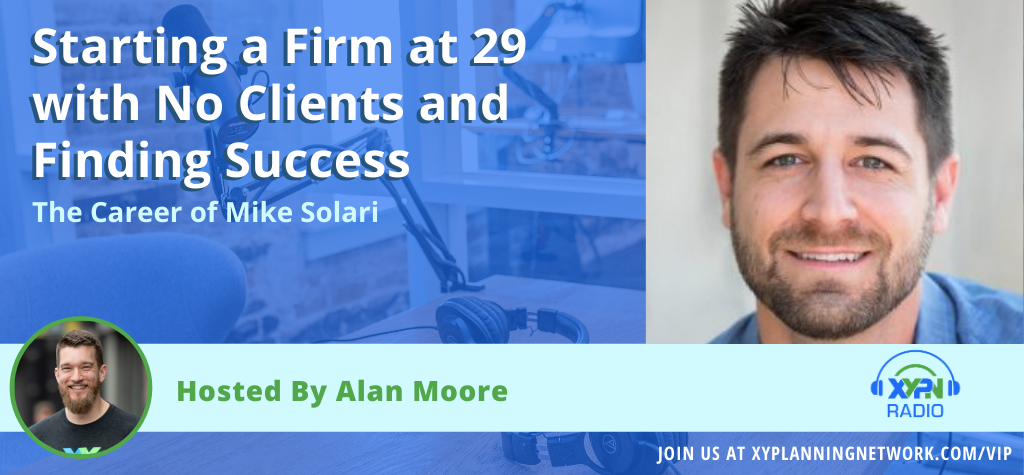 Ep #111: Starting a Firm at 29 with No Clients and Finding Success - The Career of Mike Solari