Ep #86: Building a Virtual Paraplanning Business - The Career of Jennifer Pritchard
February 08, 2017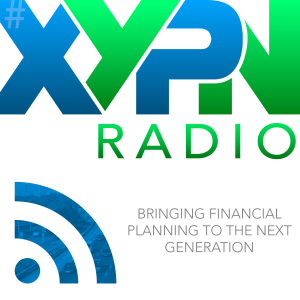 Jennifer Pritchard has one of the most unique and awesome jobs in financial planning. She's a financial planner who's been mentioned on the podcast before because she's built a virtual paraplanning business working with a number of XYPN members. Virtual paraplanning is probably the most requested interview topic from listeners.
Jennifer graduated from Texas Tech University with a degree in financial planning. After working as a paraplanner for several firms that weren't a good fit, she poured through advisor profiles on the XYPN website and cold-called financial advisors. She ultimately connected with four planners in a mastermind group and developed a virtual paraplanning service that would guarantee her 30 hours per week.
We discuss the workflows and systems she uses to support her financial planning clients and the software tools that make working with a variety of firms seamless. She has to track preferential differences and ensure that each firm follows the processes that she's established. Because all firms are fairly new and this business relationship is innovative, she's constantly evolving as they figure out how best to work together. This is a fascinating look into back-office firm management - a vital component of the financial planning business.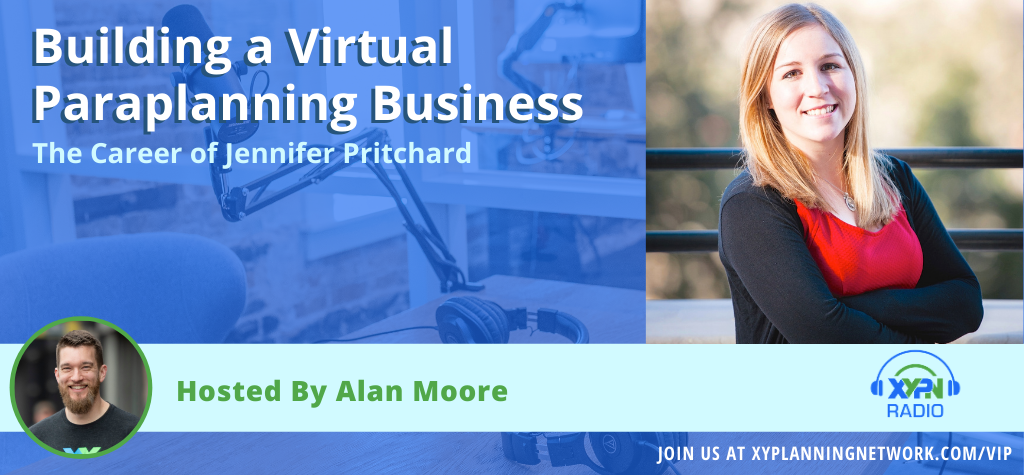 Listen to the Full Interview:
What You'll Learn from This Episode:
How internships were beneficial in giving Jennifer a wide breadth of experience early on
How Jennifer initially structured the paraplanning business and whether one needs an RIA to start such a business
The software tools she uses to support all of her paraplanning clients
How each of the firms brought her on as a virtual paraplanner and typical tasks she handles
Why entrepreneurs benefit from developing and documenting processes or creating systems
Jennifer's process of creating and documenting workflows
Tips for those interested in creating a virtual paraplanning service
Featured on the Show:
Share
Get episode alerts by email
Ep #64: Creating a Unique Financial Planning Service Model with Trace Tisler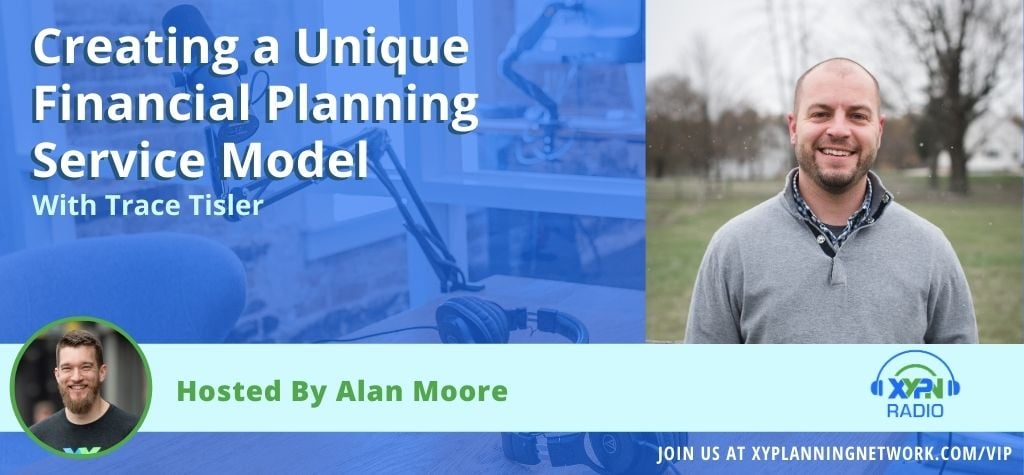 Ep #64: Creating a Unique Financial Planning Service Model with Trace Tisler
Ep #45: Brunching the Way to Success - The Career of Pam Capalad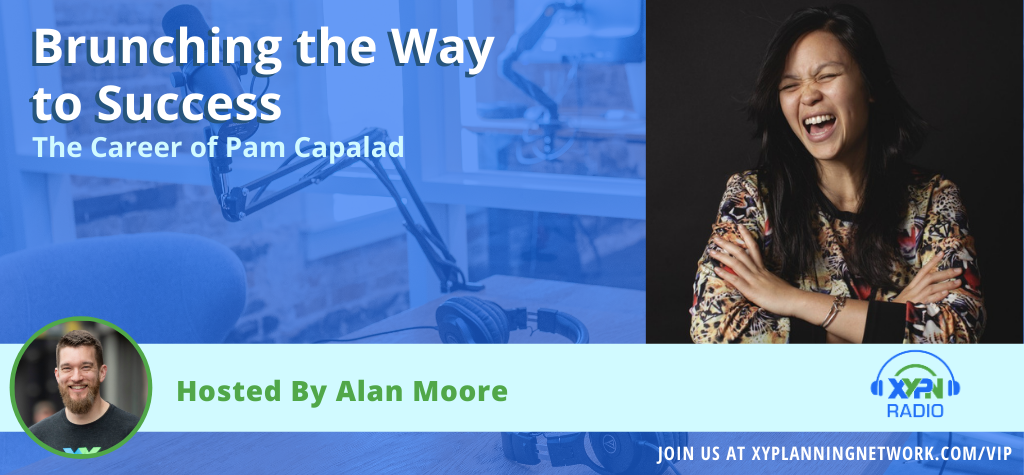 Ep #45: Brunching the Way to Success - The Career of Pam Capalad
Ep #85: Surviving the Wirehouse Trap - The Career of Brian Face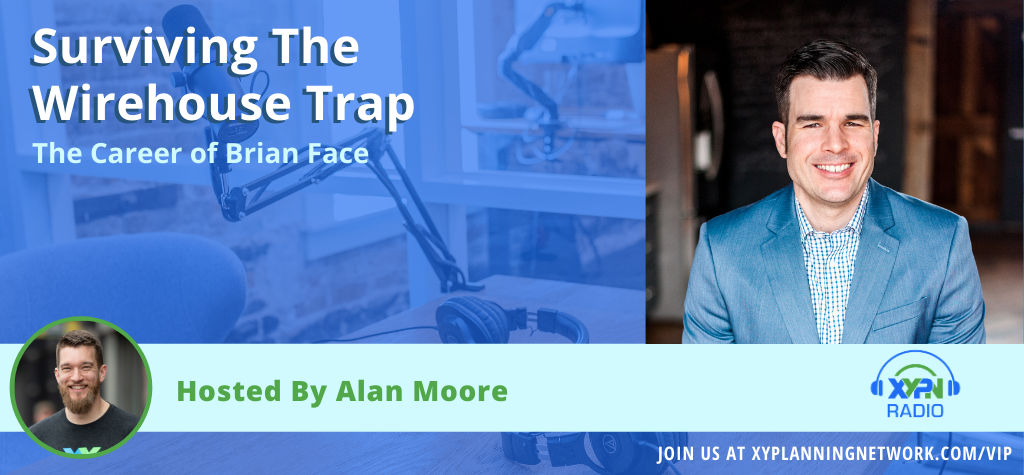 Ep #85: Surviving the Wirehouse Trap - The Career of Brian Face