Ep #246: From Investor Relations To Running A Completely Virtual RIA - The Career of Kelly Luethje
March 11, 2020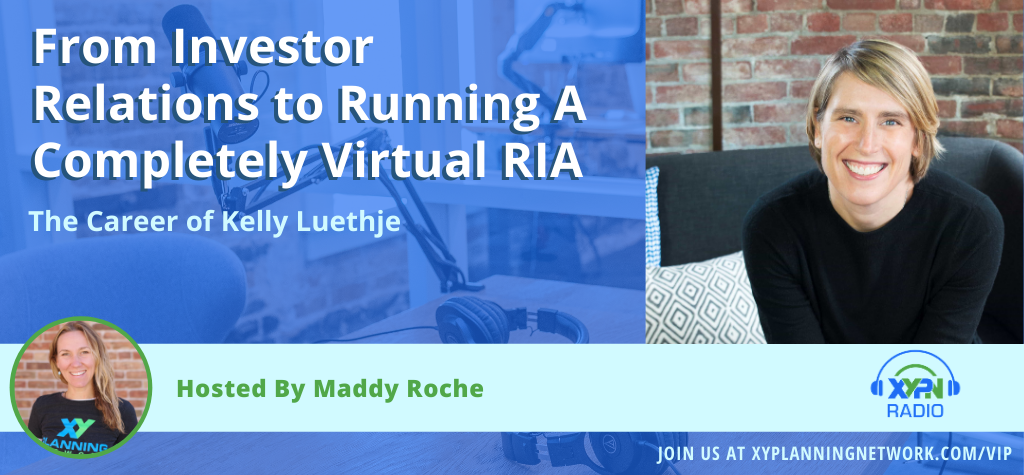 Kelly Luethje is the owner of Willow Planning Group, a fee-only firm in Holderness, New Hampshire. Kelly spent most of her early career working in investor relations at a biotech company. After getting her own financial house in order she was drawn into the Financial Planning industry and began working at another fee-only firm before deciding to start her own RIA. Today Kelly runs a completely virtual business with over 50 clients of her own.

In this episode, we discuss what it is like to run a completely virtual business, and how Kelly has remained committed to being authentic both in—and out—of her business. Kelly describes how she has focused on growing her firm over the past five years by providing real comprehensive financial planning. If you want to know what to expect in the first years of business, this is the episode for you.
Listen to the Full Interview:
What You'll Learn from This Episode:
An overview of Kelly's career.
What it was like starting her own RIA.
How she manages running a completely virtual business.
How she has remained fully authentic both in and out of her business.
What she is focusing on while growing her business.
What to expect in the first years of business.
Where her firm is headed in the future.
How she plans on using her community to get her business where she wants.
Featured on the Show:
This Episode is Sponsored By: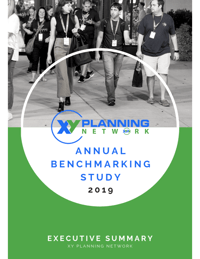 XY Planning Network's annual Benchmarking Study is out! Are you curious about the average number of clients XYPN members get in their first year? Or, how successful niches really are? To answer these burning questions (and more), we enlisted a professional research firm to complete our annual Benchmarking Study. Get your copy hot off the press and discover vital statistics such as the median advisor revenue by years in practice and sources of firm growth—from referrals to blogging, social media, and more!
Share
Get episode alerts by email
Ep #241: From Stay-At-Home Dad to Owning Three Businesses: The Career of Erik Klumpp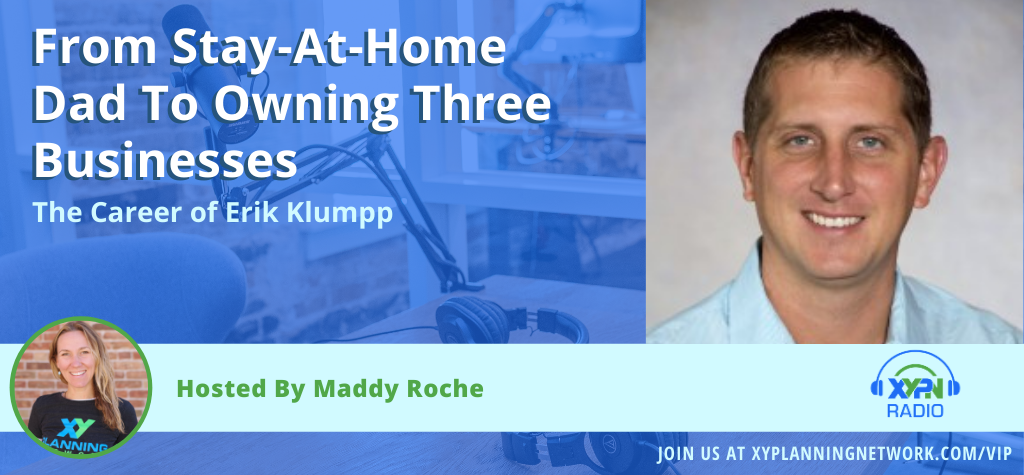 From Stay-At-Home Dad to Owning Three Businesses
Ep #242: From Film Production to a Lifestyle Firm: The Career of Rob Brown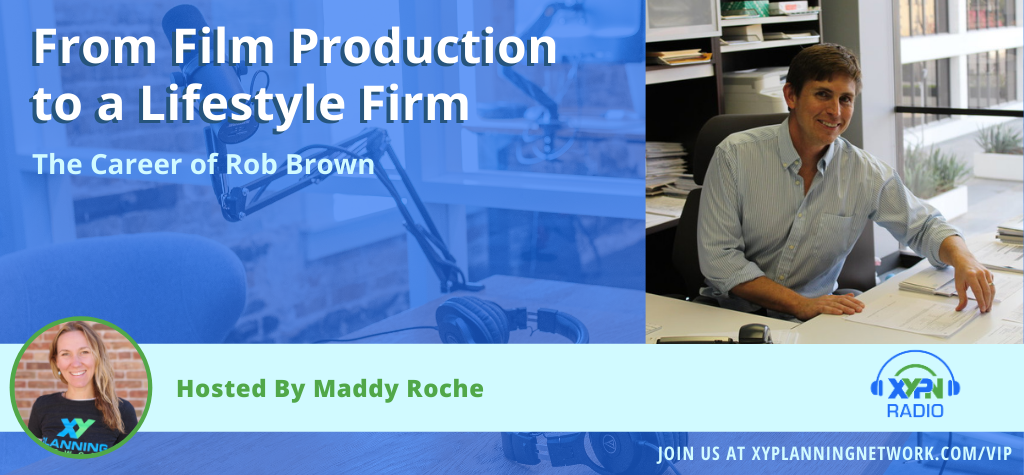 From Film Production to a Lifestyle Firm
Ep #243: Mother of Three and Advisor to Forty - The Growth Story of Financial Trex: An Interview with Denise Downey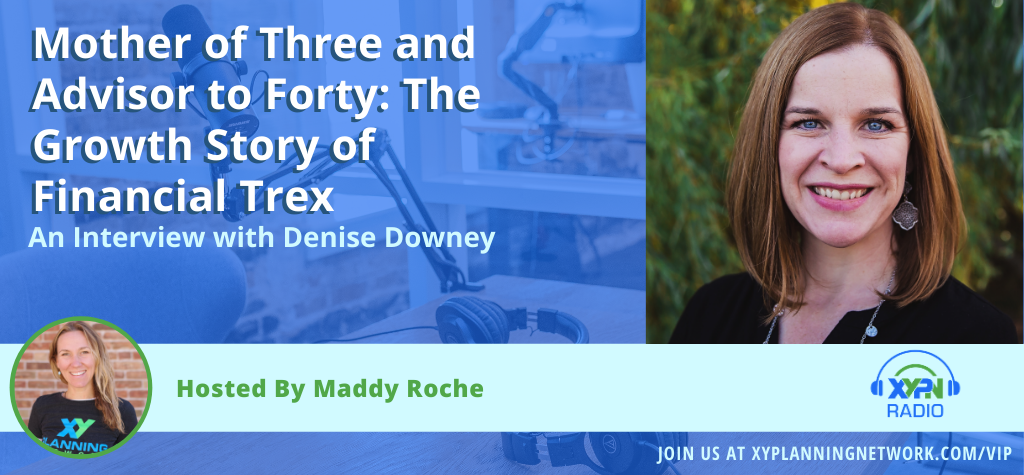 Mother of Three and Advisor to Forty - The Growth Story of Financial Trex