Ep #224: Leveraging Investors to Launch Their Financial Life Firm - The Careers of Cristina Livadary & Stephanie Bucko
October 09, 2019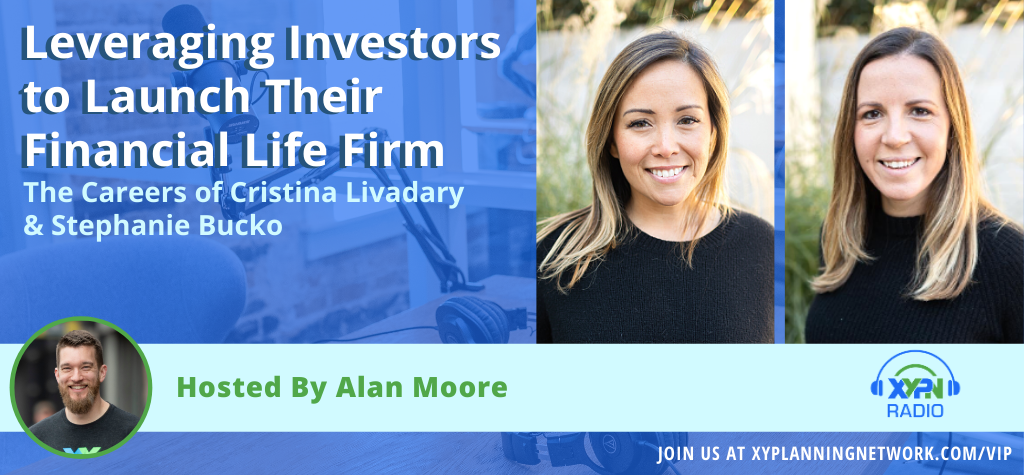 You have the chance to gain or lose mana with everything you do. What is mana? Today you'll find out the importance of this word, as well as the value of life planning and building a meaningful business from Mana Financial Life Design co-founders, Stephanie Bucko and Cristina Livadary.
Listen in as Cristina and Stephanie explain the paths they took from different industries into financial and life planning and the foundations they used as the basis for their firm. You'll learn how they navigated a deal with investors to help start their business, how they grew to almost 40 households in just one year, and their vision for the future of their firm.
Listen to the Full Interview:
What You'll Learn from This Episode:
What mana means and why it's so important.
How Stephanie and Cristina started their careers in finance.
Why they decided to team up and start a firm.
How they leveraged investing to jump-start their business.
Why life planning is so important to them.
How they grew to almost 40 households in just a year.
What compassionate finance is and how they spread their message.
How they help people figure out what they really want in life.
Featured on the Show:

Share
Get episode alerts by email
Ep #225: From Banking to Financial Planning - The Career of Megan Donnelly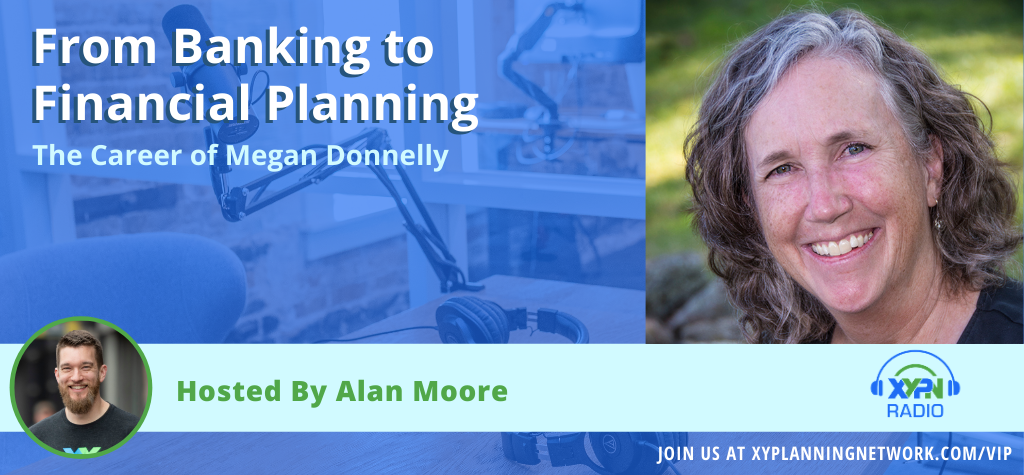 Ep #225: From Banking to Financial Planning - The Career of Megan Donnelly
Ep #223: Going All-In on a Niche and Ramping Growth - The Career of Adam Cmejla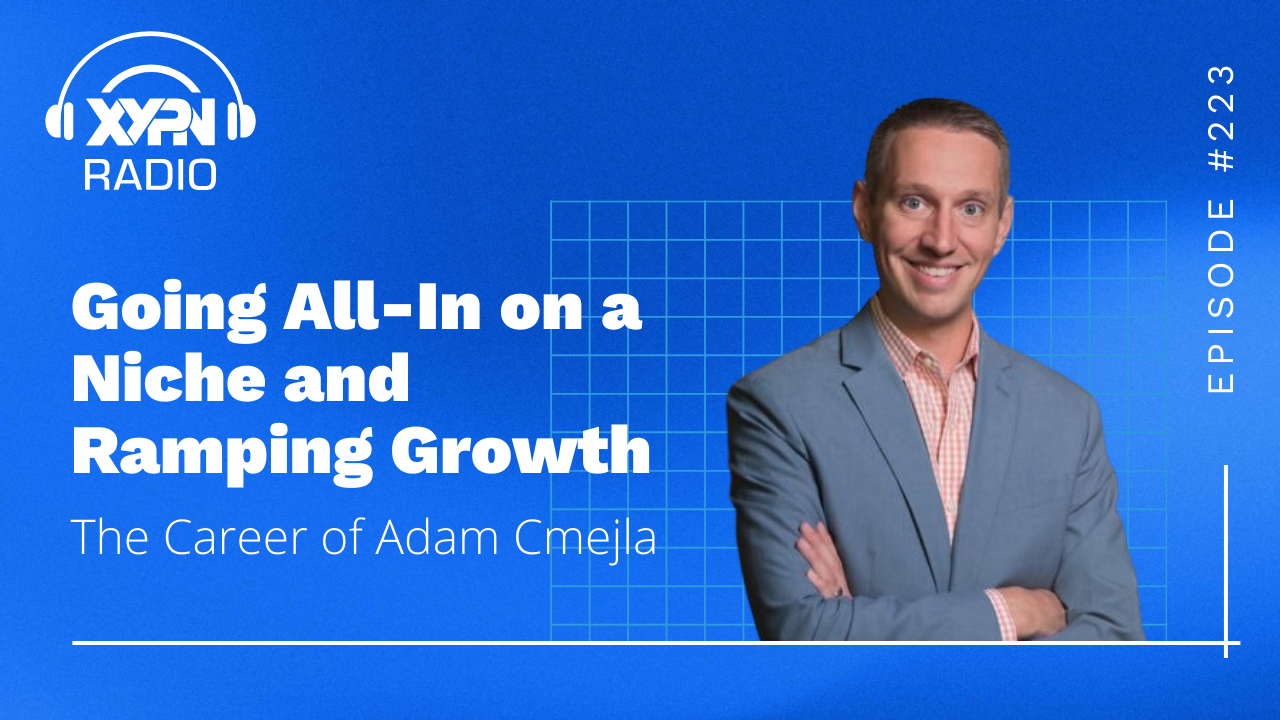 Ep #223: Going All-In on a Niche and Ramping Growth - The Career of Adam Cmejla
Ep #204: Leveraging Life Planning to Build a Financial Planning Firm - The Career of Sidney Divine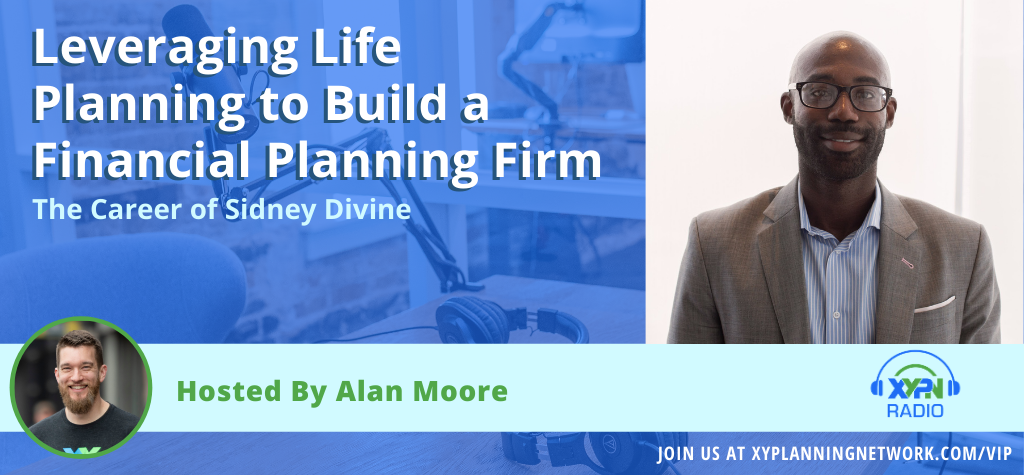 Ep #204: Leveraging Life Planning to Build a Financial Planning Firm - The Career of Sidney Divine