Ep #187: Laying the Foundation for Growth by Merging with Another Firm - The Career of Angela Moore
January 16, 2019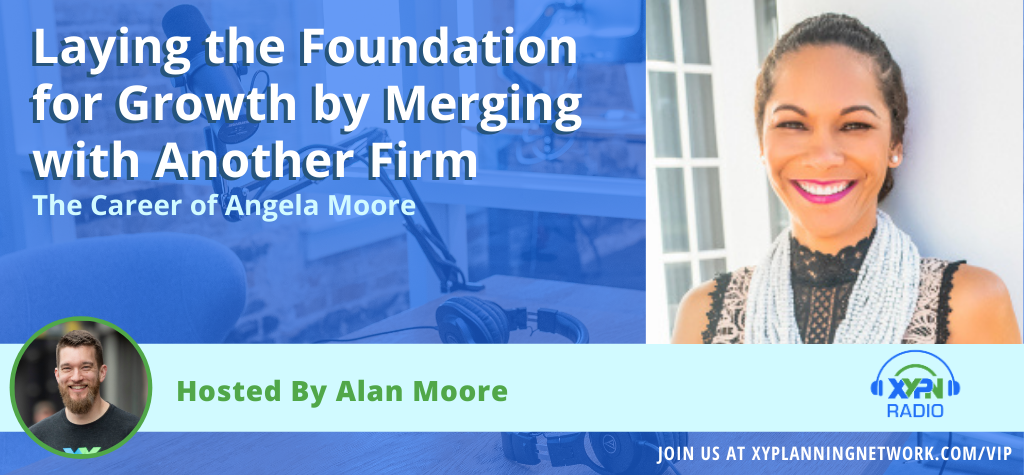 The lack of financial literacy is astounding, even for those who have college educations. Angela Moore lived through the frustration of not easily being able to find a good advisor, but once she found one that helped her change her life, she decided she wanted to do that too. She joins the show today to share her story of shifting careers and growing in the financial advising field to pursue her passion.
In this episode, Angela opens up about her reasons for starting her own firm, as well as the benefits of having her own business. You'll learn why she decided to merge with another firm, how she scaled her business, how she fell into her specific niche, and what working with her clients really means to her.
Listen to the Full Interview:
What You'll Learn from This Episode:
An overview of Angela's business and niche.
Her feelings about being pigeonholed into her particular niche.
How hiring a financial planner eventually led to her becoming one herself.
What turned her off from working for a large firm and why she decided to launch her own.
How she got through the long approval process for starting a firm.
What surprised her the most about owning her own firm.
The online platform and client intake process she's using to save time.
How she merged with another firm to scale the practice.
What she and her partner did to structure their firm and various projects.
Her vision for the future of the business.
The surprising place where she gains most of her clients.
Featured on the Show:
This Episode is Sponsored By: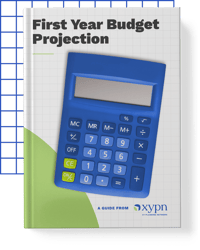 How much money do you need to launch your own firm? That's a question we've gotten at XY Planning Network hundreds—if not thousands—of times. To answer it once and for all, we developed a free budget template that accounts for the many variables of your first year in business. Along with the template, successful XYPN members opened their books for us and shared how they did it, what they spent, and what they'd do differently. Our First Year Budget Download is an incredibly valuable resource for anyone considering launching a firm of their own. Download it for free at www.xyplanningnetwork.com/budget.
Share
Get episode alerts by email
Ep #153: The Merging of Two Practices - The Careers of Gabe Anderson & Scott Bell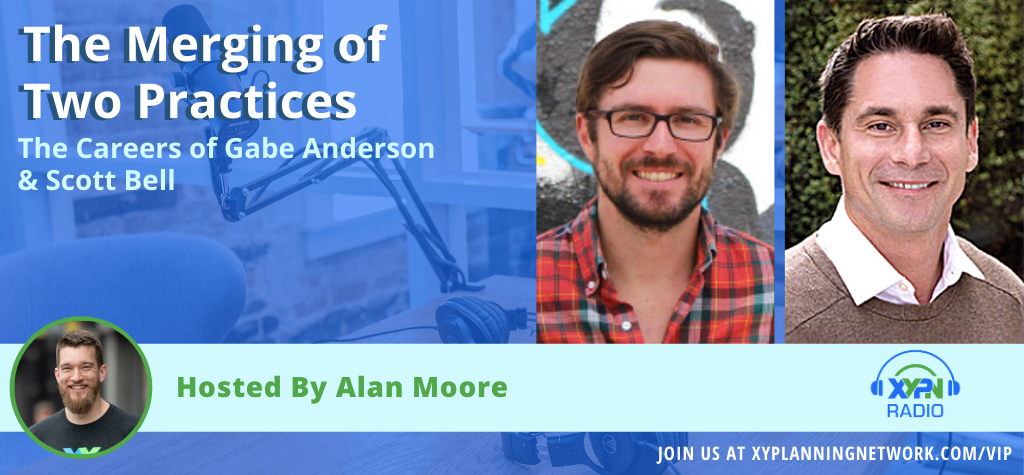 Ep #153: The Merging of Two Practices - The Careers of Gabe Anderson & Scott Bell
Ep #192: From Loan Officer to RIA Owner and Process Extraordinaire - The Career of Arielle Minicozzi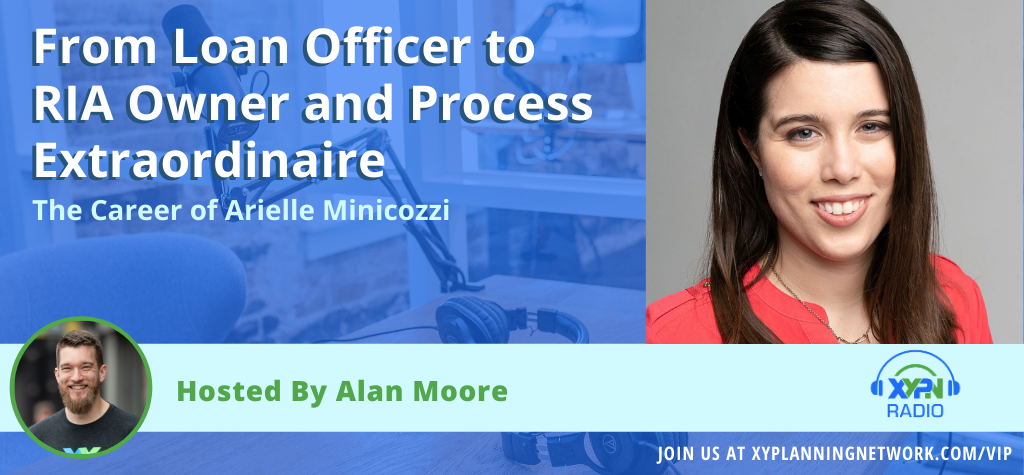 Ep #192: From Loan Officer to RIA Owner and Process Extraordinaire - The Career of Arielle Minicozzi
Ep #201: Merging and Then Buying a Practice - The Career of Quinn Arnold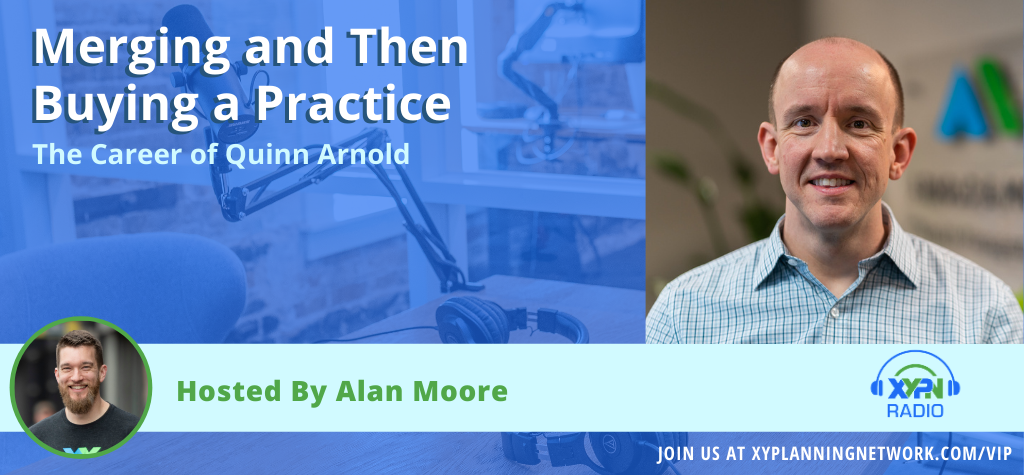 Ep #201: Merging and Then Buying a Practice - The Career of Quinn Arnold