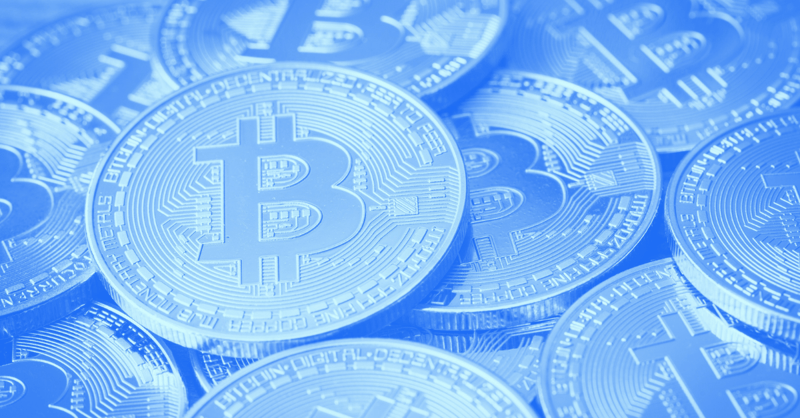 Why Cryptocurrencies Are Not a Good Fit for My Clients
by Lucas Casarez, Level Up Financial Planning
Cryptocurrency hype has finally calmed down and I am extremely thankful. I am less worried for those who have no idea of how these assets work accidentally shooting themselves in the foot gambling away any savings they may have accumulated. Sure plenty of people have made money and it's possible that many still could. Other than worrying about the carnage that individuals and families put themselves in while chasing after the excitement of hitting it big, I find very little use for these types of assets in clients' financial plans. A plan is better than a wish. That is really the only thing I would have to say to cut through all of the emotions, but's, and what if's.

Tax Implications of Investing, Trading, and Transacting in Cryptocurrencies
by Ryan Firth, Mercer Street Personal Financial Services
For the HODLer,
the crypto day trader,
the miner,
the boss who pays employees in cryptos,
the employee who receives payment in cryptos,
those who received air-dropped tokens, forked coins or tokens, and
those who exchanged coins for different ones...
Let's discuss the tax implications.
How Do I Invest My Cryptoassets in a Tax-Advantaged Retirement Account?
by Ryan Firth, Mercer Street Personal Financial Services
In this short video, Ryan Firth of Mercer Street Company talks about self-directed IRAs, a tax-advantaged savings vehicle that can be used to invest in assets such as real estate, precious metals, and cryptos.
For more on cryptocurrency, be sure to check out Good Financial Reads: Tales from the Cryptocurrency.
---
Following along with the blogs of financial advisors is a great way to access valuable, educational information about finance — and it doesn't cost you a thing! Our financial planners love to share their knowledge and help everyone regardless of age or assets.