Good Financial Reads: Finance Lessons in Pop Culture
2 min read
December 21, 2018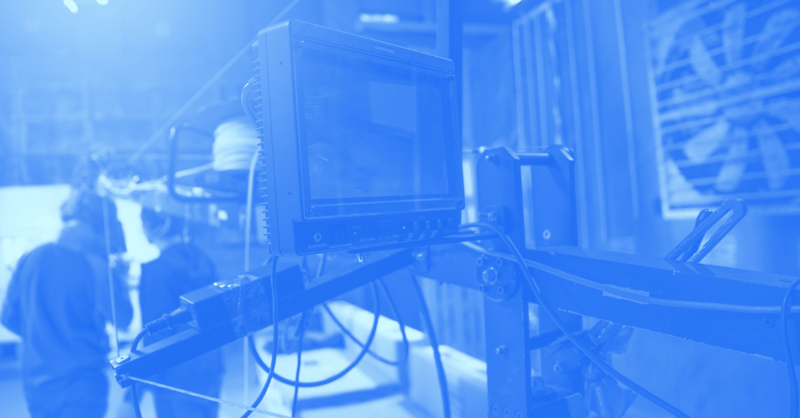 The Link Between Harley Adventures and Financial Plans
by Todd Minear, Open Road Wealth Management
Harleys and financial plans are both tools to make your journey more enjoyable. Some compare the Harley adventure to being "in the movie" as opposed to simply "watching the movie." Your financial plan should put you "in the movie" like a great Harley adventure does.
5 Money Lessons I Learned from Disney
by Dan Andrews, Well-Rounded Success
Whenever I need to relax from the demands of entrepreneurship, one of my hobbies is to read books about Walt Disney and the Disney company. This continued passion allows me to learn many lessons about business, creativity, teamwork, branding, leadership, and even money.
Flamenco and Financial Planning
by Deb Meyer, WorthyNest
Financial planning is about much more than the technical data. While I agree it is important to hire an experienced advisor who is technically competent, I think it is even more important to find someone you can trust. Someone who understands your hopes, dreams, and deepest desires … an advisor who meets you where you are and doesn't judge you for past mistakes.
Up "Schitt's Creek": A Hilarious Lesson On Tax Deductions
by David Rae, DRM Wealth Management
Wouldn't it be great to be so rich that you didn't even have to think about tax deductions? As seen on the Canadian television sitcom, Schitt's Creek, what goes up must come down. Someone else may be worrying about tax deductions for the ultra-wealthy but for the vast majority of tax payers, tax planning stress falls squarely on their shoulders.
Can The Golden Girls Give You The Best Retirement?
by David Rae, DRM Wealth Management
Could living with friends lead to a happier and healthier retirement? Could it help solve many of the financial woes facing Baby Boomers and Gen Xers who haven't saved enough for retirement? One might argue that the Golden Girls hold the key to a happier and healthier retirement.
---
Following along with the blogs of financial advisors is a great way to access valuable, educational information about finance — and it doesn't cost you a thing! Our financial planners love to share their knowledge and help everyone regardless of age or assets.