Good Financial Reads: Financial Considerations for Couples
2 min read
January 18, 2019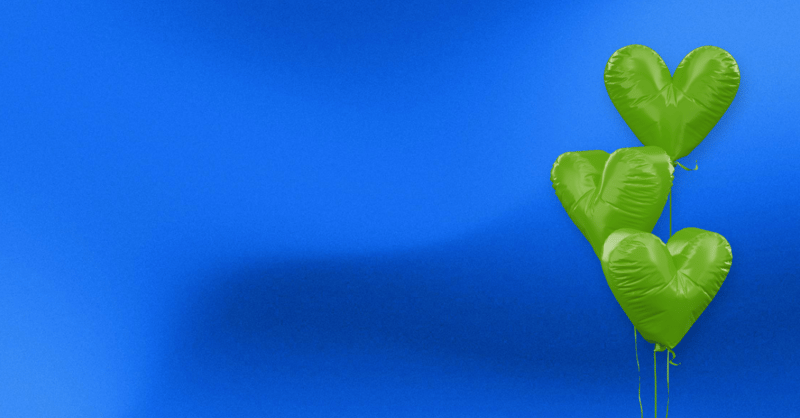 Handling Money as a Couple
by Britton Gregory, Seaborn Financial, LLC
It's one thing to have your financial ducks in a row as an individual -- climbing the financial ladder, heading towards the 50/20/10 goal, figuring out retirement. Once you add another human being to the mix, things get an order of magnitude more complicated. (And if you're parents, you get another level of complexity -- and less time and energy to handle it with!)
Here are a couple of strategies that can help.
How to Have Family Money Conversations
by Dan Andrews, Well-Rounded Success
How does your family make money decisions? And more importantly, does your family feel like they can address financial subjects with you?
Money is a taboo subject which probably makes your family members uncomfortable. Common reminders on proper etiquette explain that you shouldn't discuss three topics with others: Sex, Politics, and Religion. Yet, money is so taboo that it isn't even brought up as a taboo!
Financial Conversations to Have Prior to Marriage
by Levi Sanchez, Millennial Wealth
Marriage is about celebrating two people who've decided to embark on the rest of their lives together. It's an exciting and fulfilling time! Yet, marriage also brings with it the joining of two separate financial pictures, backgrounds, and priorities. Engaging in these conversations with your soon-to-be-spouse, while difficult they may be, can help avoid even more difficult conversations or circumstances in the future.
Extreme Ownership and Avoiding the Financial Blame Game
by Rick Vazza, Driven Wealth Management
"People who are in relationships are more than twice as likely to claim that they are a saver but their partner is a spender, according to a new survey by SunTrust Banks, Inc. (NYSE: STI). Twenty-eight percent of 1,339 people surveyed said that they are a saver and their partner is a spender, but only 13 percent admitted that they are a spender and their partner is a saver."
---
Following along with the blogs of financial advisors is a great way to access valuable, educational information about finance — and it doesn't cost you a thing! Our financial planners love to share their knowledge and help everyone regardless of age or assets.