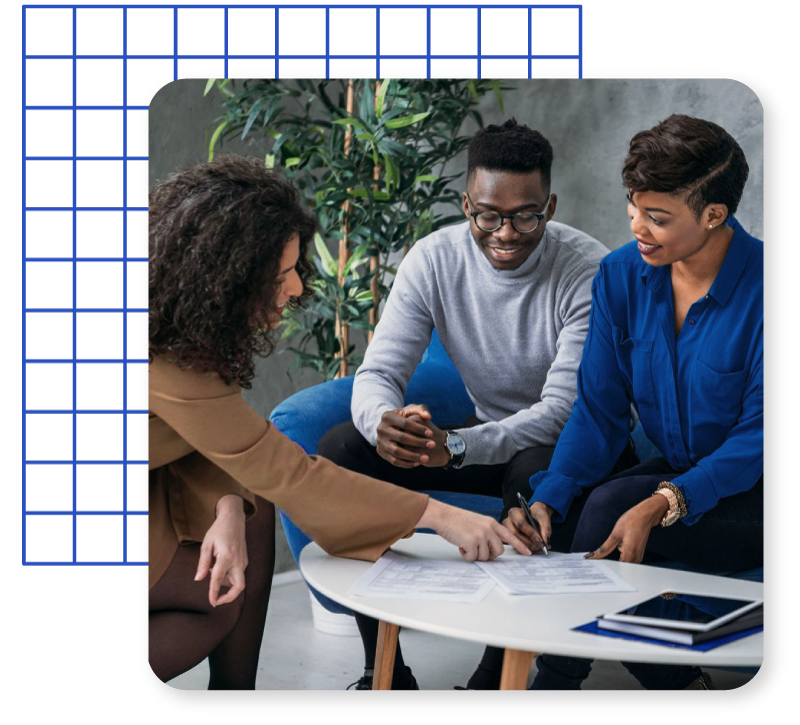 Your business solutions partner
360° solutions for your business—that
fit
your business.
We alleviate the burdens of business management so you can focus on doing what you love
Created to go way beyond daily task-mastering, XYPN Ops is designed to be the partner you need to help grow your firm from where you are to where you want to be—even if that's just on vacation. To get you there, we've curated a team-structured offering that provides you with 360° solutions for your business—that fit your business.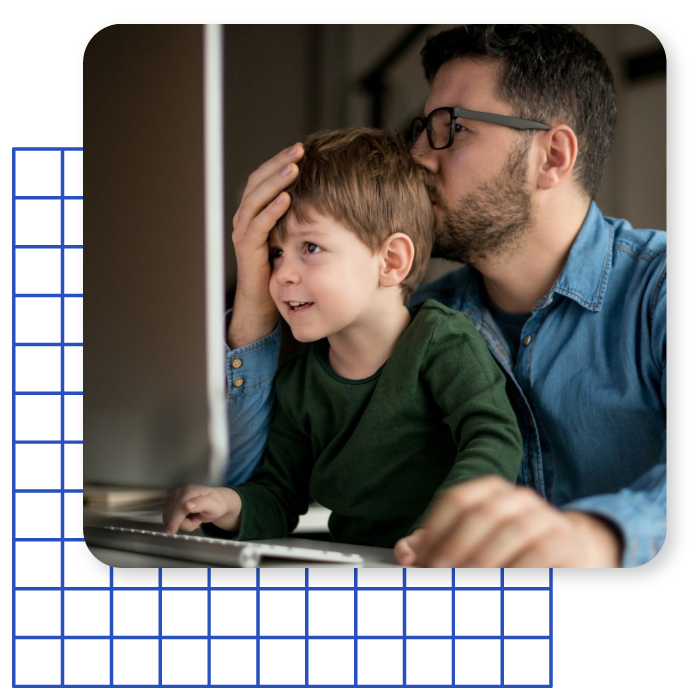 Trusted Partnership with XYPN Ops
You've got challenges, we've got Solutions
Our Solutions
We are problem solvers. With over 200 capabilities, we have a Solution for whatever challenges you. Together we'll develop a plan that identifies what we need to solve for and the Solution that fits. Your plan can expand, contract, or end depending on your needs. Have a unique problem you're not sure if we can solve or maybe need help figuring out just what your problem is?
Cataylist Assist
Limited offering
Up to 4 Assists
Mix and Match Any Tasks We Do
Up to 8 Assists
Mix and Match Any Tasks We Do
All In Assists
Mix and Match Any Tasks We Do
Your Compliance
SmartRIA Tasks
Annual ADV Updates
Compliance Log Creation & Maintenance
IPS Preparation
Your Marketing
Monthly Newsletter Management
Vlog and YouTube Management
Client Facing Document Refresh
Website Update
Social Media Management
SEO Optimization
Email Drip Campaign Creation
Lead Magnet Creation
Social Media Account Setup
Refine Messaging & Copywriting
Your Service Model
Client Service Calendar Creation
Implement CRM Workflows
Systematize Client Meetings
Meeting Prep
Meeting Notes & Follow Up
Client Onboarding
Best Practice Recommendations & Implementation
Pricing and Fee Structure Consultation
Surge Preparation & Support
Calendly Management
Your Client Needs
lient Communications Calendar
Communication Templates
Manage Client Data
CRM Clean Up
Client Celebrations Calendar
Client Gift Management
Quarterly Performance Reports
Billings and Invoice Management
Your Custodial Needs
Best Practice Recommendation and Implementation
Roth Conversion
Rollover Disclosure Form
New Account Openings
Meeting Notes & Follow Up
QCDs
Beneficiary Change
RMDs
NIGO Management
Your Business & Back Office Support
Your Business & Back Office Support
General Human Resource Support (Employee Handbook, Job Descriptions, Measurables, etc)
KPI Identification and Dashboard Creation
Develop Organizational Chart
Build SOPs
Create Knowledge Banks and Training Materials
CE Credit Management
Quarterly Project Management
90 Day Goal Strategization
Profit and Loss Data Analysis
Your Tech Stack, IT, and Process
Manage Cybersecurity Plan
Direct Integration Automations
System Optimization
Cross System Integration
Workflow Creations
Scheduling System Management (Calendly, ect.)
File Management
Vault Management
Financial Planning System Optimization and Data Entry
Cost Benefit Analysis for System Options
Compliance
SmartRIA Tasks
Annual ADV Updates
Compliance Log Creation & Maintenance
IPS Preparation
Marketing
Monthly Newsletter Management
Vlog and YouTube Management
Client Facing Document Refresh
Website Update
Social Media Management
SEO Optimization
Email Drip Campaign Creation
Lead Magnet Creation
Social Media Account Setup
Messaging & Copywriting
Service Model
Client Service Calendar Creation
Implement CRM Workflows
Meeting Prep, Notes & Follow Up
Client Onboarding
Best Practice Recommendations & Implementation
Pricing and Fee Structure Consultation
Surge Preparation & Support
Calendly Management
Cient Communications Calendar & Templates
Manage Client Data & CRM Clean Up
Quarterly Performance Reports
Billings and Invoice Management
Custodial Needs
Best Practice Recommendation and Implementation
Roth Conversion
Rollover Disclosure Form
New Account Openings
Meeting Notes & Follow Up
QCDs
Beneficiary Change
RMDs
NIGO Management
Back Office Support
Human Resource Support
KPI Identification & Dashboard Creation
Build SOPs
Knowledge Banks and Training Materials
CE Credit Management
Quarterly Project Management
90 Day Goal Strategy
Profit and Loss Data Analysis
Tech, IT & Process
Manage Cybersecurity Plan
Direct Integration Automations
System Optimization
Cross System Integration
Workflow Creations
Scheduling System Management
File & Vault Management
System Optimization & Data Entry
Cost Benefit Analysis for System Options
Kick Start
Up to 15 hours per month
Weekly meeting, production support, and quality assurance from a dedicated Service Coordinator
This is a limited offering
$1,500 per month
Core Solutions
Up to 10 hours per week
Weekly meeting, production support, and quality assurance from a dedicated Service Coordinator for up to 1.5 hours
Approximately 8.5 hours of time on tasks
Turnaround time on a task-by-task basis
$3,033 per month
Advanced Solutions
Up to 15 hours per week
Weekly meeting, production support, and quality assurance from a dedicated Service Coordinator for up to 2 hours
Approximately 13 hours of time on tasks
Turnaround time on a task-by-task basis
$4,225 per month
All-In Solutions
Up to 20 hours per week
Weekly meeting, production support, and quality assurance from a dedicated Service Coordinator for up to 3 hours
Approximately 17 hours of time on tasks
Turnaround time on a task-by-task basis
$5,200 per month
Your Business Solutions Partner