Good Financial Reads: Common Financial Terms and Definitions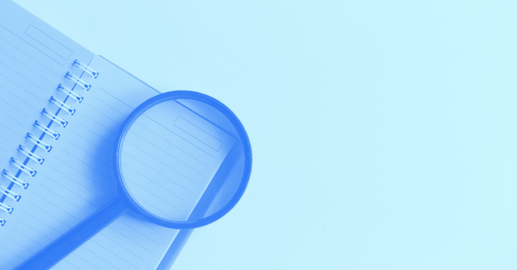 What "Fee-Only" Means
by Jim Bradley, Penobscot Financial Advisors
You've hired a professional to provide services for you. Hopefully, you have some idea of what these services will cost. Most contractors, it's said, will finish their work in twice the time and at twice the cost that's quoted. But, hey, if you factor that in at the start, you won't be disappointed!
A Guide to Planning and Investment Jargon
by Britton Gregory, Seaborn Financial
I'll admit it -- I'm prone to using jargon. When there's a word that perfectly describes a concept, a word that gets tossed around a lot in conversations amongst colleagues, it's easy to forget that sometimes, it's not a word that normal non-finance-nerds are familiar with!
What the F is a Fiduciary (and Why it Should Matter to You)?
by Corey Beal, Empowering Finance
Let's get this out of the way first: Empowering Finance and Corey is abso-freaking-lutely a fiduciary. We abide by the fiduciary standard 100% of the time. It's part of being a Registered Investment Advisor (which Empowering Finance is) and also a requirement of being a CERTIFIED FINANCIAL PLANNER™ professional (which I am).
Traditional IRA vs Roth IRA vs 401(k)
by Alvin Carlos, District Capital Management
Should you contribute to a Roth IRA, traditional IRA, or a 401k? We share with you everything you need to know about a Roth IRA, traditional IRA, and a 401k to help you decide which one you should contribute to. Your decision can impact how much retirement savings you can accumulate and how much money you will save in taxes. I will also share a bonus tip at the end.
---
Following along with the blogs of financial advisors is a great way to access valuable, educational information about finance — and it doesn't cost you a thing! Our financial planners love to share their knowledge and help everyone regardless of age or assets.