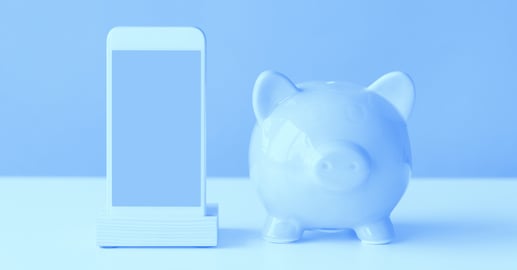 Should You Own a Rental Property?
by Dan Haines, SummitView Advisors
Over recent years, direct investing in rental properties has been a popular topic. One of the key attractions of rental properties is the idea of passive income – another source of income to complement your salary or business income that doesn't involve a lot of extra work.
In an ideal scenario, the property is bought at an attractive valuation, generates healthy income, and appreciates over time, all while generating few headaches and requiring little work. This sounds like a great investment!
Tips On Getting Started With Real Estate Investing For PharmDs
by Derek Delaney, PharmD Financial Planning
Back to Basics: So You Want to Buy a Home ...
by Jason Speciner, Financial Planning Fort Collins
Real estate has been quite the hot topic for over a year now. As remote work became more common, those who once had to live in or near larger cities — or face lengthy commutes to the office — began to move further into the suburbs and beyond. Owning rather than renting also became a reality for more Americans due to the relative affordability of owning homes in suburban and rural areas as compared to their big-city counterparts in this new work-from-anywhere world.
Do I Need A CPA As A Real Estate Investor?
by Cynthia Meyer, Real Life Planning
Should real estate investors prepare their own taxes or hire an accountant? Utilizing professional tax advice is a foundational financial habit, which is why this is the first step on my list of ways real estate investors reduce taxes. As a CERTIFIED FINANCIAL PLANNER™ who works with real estate investors, I encourage all my clients to use a real-estate savvy tax professional for both tax planning and tax preparation.
---
Following along with the blogs of financial advisors is a great way to access valuable, educational information about finance — and it doesn't cost you a thing! Our financial planners love to share their knowledge and help everyone regardless of age or assets.