Launching Your Own Financial Planning Firm: Jennifer Harper of Bridge Financial Planning

3 min read
September 29, 2015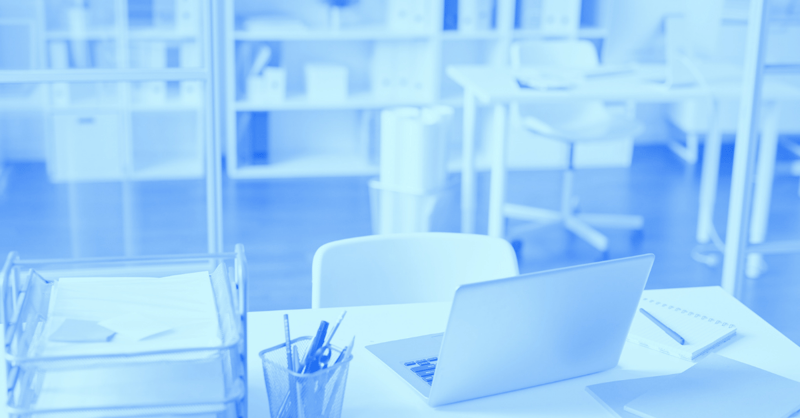 XY Planning Network is excited to showcase our members who launched their own firms this year. We want to celebrate these advisors and help promote their new firms by spotlighting their experiences, thoughts, and lessons learned on the XYPN blog.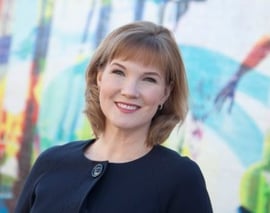 This week, we're thrilled to hear from Jennifer Harper of Bridge Financial Planning. She founded her firm to provide today's professionals with unbiased advice and implementation support for their financial goals. With more than 15 years of experience in the industry, Jennifer feels privileged to work with a wide variety of clients -- from young people looking for a 'smart start' to multi-generational, high net worth families.
While financial planning & investing can be complex, Jennifer believes her job is to make them approachable and useful tools to help clients achieve their goals.
Here's what she had to say about the experience of getting her own firm off the ground -- and a few valuable pieces of advice for any other financial professional looking to do the same.
---
I never intended to be a financial planner. In 2000, I was working as an MBA student at a trust and investment department of a bank. At the time, I figured it was a good job to have while I was in school, but didn't know where it would lead. I quickly realized it was interesting, required careful analysis, but still had a client facing component.
I got to work with clients, and it had an analytical side too? Perfect.
But in the summer of 2013, I had had it. Done. Finished. You can keep it. I don't want it anymore.
After more than 13 years of working in the financial services industry, I was over it. I had seen a lot of wrong things happen for the wrong reasons. I saw short term corporate decisions being made throughout the industry that had long-term impact on clients and employees -- real families and good careers pushed to the side.
Is that what the next 30 years of my career would look like? I hoped not. So I resigned my position.
I was perfectly happy and content to move along into community work and focus on Common Cents Financial Literacy, a non-profit that I founded a few years ago.
I never intended to start my own firm. It happened out of a realization that there is a clear need for new client options in the financial planning space. I knew it would be fee-only. I knew it would be a resource for business owners and families that are often overlooked by the traditional model. Beyond that, I was unsure.
About that time, a funny thing happened. I came across a guest post by Alan Moore on Michael Kitces' Nerds Eye View. Alan talked about the philosophy behind XY Planning Network and all the new technology options that have come online within the last few years.
It was clear: you can have your own firm and be true to your conscience about how to serve clients. You can build a robust client platform for a reasonable price. You can find strategic technologies that leverage your time. You mean I don't have to give up on my education, experience, or compromise what I think Financial Planning can truly be? I'm in!
So, I joined XYPN in January of this year and launched Bridge Financial Planning. I started onboarding clients on August 1st. I have a vision of how I would want to be served if I were the client and that drives what I do.
XYPN has been a great resource as I've launched my practice. They are dedicated to elevating the financial planning profession. I recently had the opportunity to attend their national conference and it was amazing to be with so many other planners building their dreams for their practices.
We're all still learning and growing. We all have a long road ahead of us. We are all now wearing a lot more hats than our head will accommodate. Most of us have left behind salaries. It's taking a lot of time, money and effort to build our visions, and we're all happy about it! How crazy is that?
Now I am spending a lot of time refining the client onboarding process, finding ways to streamline the operations side of the business, developing clear communications strategies for my own accountability and client expectations. I'm learning to be comfortable promoting myself and the vision I have for serving my clients.
Whether you're a planner considering 'the jump', or a potential client, it's an exciting time!
You can find out more about us at Bridge Financial Planning, email me at Jennifer [at] bridgefinancialplanning.com, or tweet @BridgeFinPlan.
To learn more about Common Cents Financial Literacy, a 501(c)(3) non-profit dedicated to providing financial education to students aged 16-22, go to www.CCFLI.org. You can also connect with us on Facebook or Twitter.