Good Financial Reads: What Money Can Teach Us About Life (Part Two)
2 min read
August 30, 2019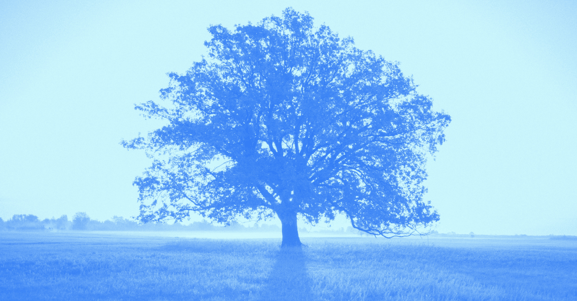 The Peter Principle Explains Our Incompetence
by Michelle Smalenberger, Financial Design Studio, Inc.
Do you ever look back and think about the things that helped you get to where you are today? As you move up the ladder within your corporation, or you move from one opportunity to another –even between businesses. How does the Peter Principle can teach you to never stop learning — regardless of how high a position you get.
How Financial Planning Helps you Enjoy Life Right Now
by Michael Reynolds, Elevation Financial LLC
"Financial Planning."
Could there be a more boring phrase?
What does financial planning make you think of? Does it conjure up images of sitting in a big fancy office with guys in suits (nothing against guys in suits... I'm sometimes one of them) who want to talk to you about retirement goals and asset allocations?
You Made a Money Mistake: 4 Steps to Move On
by Dan Andrews, Well-Rounded Success
Four steps to help you recover from a money mistake.
How Do You Communicate?
by Michelle Smalenberger, Financial Design Studio, Inc.
How do you communicate with other people? And better yet, how do you communicate with your financial adviser?
Are you in a meeting and you ask a question and then they answer back. This might seem simple, but this process of information going back and forth is communication.
Skills That Are Always In Demand
by Michelle Smalenberger, Financial Design Studio, Inc.
How often do you daydream in your head a job that you think would be really cool? Or maybe you dreamed about being a professional athlete? And maybe some of you had the skills that you could have done that. But you just maybe missed an opportunity, or didn't quite make the cut.
[Watch the Video]


Interested in reading more on money and life lessons? Be sure to check out Good Financial Reads: What Money Can Teach Us About Life (Part 1).
---
Following along with the blogs of financial advisors is a great way to access valuable, educational information about finance — and it doesn't cost you a thing! Our financial planners love to share their knowledge and help everyone regardless of age or assets.