Good Financial Reads: How to Understand Your Risk Tolerance and Plan for Change
2 min read
March 10, 2023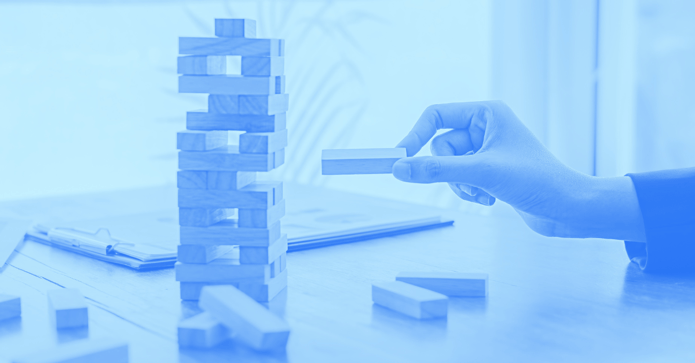 The Only Constant in Personal Finance (and in Life)
by Eric Roberge, Beyond Your Hammock
The only constant variable that you can truly rely on is change. Your circumstances will change. Your finances will change. YOU will change. How can you build a financial plan that withstands so much variability and uncertainty?
This is what makes financial planning so hard. An actual plan that you put down on paper is outdated before the ink is even dry, because every single piece of new information will throw your charts and your projections and your linear action steps out of whack.
What Is Risk Tolerance And Why It Influences Your Money?
by Craig Toberman, Toberman Wealth
When it comes to investing, there is a lot you can't control.
You can't decide (or predict) market movements or how your investments will grow or decline.
While it's challenging to predict the market or its outcomes, you can control how you participate in it. One way to do that is to understand your risk tolerance.
You've Got Money Baggage, And You Don't Even Know It.
by Tim Melia, Embolden Financial Planning LLC
Have you ever heard of the phrase "money baggage"? Maybe you haven't, but there is a good chance it is secretly impacting your financial life. Money baggage consists of the negative beliefs, attitudes, and behaviors we have around money. Our past experiences, upbringing, and cultural background all influence these beliefs and behaviors. Typically, we are completely unaware that it exists.
Managing Money Together: How to Handle Finances in Your Relationship
by Eric Roberge, Beyond Your Hammock
Money touches every aspect of your life – and we all have different experiences and perspectives on personal finances. How do you manage conflicting opinions, desires, and values when it comes to managing money together?
Today, we're talking about how to manage money as a couple. We'll not just provide some big-picture tactics but also share the details on what we do and how we divide the responsibilities of financial planning and management in our household.
---
Following along with the blogs of financial advisors is a great way to access valuable, educational information about finance — and it doesn't cost you a thing! Our financial planners love to share their knowledge and help everyone regardless of age or assets.