Good Financial Reads: Finding the Right Financial Advisor
3 min read
April 07, 2017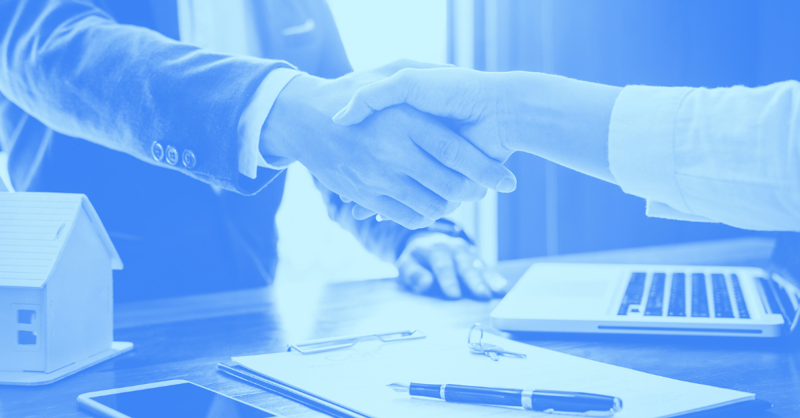 Following along with the blogs of financial advisors is a great way to access valuable, educational information about finance — and it doesn't cost you a thing! Our financial planners love to share their knowledge and help everyone regardless of age or assets.
Check out these helpful articles when looking for the right financial advisor.
Where to Get the Right Financial Advice for Your Situation
by Brian Thompson, Brian Thompson Financial LLC
By now, you may have heard that the Department of Labor will delay implementation of its Fiduciary rule for 60 days. The rule, established under the Obama administration, required advisors who gave advice on retirement accounts to act as a fiduciary. That is, they'd have to act in the client's best interest.
The rule was finalized in April of 2016 and was set to start phasing in on April 10th, 2017. However, the Trump administration asked his Department of Labor to undertake new "economic and legal" analysis, and the DOL proposed the delay. While the administration doesn't have time to eliminate the law — that would required an Act of Congress and a lengthy rule-making procedure — they are taking substantial steps to limit its bite.
All this means that the landscape for people seeking financial advice has become muddier than ever. You have fee-based advisors who act as fiduciaries, and commission-based brokers who do not, and now, robo-advisors like Wealthfront saying that anyone with under $1 million in assets gets cookie-cutter advice that is spit out by financial planning software.
People are always asking me what kind of financial advice they should get and where they should get it. Today I'll cover three different models for obtaining advice and look at what type of investors each approach suits best. Remember, though, that the right answer for you will depend on your specific situation.
The Key To Finding An Advisor
by Krista Cavalieri, Evolve Capital
In this 1.5-minute video, Krista Cavalieri reveals important considerations for choosing a financial advisor.
5 Questions You Must Ask Before Working with a Financial Advisor
by Alan Moore, XY Planning Network
Working with a skilled financial advisor can provide you with the knowledge you need to boost your wealth and make the most of your money. However, there are countless financial service providers out there waiting to help you. How can consumers choose the best option for their unique needs and financial situation?
First, look for advisors who specialize in clients that have similar needs, wants, and goals as you do. Advisors who focus on helping Gen X and Gen Y clients are going to be the most knowledgeable on the issues that pertain to our generations -- and they'll likely be easier to relate to, as well.
Next, you need to be proactive and ask questions. Don't hesitate to ask any of your potential advisors questions; you're not being nosy or rude. You're being smart!
You'll have a working relationship with your advisor who deals with your money and your wealth. You deserve to know whether or not you're selecting an individual who understands how to get you to your financial goals in the best way possible.
To help guide you, XY Planning Network has compiled a list of the most important questions everyone should ask any advisor before teaming up and working together to build your wealth.
Why Fee-Only Financial Advisors are Different
by Jenna VanLeeuwen, XY Planning Network
When you're looking for a financial advisor, it can be confusing to figure exactly what kind of professional is the right fit for you. You've worked hard to earn your money -- and you don't want choosing the wrong person to cost you.
One way to ensure that you're working with someone who has your best interest at heart is to work with a fee-only financial advisor. But before we tell you exactly why we think it's so important to work with a fee-only financial planner, let's go over the three ways financial advisors are paid for their work.
XYPN's Find An Advisor Portal

The first step towards achieving your financial goals is finding the right advisor to have in your corner. Browse through hundreds of qualified financial advisors, or use the filters to sort based on what is most important to you. We believe everyone deserves quality, professional financial advice — regardless of your age or your assets. Our financial advisors offer virtual services, meaning you can work with your ideal planner regardless of location!