Good Financial Reads: Diminishing Returns of Stuff, Defining Value of a Financial Planner, and More

2 min read
October 16, 2015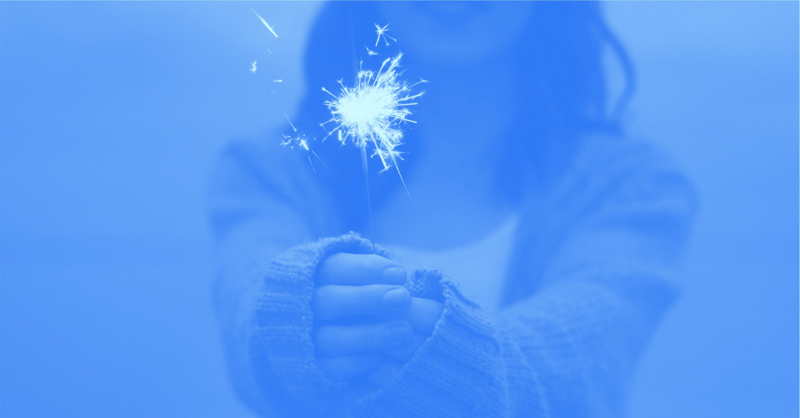 Following along with the blogs of financial advisors is a great way to access valuable, educational information about finance — and it doesn't cost you a thing! Our financial planners love to share their knowledge and help everyone regardless of age or assets.
Catch up on some of the latest posts with this week's roundup:
The Diminishing Returns of Stuff
by Brandon Marcott, Edify Financial Planning
There are many external forces at work trying to determine the value we put on things we own and the things we could own. Things like the price tag, how popular, and how new and fresh it is draw us into believing others determine the worth of our stuff.
This is not a coincidence. It's called marketing.
Companies need you to think their next thing is the most important thing in your life…but only for so long. They start to put doubt in your mind as time goes on and eventually when they release the next thing, they convince you that this is it! This is the one. Life changing. We fall for it every time.
Defining the Value of a Professional Financial Planner
by Jason Reiman, Get Financially Fit
But what about those things that carry with it a good amount – or even a ton of – intrinsic value but quantifying the value seems nearly impossible?
Any professional service can be a perfect example of this.
From dry cleaning to yard care and housekeeping, all the way to medical, tax and financial advice – these services are likely difficult to assign value to.
Yes, if you go out seeking to purchase any one of these services, you'll certainly be met with the provider's idea of value – that is, their fee.
How do you know if the service is worth the fee?
How to Organize Your Student Loans
by Matt Becker, Mom and Dad Money
If you're confused about how to handle your student loans, you're not alone.
It's one of the most common questions I get asked by readers and clients alike. And at a financial planning conference I attended just the other week, one where the attendees were financial professionals, the most popular standing room only session was a DOUBLE BLOCK about student loans.
We are what we eat
by Vincent Wagner, Guide Tower Financial Planning
Many in the financial services industry believe that instilling fear is the best way to get ahead. Why not? After all it is the most powerful motivator. I have personally seen this in action and it is incredibly easy to do. Here are two of the most popular strategies....