Editor's Note: Please welcome XYPN member Anjali Jariwala, CFP®,to the blog today! Anjali is passionate about supporting the financial and physical fitness of her clients, and was generous enough to contribute this post for us today.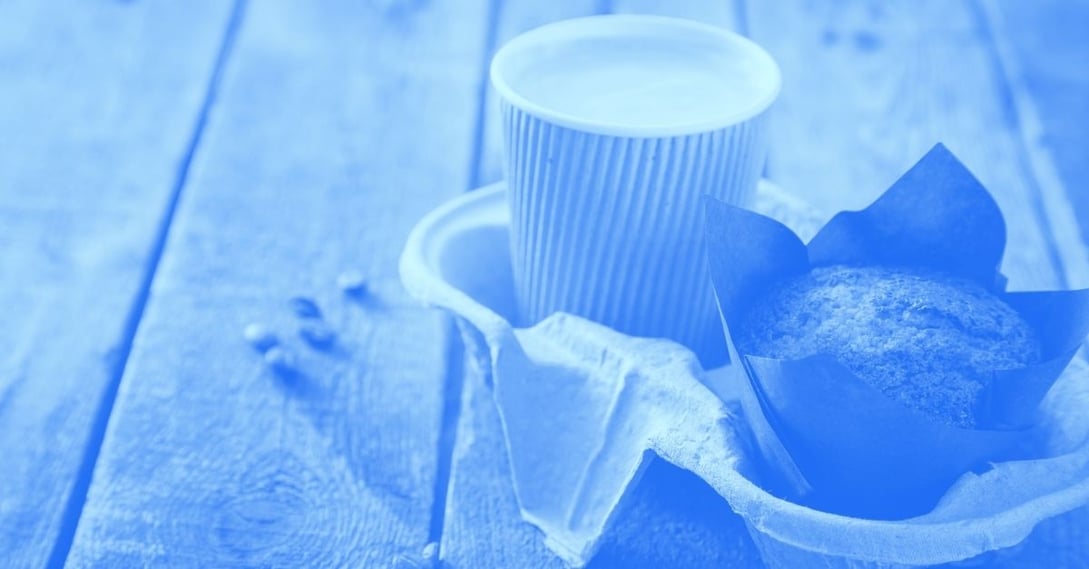 How many of us dread the thought of starting a diet? What about creating a budget? The thought of either one can cause anguish for most people.
Surprisingly, the process is very similar for both -- but doesn't have to be as painful as you think.
Diet insinuates a short term plan with short term results. Any article on health usually emphasizes making a lifestyle change rather than trying the new fad diet. The same logic applies to creating and sticking to a budget.
Although it can be painful at first, once you get into the habit of sticking to your budget and see the results you'll find happiness and satisfaction in your way of life. Here's how to get started.
Define Your Goal
What is your goal? It's important to clearly define what you want to accomplish.
It may be to shed 10 pounds for the summer (diet) in order to go on that amazing beach vacation (budget).
Once the goal is set you can determine the steps you need to take in order to achieve success. The hardest step in the budget process is deciding where to trim the fat.
I recommend using a spending tracker tool to figure out how much spend and in what areas. Mint.com does an excellent job of gathering all of this data for you and summarizing it in an easy-to-follow format.
Commit to What You Want to Achieve
A few things are certain: it is difficult to lose 10 pounds in a week or generate savings and wealth in a month. If you want the budget to succeed you must commit to a lifestyle change.
Once you have an understanding of your spending, determine what constitutes your fixed expenses (or what you cannot change) and what is variable. I recommend focusing on one or two high spending variable categories and deciding how much to trim.
For example, suppose you spend about $500 a month eating out and $400 a month on shopping. You would also like to take a beach vacation which will cost you approximately $1,500.
If you cut down your spending on food to $300 and shopping to $200, that will save you $400 a month. In just 4 months, you'll have more than enough saved for your trip.
Take Action to Make Change Sustainable
In order to stick to the budget, I recommend using ranges instead of fixed amounts. If you decide to cut your food budget each month, use a range like $100-$200 instead of setting it at $200.
I find it much easier to meet a budget when I have a range to work with because it allows flexibility and reduces the chance of discouragement.
If you have a hard time saving money, a forced savings plan might be a good option. Set up a savings account and have a certain amount of your paycheck go into that account. If the money is not in your checking account, the less likely you are to think it is disposable income available for you to spend.
Have Patience!
Stick to the plan, be patient, and eventually you'll see the results.
When I gain weight, I put myself on a regular workout regime and trim calories wherever I can. However, I am a pretty impatient person so I tend to get frustrated when I don't see instant results. I may cave in at times and have dessert or overeat at my favorite restaurant.
The same thing happens when on a budget. You occasionally overspend on something you didn't account for in your budget. Try not to beat yourself up over this.
It is okay to splurge once in awhile, but just make sure to get back on the plan. When you're lounging on the beach, you will be happy with the discipline and commitment you took with both your budget and your diet!
About the Author: Anjali Jariwala, CPA and CFP®, founded FIT Advisors to help young professionals in the wealth accumulation stage discover and reach their life goals. She is committed to building trust with her clients by eliminating conflicts of interest and providing a transparent fee structure with no commissions or hidden costs. Anjali utilizes her vast experience in financial and tax planning to get her clients FIT...financially!
Want to learn more about Anjali Jariwala and how she can help with your financial fitness? Tweet her @AnjaliFIT!