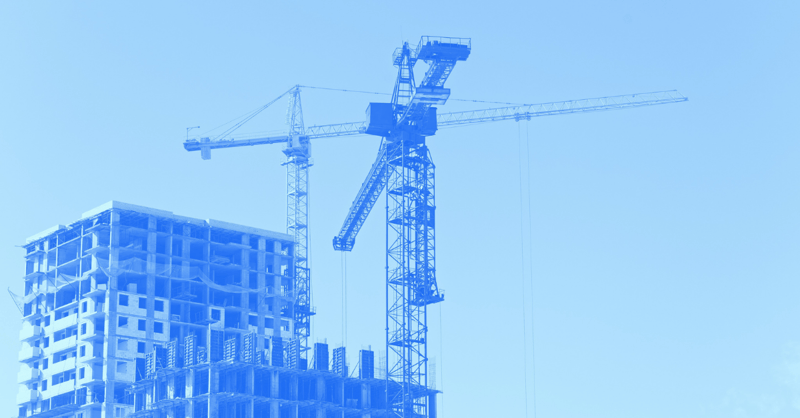 New to establishing credit and want to build your score? You've got the right idea, because your credit score is an important factor that impacts your finances in either a positive or negative way -- and your actions help determine the outcome.
Credit often comes into play when you're making huge life decisions like buying a house or even starting a business. Having a high score is highly sought after because it helps build trust with lenders and keeps interest rates low.
If you're just getting started with establishing your credit, these tips and techniques will help you hit the ground running.
Pull and Monitor Your Report
Even if you don't have any accounts open or very few, it's still important to check your credit report and start monitoring your score each month if you want to build it up. You can access your full credit report annually by going to AnnualCreditReport.com.
Once you pull up your report, you can print it out in detail and review it carefully to make sure all the information is accurate.
If everything looks correct, the next step is to start tracking your actual score. You can do this by signing up for Credit Karma, a free tool to help you track and manage your credit each month. Credit Karma actually tracks your score for you over time and offers Experian and Transunion scores along with suggestions to help build your file.
Be sure to check out the comprehensive review we put together on Credit Karma, too!
Pay Down Any Existing Debt
If you have student loans, credit card balances, or any other debt, it's best to make consistent payments each month to decrease the amount you owe. Making consistent payments on your debt each month is a must for improving your score.
If you don't keep up with debt payments, your score will decrease -- and holding balances could create negative remarks on your report that could stay active for years. Paying on your debt regularly and on time will not only decrease your balances and reduce the amount of interest you have to pay, but it will also help build your score over time.
Get a Secured Credit Card and Keep Your Utilization Low
One of the best ways to build your credit is to start using a credit card and making monthly payments. If you don't have enough credit history or a high enough score to qualify for a regular credit card, you can always sign up for a secured credit card to get started.
Secured credit cards are great for building credit because it's easy to qualify and most companies report the card to all three main credit bureaus each month. With a secured credit card, your limit may be low at first and you will need to put down a deposit to borrow against which will act as your limit.
But if you can spend a little on the card each month and pay the balance off in full, the positive payment history will be reported to the credit bureaus and it will help build your credit file. Most experts recommend spending less than 30% of your utilization. So if your limit is $300, you should only spend up to $90 per month on your secured credit card.
Consider Credit Builder Loan or a Low Risk Installment Loan
If you don't want to get a new credit card just yet, another option is to take out a credit builder loan. You can take out a small installment loan at your credit union with repayment terms often ranging from six to 18 months.
Credit builder loans are reported to one or more of the three major credit bureaus and they can be made affordable so you aren't struggling to make payments each month. Even if you have another type of loan with a 0% interest rate, you can still build your credit and demonstrate that you are a reliable borrower.
This option isn't for everyone and may not make sense for you. It's important that you never take out a loan you can't afford to repay in an attempt to build your credit -- and borrowing money shouldn't be your first choice to build credit.
Building a good credit score depends on your ability to make consistent payments on-time without maxing out your credit limit or borrowing more than you can afford to pay back. Remember that building your score and history takes time, and the longer you manage good credit habits the better your score will be.
Whether you decide to start out with a credit card or go another route is solely up to you. As long as you are building your credit by implementing some of these techniques and not tearing it down, you'll eventually have access to some of the best rewards credit cards and lowest loan rates allowing you to save more money in the long run.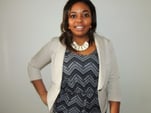 About the Author: Chonce is a freelance writer who's passionate about helping others get out of debt and work toward financial stability. You can connect with her on her blog, MyDebtEpiphany.com.