If Your City Lands Amazon HQ2, How Will it Affect You?
5 min read
November 14, 2017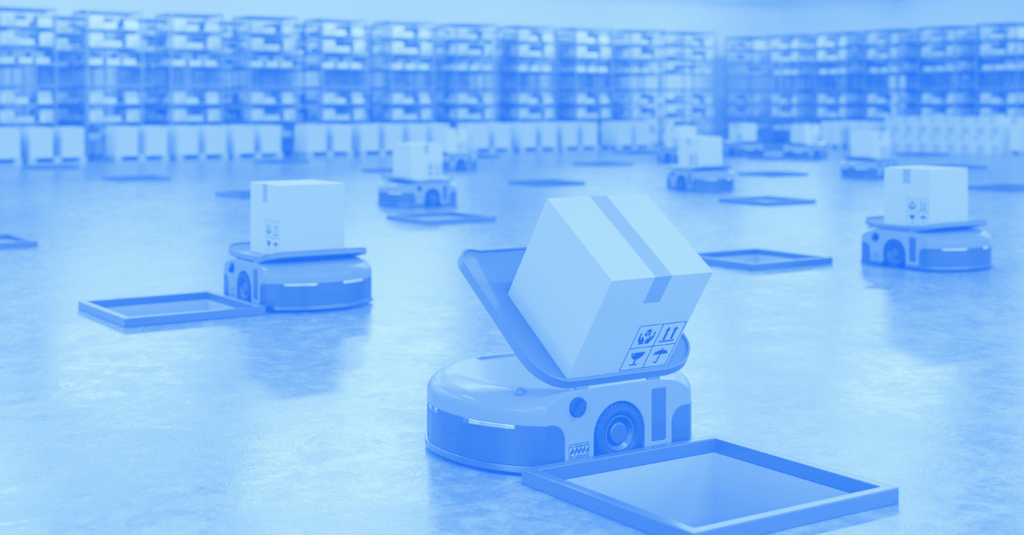 In case you haven't heard, Amazon is looking for a second headquarters. Now, why they need a second headquarters hasn't exactly been explained, but they just do. Apparently, it's kind of a big deal.
If the city you live in qualified to put in a bid, then it's very likely they did just that. I haven't actually come across any cities who met Amazon's requirements, but didn't actually put in a bid… although I would be very interested in learning why, since it would no doubt make them the outlier.So, what are these requirements that Amazon put out there?
Metropolitan areas with a population of over 1 million
A stable and business-friendly environment
Within 30 miles (48 km) of a population center
Within 45 minutes to an international airport
Proximity to major highways and arterial roads 1–3 miles (2–5 km)
Access to mass transit routes
Up to 8 million square feet (740,000 m2) of office space for future expansion
Tax incentives the size of the GDP of a small country. Sorry, this isn't really a requirement, but I'm pretty sure it's implied with some of the proposals that have been made.
So, what is Amazon proposing if your city meets these requirements and your city's bid is accepted?
Over $5 billion in construction spending
50,000 high-paying jobs
Expect tens of thousands additional jobs to be created around the HQ along with tens of billions of dollars in additional investment around the community
The prestige of having Amazon in your community
And, where are we at right now in the process? Well, 238 cities and regions from across North America submitted proposals, and now it's in Amazon's court. While I don't believe this has officially been announced anywhere, but I would imagine they'll narrow it down to their top five or ten and make that announcement sometime in the first half of 2018.
Once that has been announced, more site visits and due diligence will happen before officially announcing the winner at some point later next year. It's definitely exciting times for elected officials and economic development councils in the cities who submitted proposals. But, what I don't really see being talked about is what does it actually mean to you personally?
We know all of the awesome things it will bring to your "city," but what about you and your family? How will you be affected from a financial standpoint? That's what I'd like to explore today.
If your city lands Amazon HQ2, then I would expect to see big changes to the landscape, much like Seattle has experienced over the past twenty years. For some, it will be a good thing, but for others, it won't be quite as good since their paycheck will not be able to keep up with the increase in the cost of living.
According to Zillow, home prices have jumped 83% and rents 47% in seven years since Amazon has been established its presence in Seattle's South Union neighborhood. So, the good news is that since you already live in the city – or a suburb of it – that I would expect to see similar numbers. The bad news is, it's going to make the cost of living in your city much more expensive for everyone who lives there.
While real estate and land prices will see a major spike, your current paycheck probably won't change a lot other than the normal bump you might get of 2-5% a year. If you already own a home, that's a good thing, but if you're looking to purchase a new home, you better get on it.
However, you also have to look at property taxes as a homeowner. If you have a 250k home and you pay $2,500 a year in property taxes, but over time your home increases to 500k, then you would expect your property taxes to double as well. And, with your home increasing in value, you'll also need to increase your insurance coverage as well.
So, your home will no doubt go up in value, which will allow the opportunity to tap into your home equity, but so will your property taxes and insurance. While the amount of these two increases will probably pale in comparison to the increase in your home, it's still something you're going to have to account for in your budget planning.
But what about renters? If you're a renter, then you're in a bit of a stickier situation since your rent can be adjusted at any time. If your paycheck continues to grow at a 5-10% pace every year, then you'll probably be in fine shape to handle those rent adjustments.
However, what about all of those government employees (police, fire, teachers, etc.) or employees of other companies who won't be able to keep up with the increase in rents? This could be a real struggle for many of them.
Something to consider for many renters if their city lands Amazon HQ2 is looking at the possibility of purchasing a home ASAP. With rates as low as they are now and various government assistance programs to help, it certainly wouldn't be a bad idea to consider.
So what about the rest of your financial life? How will it be affected? With the addition of Amazon HQ2 in your city, there will definitely be an opportunity to increase your paycheck. Not only will Amazon provide higher paying jobs, but other companies will be coming as well and will likely do the same.
Your current job may have to increase what they're paying you to account for the competition, but that isn't always the case. However, for many, there will be additional opportunities to earn extra income, whether it be at their current job or finding a new one. But again, with the possibility of the increase in your paycheck, you still have to weigh that against the increase in the cost of living.
Things will no doubt be different for you if your city lands Amazon HQ2. While I do think the positives outweigh the negatives, it's still important you understand what those negatives are and how they will affect you personally.
The decision is out of your hands, but you can still get involved and speak with your city's representatives to find out more about how it could impact you personally. It's an exciting time for sure, and Amazon is certainly playing this thing nicely.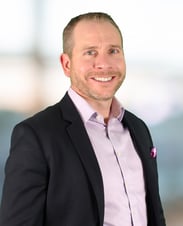 About the Author
Clint Haynes is a Certified Financial Planner® and Founder of NextGen Wealth in Lee's Summit, MO. He specializes in working with Gen X professionals and entrepreneurs and strives to serve those individuals who do not think they have the assets or the need for a financial planner.