The #XYPNLIVE 2019 schedule is live
35 sessions, six add-on opportunities, three keynotes - one amazing conference.
Breakout sessions are organized into five tracks: Compliance/Operations, Financial Planning, Investment Solutions, Practice Management, and Sales/Marketing. You're sure to find relevant, expert-led content perfect for where you're at with your business.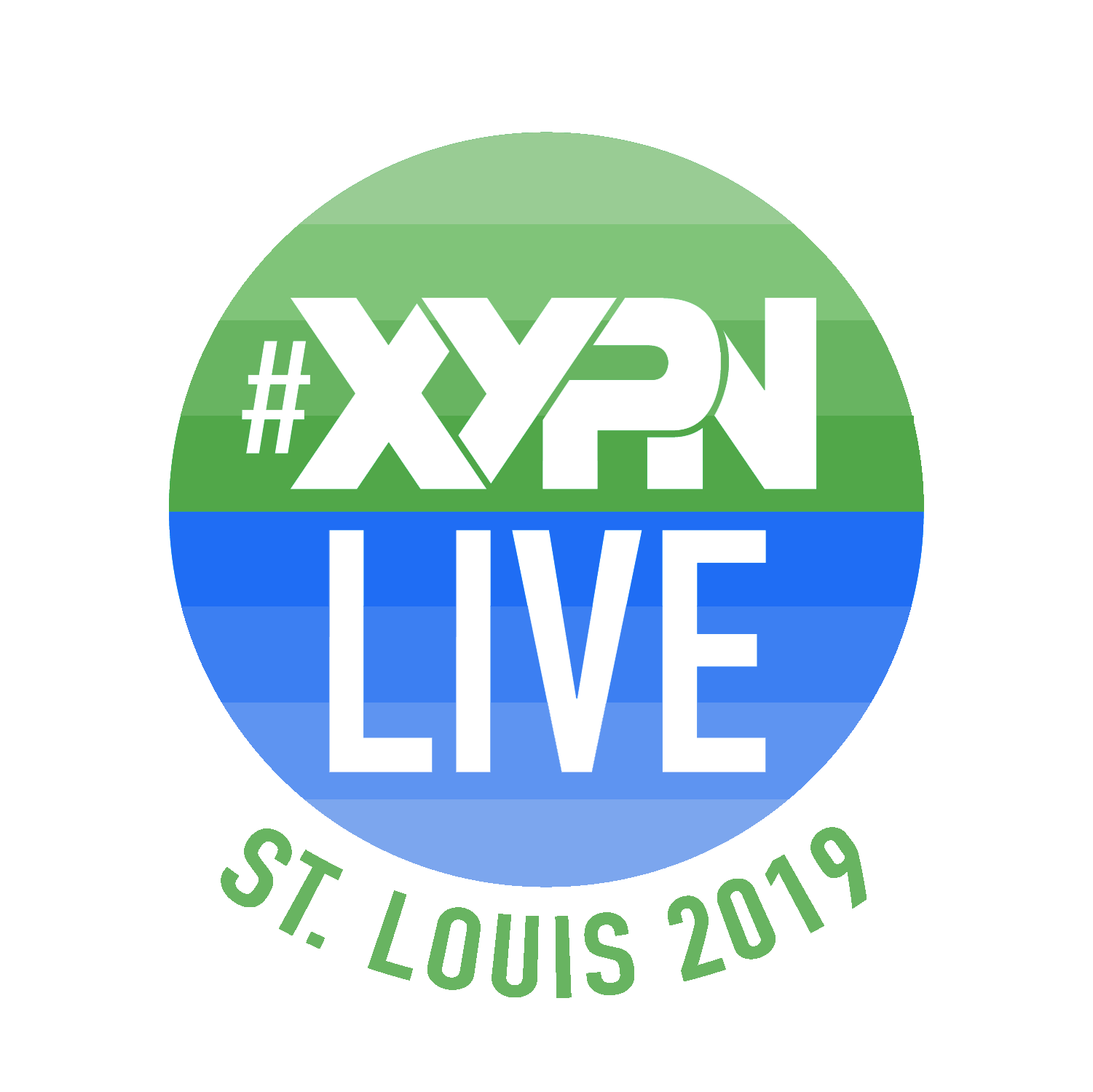 Session Levels
Look for

•

in the schedule to find the session level
•Launch: Ideal for advisors in the process of launching or who have recently launched their firms.
•Refine and Grow: Ideal for advisors who have built a solid foundation for their business, and are now focused on growth.
•Scaling: Ideal for advisors thinking long-term on how to scale to the business of their dreams. This level is divided into three sub-categories: Small Giant, Lifestyle Firm, and Enterprise Firm.