Got questions specific to your firm? We want you to leave XYPN LIVE armed with real solutions for your business. Free private coaching is back! Get individualized help in a one-on-one or small group session of your choice. Thirty-minute sessions will cover common pain points such as compliance, bookkeeping, marketing, and more. You will leave with actionable takeaways to improve your firm.
How to Register
Coaching sessions are available on a first come, first served-basis and book up quickly. Confirmed attendees may register for one session of their choice, subject to availability. Attendees will receive an invitation via email based on when they purchased their conference pass. To be among the first to register for Coaches' Corner, get your pass early for XYPN LIVE 2018.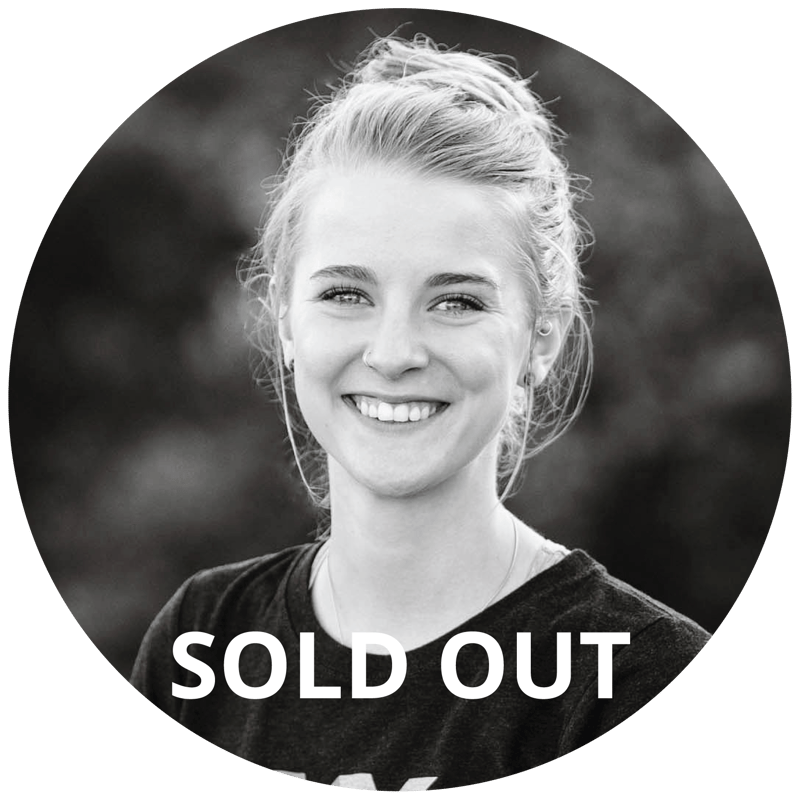 Branding: Finding Your Core Values
Ivy Taylor - XYPN Design Specialist
Sorry! All spots are booked for this coach!
If your business's success is the destination, then your brand's core values are the compass pointing you North. In this corner, you will receive guidance in establishing/reviewing your core values. We will discuss the differences between your brand's visual identity and voice identity and how to align them with your values to create a positive impact on your audiences' experience with your business. With this knowledge in your branding toolkit, you will be better suited to make marketing decisions and set strategies that speak directly to your business's success.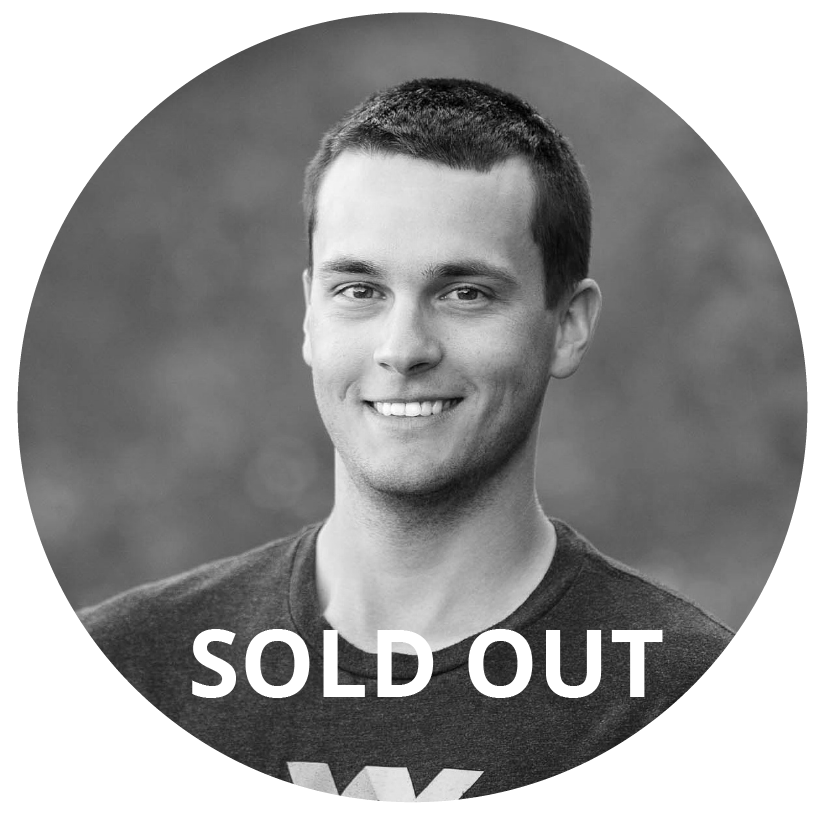 In-Depth Compliance
Q & A
Travis Johnson - XYPN Compliance Specialist
Sorry! All spots are booked for this coach!
Designed for firms that have been registered between 3-12 months or that have not begun the process of actively managing their compliance program, the goal of this small-group Corner is to learn how to frame your advisory and financial planning services in a way that minimizes compliance headaches. Advisors and compliance officers are encouraged to bring questions about topics such as solicitation arrangements, advertising and marketing compliance, handling documentation, leveraging compliance technology, and how to streamline compliance tasks for one-person firms. Travis will also discuss the monthly retainer model and how that fits within the framework of traditional advisory services from a compliance standpoint.
Quickbooks Online Bookkeeping
Rhonda Moore - XYPN Bookkeeper
Sorry! All spots are booked for this coach!
A QuickBooks Online Certified Pro Advisor, Rhonda says, "I love QuickBooks Online but, like my husband, it does have its quirks." She is prepared to walk you through the quirks, help you with your QuickBooks Online set up, or simply answer questions if you're still in the planning phase. She can review your chart of accounts, as well as your process for accepting payments, categorizing downloaded transactions, or correcting a posting error. To make the best use of your time, submit your questions when you reserve your time slot so Rhonda can be sure to come prepared.
Marketing Funnel Assessment
Jennifer Mastrud - XYPN Director of Marketing
Sorry! All spots are booked for this coach!
A leak in your funnel means you're not acquiring as many clients as you could from your marketing efforts. Jen will assess the health of your current marketing funnel at each stage: awareness, interest, consideration, and decision. Are you using social media and writing blogs, but not gaining clients? Jen will take a close look to be sure you're leading prospects to the finish line. If you don't have a marketing funnel formally mapped out, no worries! Jen will bring a template to chart your funnel, a checklist of best practices, and 20 years of marketing experience to your one-on-one session.
Ongoing Supervision & Audit Prep
Scott Gill - XYPN Director of Compliance
Designed for firms that have been registered for more than 1 year and that are are actively managing their compliance programs, this small-group Corner will offer the opportunity for firms to ask questions regarding the organization and prioritization of their compliance tasks, and the process of making changes and adjustments to their compliance programs on an as-needed basis. This session is especially useful for firms that have more than one IAR, as ongoing supervision becomes more important as the firm grows. XYPN's Director of Compliance Scott Gill will discuss how to create and maintain ongoing compliance tasks to maximize Audit Preparation, and the process of communicating with regulators regarding the firm's general supervision practices.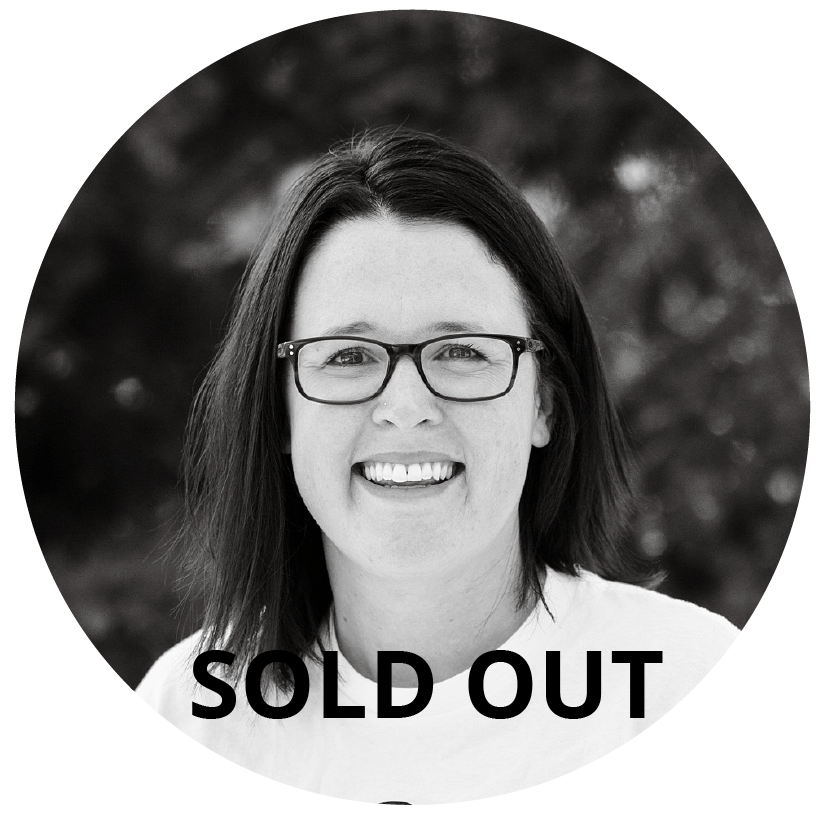 Getting Your Bookkeeping, Payroll, & Taxes in Order
Hayley Stewart - FABC Lead Bookkeeper
Sorry! All spots are booked for this coach!
Do you know what is tax deductible and what is not? For instance, not everyone can write off actual auto expenses, some companies must reimburse for mileage instead. Should some of your independent contractors actually be employees? Hayley, who is an accountant and the Lead Bean for FA Bean Counters, is prepared to answer any questions you may have regarding bookkeeping, payroll and tax. To make best use of time, please submit questions when you reserve a slot with Hayley so she can be prepared.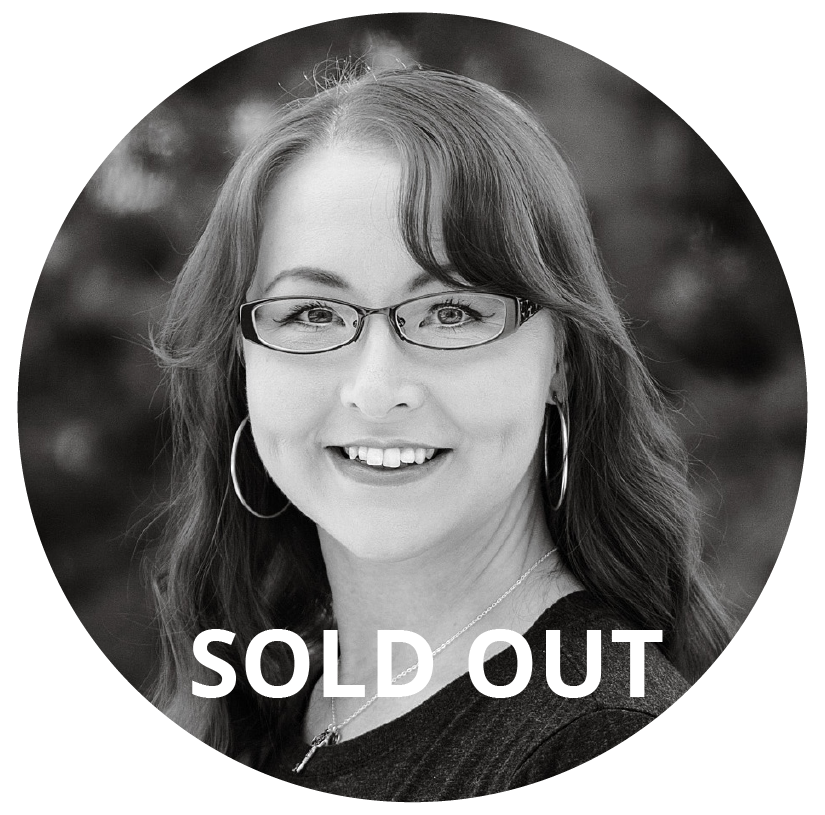 Initial Registration
Ashley Hunter - XYPN Compliance Associate
Sorry! All spots are booked for this coach!
Designed for firms that are either in pre-registration or that registered within the previous 3 months, this one-on-one Corner will cover key areas of focus when registering your firm and provide clarity into the process. From drafting your compliance documents to navigating state regulatory requirements, Ashley's goal is to prepare you for starting your firm through firm registration. The Initial Registration process is the point where you establish first contact with your regulators, and therefore is pivotal to laying the groundwork for your Compliance Program.
Knowing Your Value
Arlene Moss - XYPN Coaching Program Manager
Sorry! All spots are booked for this coach!
In Arlene's coaching corner, the two of you will talk about how you show your value to your clients and how to get clients to appreciate you and pay what you are worth. Arlene would love to talk appreciating your value, showing your value, making sure your fee structure reflects it, and communicating it to your prospective clients.
Marketing Basics You Need to Start
Carolyn McRae - XYPN Marketing Coach
Sorry! All spots are booked for this coach!
Marketing is crucial when launching a firm, but most advisors get overwhelmed at the thought of it (and even more so when they start to dive in). Don't worry; XYPN's Marketing Coach, Carolyn McRae, is here to help! Grab a live coaching session to ask your questions, get a 101 overview, discuss possible strategies, or request a sanity check on an idea you have. All beginners are welcome.
Portfolio and Strategy Analysis
Mario Nardone, CFA®
Head of XYIS Investment Committee
Sorry! All spots are booked for this coach!
Have you ever wanted a second opinion or to have a leading investment expert take an unbiased view of your strategies, thoughts on new products or just general investment questions? Come sit with the head of the XYIS Investment Committee and get his unabashed opinion and thoughts on an array of topics of your choice.