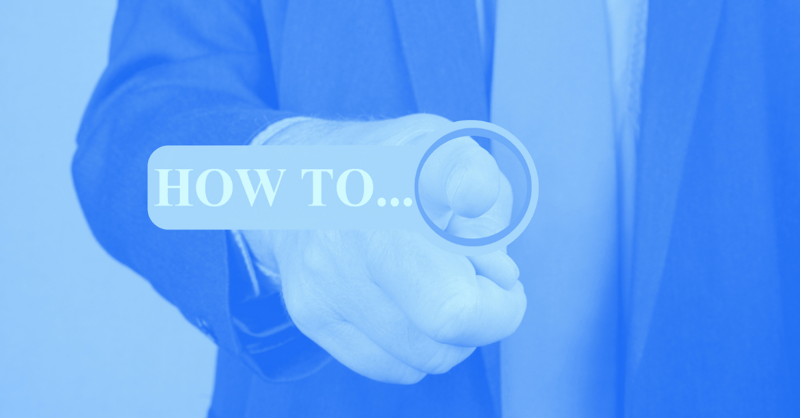 How to Plan for the "Long Nap"
by Jared Paul, Capable Wealth
I love the movie Patch Adams. Who isn't a fan of Robin Williams' works?
The theme in Patch Adams that I can relate to so much is the divergence between the "professional" side of medicine and the "qualitative/Life" side. Patch is a huge proponent of treating people, not patients – understanding them on a deeper level and going beyond the ailments that they are afflicted with.
I think about this a lot and how it relates to the world of personal finance.
How to Avoid the Financial "Raccoon Trap"
by Jared Paul, Capable Wealth
A few weeks ago, a good friend of mine sent me a meme he saw online.
We talk about wealth-building and financial freedom regularly, so he knew it would resonate with my mindset.
The meme was an image of a large traffic-jam, overlaid with a quote from the Pulitzer Prize winning American Journalist, Ellen Goodman.
Here it is:
How to Have a Successful Failure
by Tommy Martin, Clear Path Financial Planning
This week I want to write about failure: what it really is, and how to have a successful failure. I feel that there's a lot of discussion around avoiding failure and how to succeed, but not so much about how to deal with failure in a positive way.
Sooner or later, everyone fails. It's a part of life. But sometimes failure can lead to feelings such as disappointment, frustration, and regret. My hope is to teach you how to make your next failure one that bears fruit.
Moose Ear Leadership: Four Ways to Brighten People's Days
by Dan Andrews, Well-Rounded Success
Imagine this 1990's scenario…
A sulky child in the backseat of Mom's station wagon pressing his head against the window – bored and in a visibly bad mood. The kid glancing at cars zooming past Mom's careful driving. A sedan passes Mom's car and the driver makes eye-contact with this melancholy child.
Mom's car pulls ahead with the other sedan falling behind. Then the sedan zooms past with the driver giving moose ears while sticking his tongue out at the sulking child. A smile came upon my face and my bad mood was gone. It felt better to smile versus pout.
How to Grow Finances (A Gardening Analogy)
by Michelle Smalenberger, Financial Design Studio, Inc.
Creating A "Garden" For Your Finances
This was such a great analogy on how to grow finances. There is a natural order of how things get taken care of. It is really a process to show that different stages accomplish different things.
Plant: Getting started by depositing money or choosing what account to save in.
Sun/Water: Continuing to add money or paying down debt to make progress.
Protect: Adding estate planning documents or insurance policies
Weeds: Amending documents, changing the amount of insurance, changing the savings amounts, or saving to different types of accounts.
Harvest: Reach a goal!
[Read the Full Article & Watch the Video]
---
Following along with the blogs of financial advisors is a great way to access valuable, educational information about finance — and it doesn't cost you a thing! Our financial planners love to share their knowledge and help everyone regardless of age or assets.